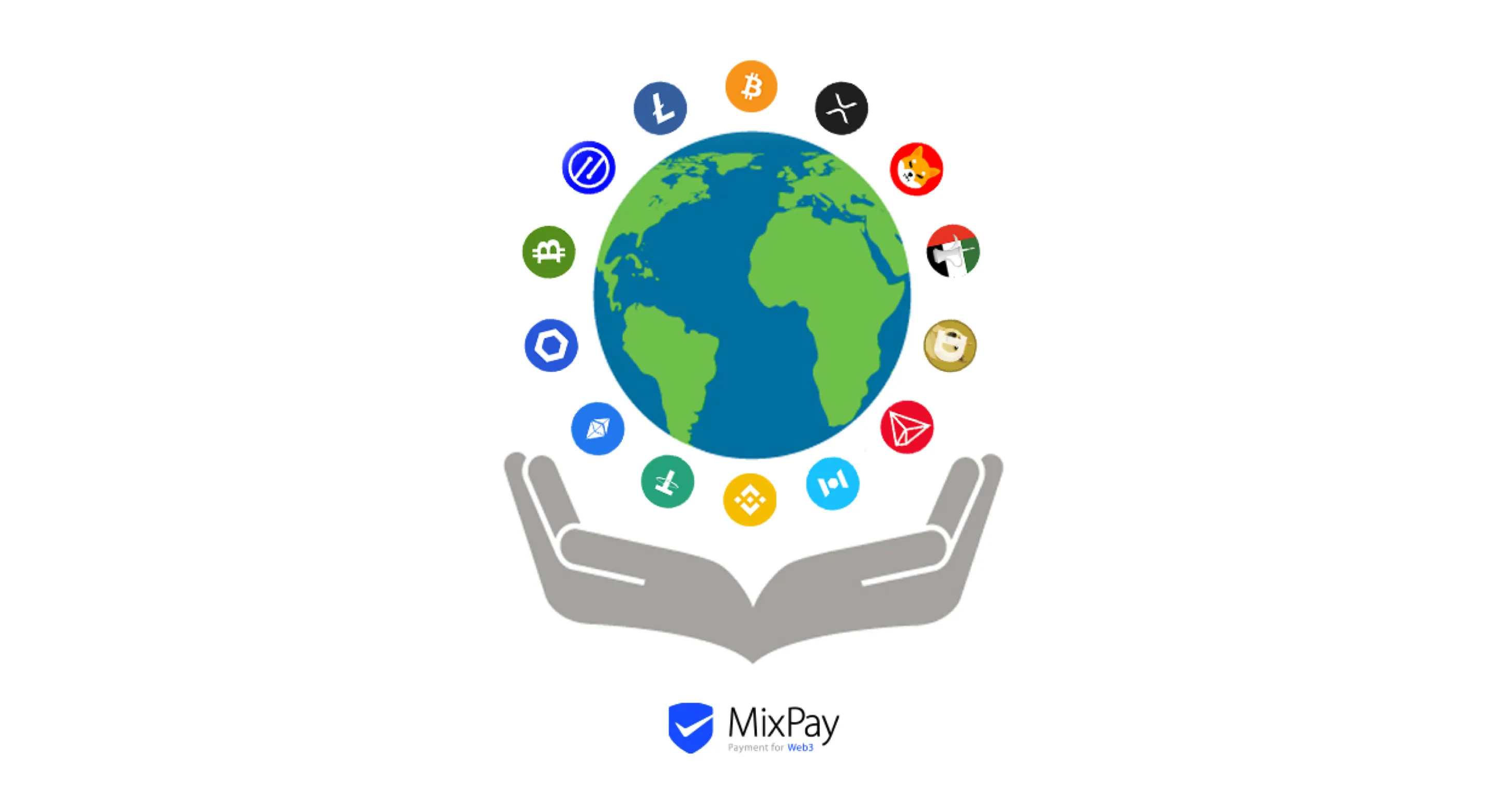 With the cryptocurrency blooming, accepting trending cryptocurrencies can provide a new flow of customers and contribute to charities. You can donate crypto to charities with a crypto donation tool, which is one of the best ways to optimize fundraising.
Increasing numbers of charities are open to accepting crypto donations. They need an easy-to-use and trusting donation collection way to help. You can find an excellent manner and how it can be done.
What are Crypto Donations?
A cryptocurrency is built on blockchain technology that exists online and in electronic form. It is a digital or virtual currency, such as Bitcoin, Ethereum, Litecoin, etc. Now, cryptocurrencies operate much like traditional money, such as the USD. They are used for charity donations.
When people donate cryptocurrencies to charities, they do not recognize any capital gains from the donation, and charities get fundraising to operate organizations. Cryptocurrencies are a tool that can boost charities. With the power of decentralization, crypto donation is a great way to support charities.
Benefits from Crypto Donations for Charities and Donors
Transparency is at the core of every charity work. Charities get donations and keep operations, which are open to their donors and the public. Most blockchains are public, and information about crypto transactions is available to check with different crypto addresses on the internet. It boosts transparency and is beneficial for both charities and crypto donors.
For charities
Cost-effective: Cryptocurrency donations get more funds into the hands of charities, and they come with low processing fees. If you accept crypto donations with MixPay in Mixin Messenger, you don't need to charge any commission fees.
Speed: Because cryptocurrencies are fully decentralized, donating them from one place to any other place in the world is a quick and seamless process. International donations are also easier to accept with blockchain technology.
Safety: You don't need to provide sensitive data to accept crypto donations so that charity organizations can eliminate the risk of account hacking and loss of fundraising.
For crypto donors
Privacy: If you donate crypto to charities, you are not required to share personal information. Charities can provide an anonymous donation way for donors to choose.
To gain strong values: Crypto donors profit from blockchains and give back to society. Donating to charity organizations is a significant mood booster.
Tax deduction: Donating crypto is one of the best ways to reduce your tax burdens. When you donate crypto to charities, you receive a deduction for the value of the crypto.
The Ways to Accept Crypto Donations for Charities
There are numerous ways for cryptocurrency donations. Now, let's go over some ways you can know about how to accept cryptocurrency donations.
MixPay Donation Link
You can easily set up fundraising for the charity in crypto with the MixPay donation link. You can add a donation link to any website or platform you want to collect funds. For this, you need a few steps:
Sign up for Mixin Messenger
Add MixPay bot(7000104220)
Create a donation link for charity

Everything is simple and understandable.
MixPay Donation Button
Charities can easily accept crypto donations using the MixPay donation buttons. MixPay provides corresponding components like buttons, select the button style that suits you and paste it onto your website. Then you can organize fundraising for charity in the blink of an eye.
The Giving Block was founded in 2018, making Bitcoin and other cryptocurrencies fundraising easy for charities. Today, donors have 1500+ nonprofits to choose from. The platform provides a variety of cryptocurrencies to donate with. You can receive an automatic tax receipt from the platform, which can be used to reduce your capital gains taxes.
Binance Charity is the first-ever blockchain-enabled transparent donation platform. Crypto exchange has millions of users worldwide who can easily donate crypto to charities with the Binance Charity platform. It has a significant influence worldwide, but it should be noted that the platform offers only five cryptocurrencies that can be used for donations: BNB, BUSD, BTC, ETH, and XRP.
Conclusion
Donations are a great way to increase your fundraising. If you are ready to open up to accepting donations in crypto, MixPay provides cryptocurrency payment services for you, charities can accept crypto donations using MixPay's donation tools and get many benefits out of it.
More resources
About MixPay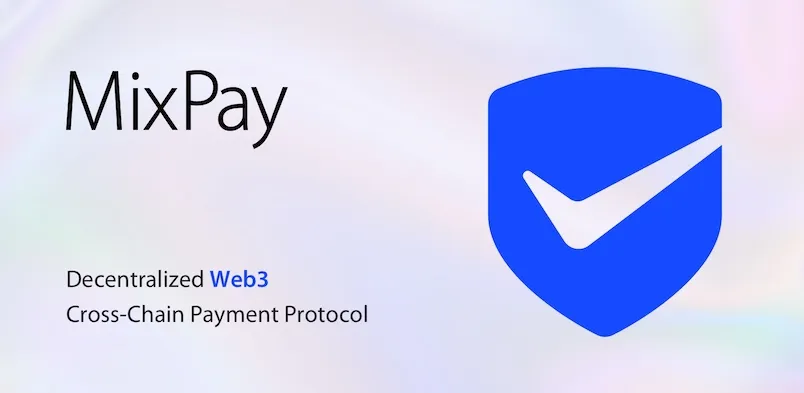 MixPay is a decentralized cryptocurrency payment service platform built on Mixin Network. MixPay can separate payment, quote, and settlement in the underlying layer, support any cryptocurrency and fiat currency settlement, support any wallet payment, and provide three settlement modes: individual, developer, and multi-signature account. MixPay, Payment for Web3.