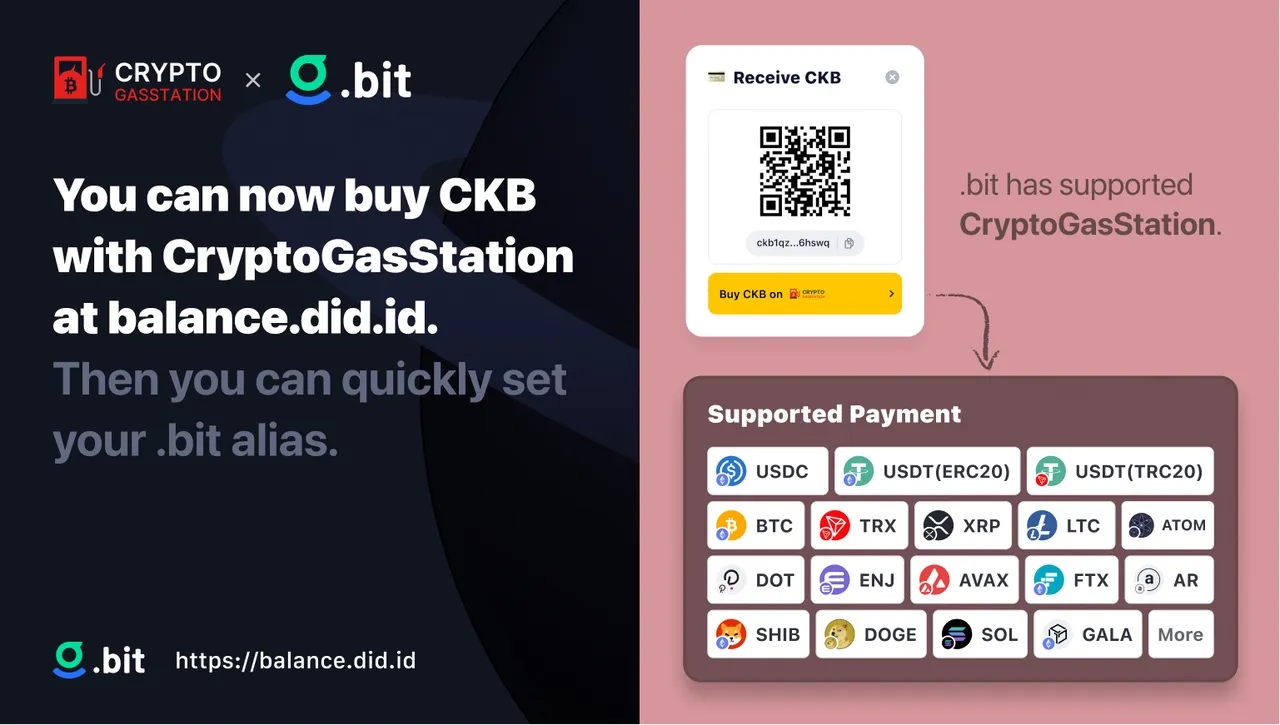 There's big news that we would like to share with the MixPay community. We are excited to announce that the CryptoGasStation, which is built on MixPay protocol, has been integrated into the .bit platform to give you the best experience when buying CKB.
This is truly a perfect integration. We believe this will benefit all teams involved in the long term. The .bit community will bring more orders for CryptoGasStation and will give more exposure to the MixPay protocol. Thanks to the flexible and speedy user experiences that CryptoGasStation provides, the .bit and the CKB trading services are getting more accessible and more friendly for beginners.
MixPay provides a wide range of payment solutions. We hope to reach more business areas hereafter, enable users to maximize their capital efficiency, and shed more light on the Web3 industry.
How to buy CKB on .bit through CryptoGasStation
It has never been easier to buy CKB on the .bit platform. Believe it or not, the whole thing now could be done in just several clicks!
Step 1: Login to the website did.id Go to the .bit balance page, connect with your account address.
Step 2: Buy CKB on CryptoGasStation. Input the amount you want to pay and confirm. Then you will be redirected to the MixPay checkout page. The checkout page provides a flexible solution where you can pay with multiple cryptos like BTC, ETH, USDT, etc., using Mixin Pay, Binance Pay, Metamask, and any other wallets.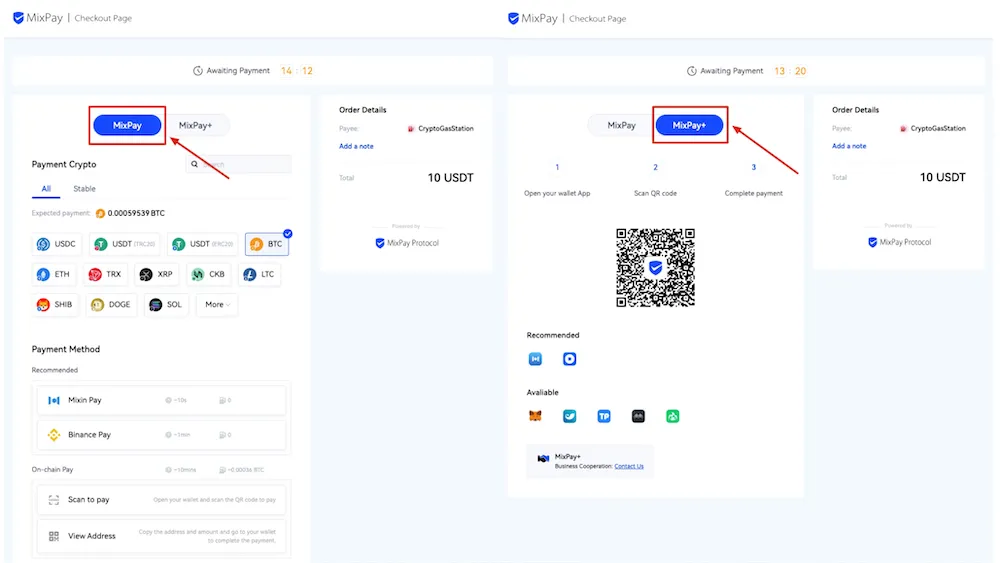 Step 3: Pay with your favorite payment method and wait for the transaction complete. Then back to the main website and refresh, and press the activate button to activate your CKB.
That's it! You will see the CKB balance in your account.
We also provide a video showing the whole process. Please feel free to follow the steps and get your first CKB buying experience. Good luck!
About CryptoGasStation
CryptoGasStation is a simple and fast instant cryptocurrency purchase service. It is built on MixPay & Mixin Network which provides you with the best exchange rates. CryptoGasStation is developed by a team of experienced blockchain developers. All payments of CryptoGasStation will be recorded on MixPay. The users can rest assured that all the payments are backed by a decentralized network and will be processed anonymously.
About .bit
Web3.0 identities for you and your community.
.bit provides a globally unique account system with the .bit suffix. The leading technical architecture of .bit allows both blockchain and non-blockchain users to use it without permission. .bit's "cross-chain" feature is achieved in a way of cryptography-level security. As a DID system, .bit meets the ultimate requirements of Web 3.0.
.bit makes your asset transfer more convenient and secure. It can serve as the unified username in different DApps. It can be used as a portal for DApps. It provides you with a decentralized personal homepage (.bit.cc). It bridges the gap between Web 2.0 and Web 3.0.
.bit comes in various languages such as hi.bit, 你好.bit, こんにちは.bit, 🚀🌕.bit, 안녕하세요.bit, Привет.bit and bonjour.bit.
Website | Twitter | Medium | Discord | Github
About MixPay Protocol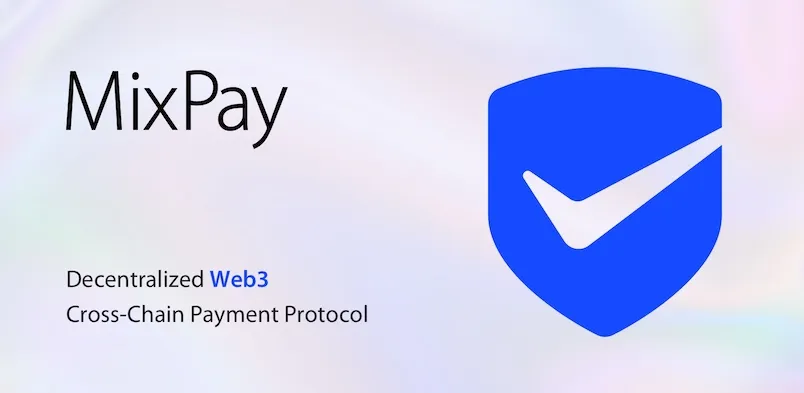 MixPay Protocol is a decentralized web3 payment protocol, which connects different chains, different tokens, different wallets, and exchanges, whether it is an on-chain wallet (MetaMask, Trust Wallet) or a centralized wallet (Blockchain.com, BlockFi), or exchanges (Binance, Coinbase). As long as they access the MixPay Protocol, they can provide their users with safe, simple, and free payment services anywhere in the world marked by MixPay, without merchants needing to care about what wallet or token the customer uses to pay, just like what Visa and Mastercard do in the traditional payment field.