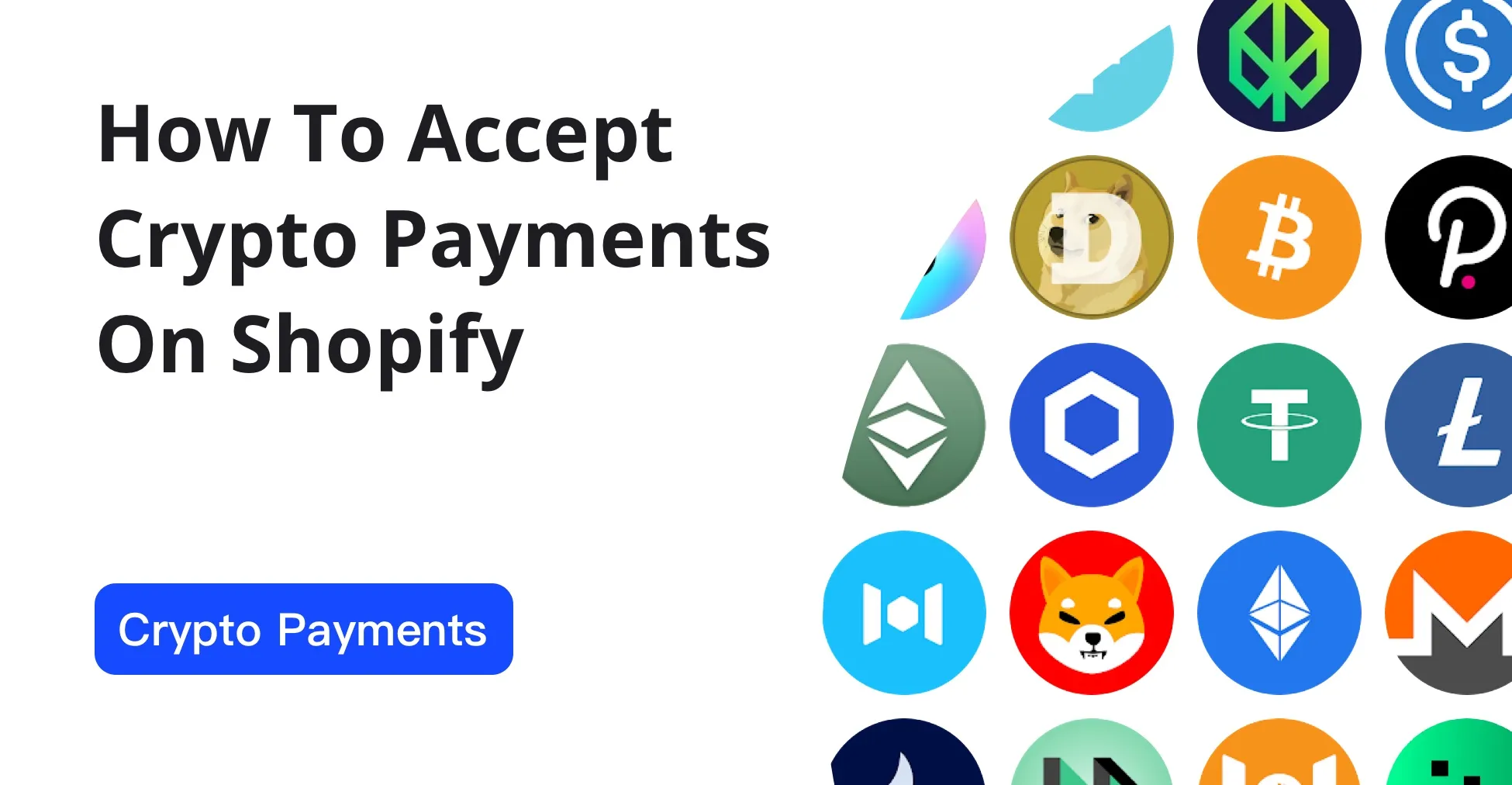 KEY POINTS:
Bitcoin(BTC) is now accepted worldwide, and thousands of merchants already accept Bitcoin as a payment option, Shopify merchants being no exception.
The world's leading bitcoin payment processors have launched the Shopify Payment plugins.
Accept crypto payments with Shopify Payment Gateway via "Crypto Visa/Mastercard."
The commerce and payments landscape is rapidly changing, and each business faces different competitive opportunities and challenges. Major companies like Microsoft, Overstock, Starbucks and Whole Foods are currently accepting Bitcoin and benefit from additional flexibility and agility to pursue new market and partnership opportunities. Until 2022, approximately 15,174 businesses worldwide accept Bitcoin, with around 2,300 businesses operating in the US. All of this indicates that Bitcoin has become a serious payment method. Cryptocurrency is switching from an investment commodity to everyday currency. According to Ecommerce News: "As merchant and consumer adoption increases, this signifies that bitcoin is moving from a commodity to a payment method."
Shopify is a user-friendly e-commerce platform that helps small businesses build an online store and sell online through one streamlined dashboard. The flexibility and an extensive set of tools offered by the platform provide unlimited opportunities for businesses, large and small. Shopify's user-friendly interface allows merchants to create their online store in several minutes and start selling products immediately. Shopify stores can also integrate with bitcoin payment processors to begin accepting payments with credit or debit cards, PayPal, Venmo, as well as digital currencies such as Bitcoin, or other cryptocurrencies.
The World's Leading Bitcoin Payment Processors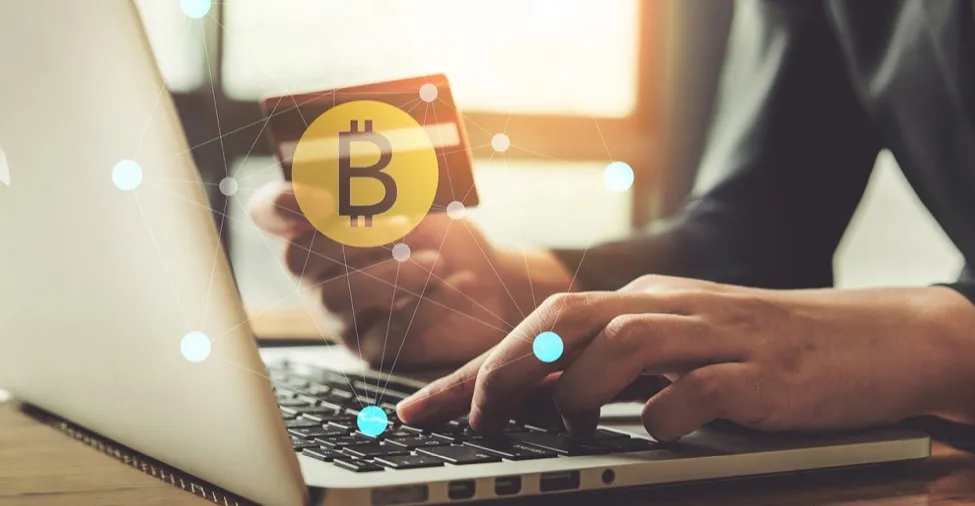 A bitcoin payment gateway payment gateway allows merchants to accept transactions in bitcoin. These days, most of these payment processors facilitate the buying and selling many other altcoins such as Ethereum, Litecoin, Ripple, and Bitcoin Cash.
Various Shopify plugins help optimize an e-commerce store by adding new features to your site, increasing the conversion rate, and providing a seamless customer experience. The world's leading bitcoin payment processors have launched the Shopify Payment plugins to accept crypto payments for Shopify stores.
BitPay
BitPay is an easy and simple payment gateway to set up and operate. The process has been streamlined to make it as straightforward as possible for less tech-minded merchants. This bitcoin payment gateway offers a free cap of $1,000 worth of daily transactions and $10,000 annual transactions before it levies a 1% transaction fee. This offer makes it an excellent choice for small businesses and startups. The only drawback is that BitPay currently only supports direct bank deposits in 38 countries. If yours is not lucky enough to make it to the list, you won't be able to use it. BitPay develops and maintains plugins for many of the world's most popular open-source eCommerce solutions, including the Cryptocurrency Payment plugins for Shopify stores.
NOWPayments
NOWPayments is a non-custodial crypto payment gateway that lets you accept payments in 100+ cryptocurrencies with auto coin conversion available. The gateway provides merchants with various tools such as API, invoices, widgets, and buttons, as well as plugins for WooCommerce, ZenCart, PrestaShop, Opencart, WHMCS, Magento 2, and others. The maximum fee is 1% (0.5% per transaction and 0.5% per auto exchange if needed). NOWPayments can easily integrate into major CMS solutions like Shopify, WooCommerce, Magento 2, Zencart, OpenCart, and WHMCS.
Coinbase
Coinbase is one of the largest and most popular US-based Crypto payment gateways. With such a vast number of users, Coinbase has the resources to create some unusual features to help make life smoother for its users. Having all the high-end security systems, Coinbase serves as the crypto exchange and a crypto payment gateway. Coinbase payment gateway operates only in a limited number of countries worldwide. It facilitates instant currency conversion from crypto into fiat currency without the merchant asking for a withdrawal. The exchange gives this service free on the first $1 million of transactions, after which it charges 1% of transaction fees.
Coinbase offers integration process for major e-commerce platforms such as Shopify.
MixPay
MixPay, also known as a "Crypto Visa/MasterCard," utilises Mixin to connect its merchants. MixPay provides a powerful API that can meet the needs of various scenarios. By using MixPay, businesses can gain a crypto payment gateway that will be easy to use, trust, and convenient for them and their customers. Online businesses can use JS plugins or MixPay API that are compatible with their websites. Offline businesses like cafes can also accept crypto payments via a customized QR code/link or a Point-of-Sale System. Moreover, subscription-based businesses can employ the subscription tool. MixPay team has worked hard and finally released Shopify plugin to let merchants accept fast and secure payments in crypto and fiat. And guess what? It is completely free!
How to Accept Crypto Payments with Shopify Payment Gateway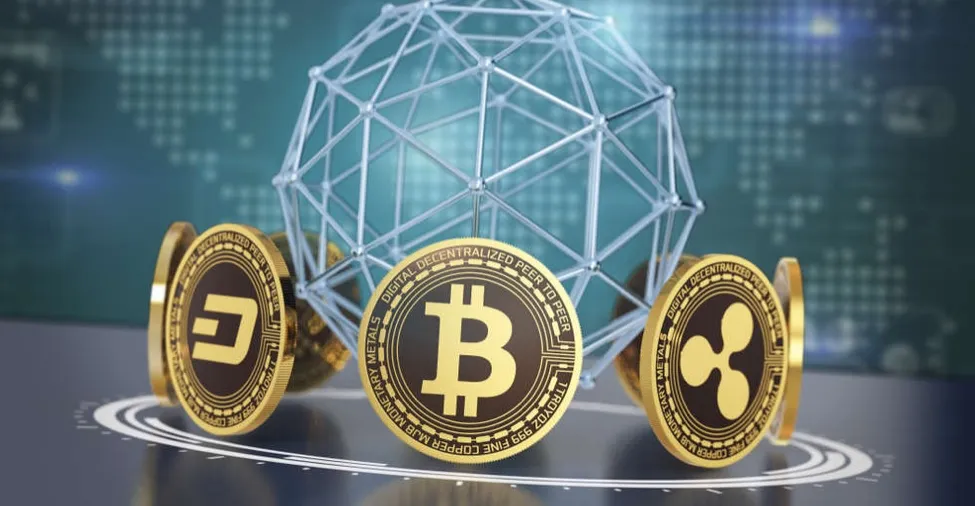 Many online stores are interested in accepting crypto payments. With the simple Shopify Payment plugins , you can easily add a cryptocurrency payment option for the cart checkout at your online store! Follow the detailed guide to accept crypto in your online store using MixPay Shopify plugin. There are four simple steps in the deployment process:
Add the MixPay payment method.
Add MixPay private application.
Get the MixPay Shopify plugin.
Add the MixPay Shopify plugin.
Click here to get the specific deployment process. MixPay lets Shopify merchants deploy crypto payment gateway accept crypto quickly and reliably.
Merchants Partner with MixPay to Accept Crypto Payments
Dubai Animals Mart online store now accepts crypto. Treat your Shiba inu using $SHIB or $DOGE!
E11 Online Store now accepts crypto using MixPay Shopify Plugin. You can now pay with any crypto directly on their website. On top of that if you use promo code "MixPay" you will get 10% OFF! Don't miss it!
More Resources
About MixPay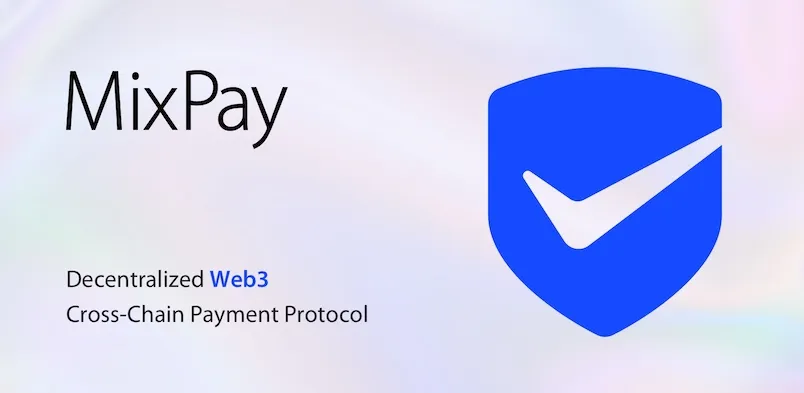 MixPay Protocol is a decentralized web3 cross-chain payment protocol, which connects different chains, different tokens, different wallets, and exchanges, whether it is an on-chain wallet (MetaMask, Trust Wallet) or a centralized wallet (Blockchain.com, BlockFi), or exchanges (Binance, Coinbase). As long as they access the MixPay Protocol, they can provide their users with safe, simple, and free payment services anywhere in the world marked by MixPay, without merchants needing to care about what wallet or token the customer uses to pay, just like what Visa and Mastercard do in the traditional payment field.