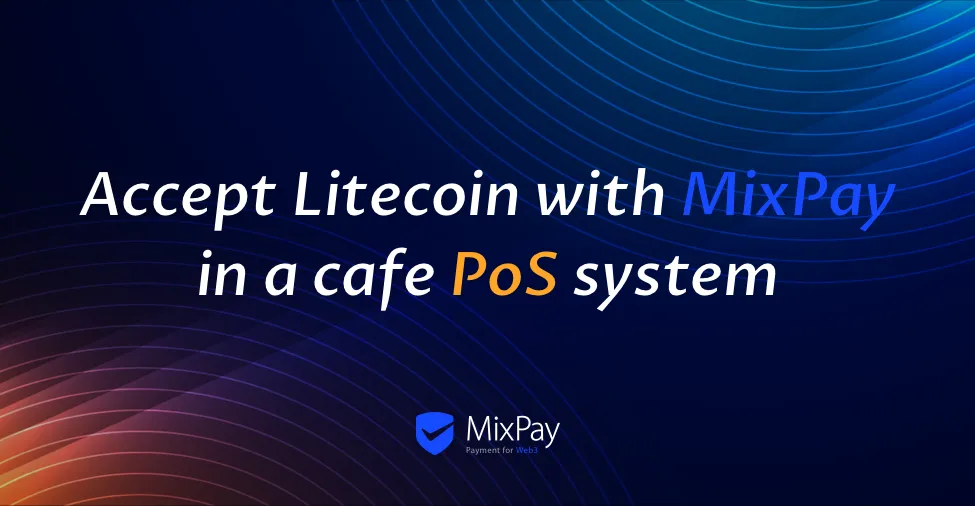 Litecoin was built with an emphasis on transaction speed and cost, and the adoption of Litecoin payment is on the rise. Many companies or merchants allow you to purchase their products and services with Litecoin, all from distinct industries— web services, food & beverages, gift cards, etc. Of course, more and more cafes start to accept Litecoin as a means of payment, they can ensure fast and secure transactions, develop business and increase cafe sales.
Cafes are busy places, and you need a cafe Point-of-Sale system with the option of accepting Litecoin that can keep up. It's a smart payment solution for cafes (or coffee shops), and you can attract more potential customers by accepting Litecoin payments.
What is Litecoin (LTC)?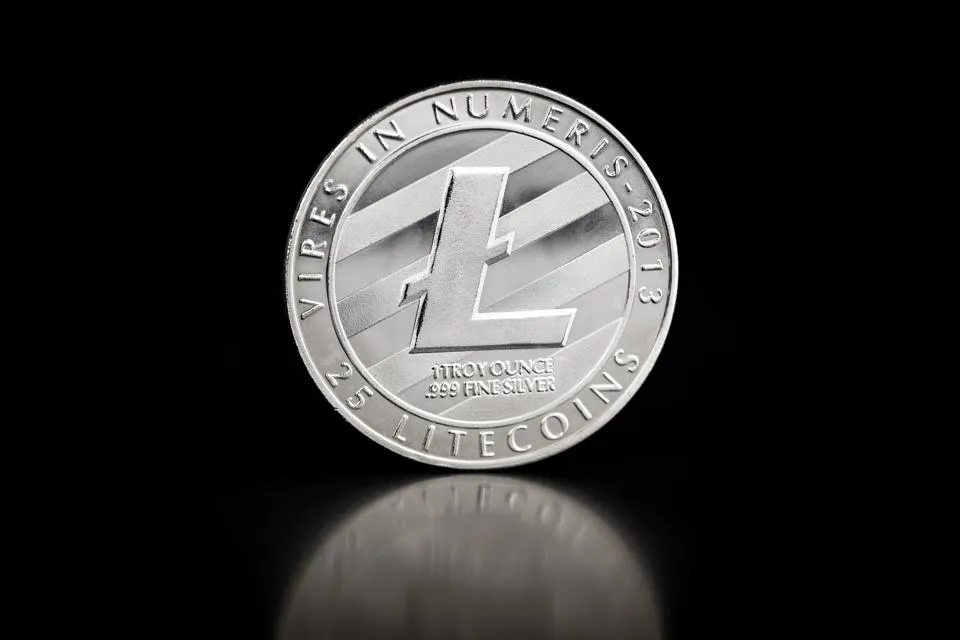 Litecoin was launched on October 13, 2011, and the coin was created by a Google employee, Charles Lee. Like all virtual currencies, is a form of digital money. Since then, Litecoin (LTC) adoption has been driving the altcoin's price higher every cycle. In May 2017, Litecoin became the first of the Top 5 (By Market Cap) cryptocurrencies to implement the SegWit scaling solution. It is a peer-to-peer cryptocurrency and open-source software project, in technical details, Litecoin is nearly identical to Bitcoin.
Litecoin's network has different advantages—security, low transaction fees, fast block times, and high liquidity, all while maintaining high levels of network decentralization. That's why you should use Litecoin for transacting. Both individuals and institutions can use Litecoin to purchase things, buy coffee and cake in cafes, and transfer funds between accounts.
What is a cafe Point-of-Sale(PoS) system?
POS stands for Point-of-Sale, a system that is used throughout the cafes and retail industry. This computerized system allows business owners to track sales, cash flow, and food inventory and can help simplify your bookkeeping enormously.
Cafes have unique needs when it comes to point-of-sale system functionality, they have sticky label printing, dual cash drawer tills, and drive-thru management.
A cafe Point of Sale (PoS) system processes and records transactions, and it saves your time and helps you attract both new and existing customers with personalized service. Integrate MixPay into your cafe Point of Sale system, your customers will be able to pay with Litecoin when buying from your cafes (or coffee shops) via Mixin wallet or any on-chain wallet (such as Metamask, Bitpay, Trust wallet and so on). This became easy and possible using a cafe Point of Sale system after integrating with MixPay API.
How to accept Litecoin with MixPay in a cafe Point of Sale (PoS) system?
There are only 3 steps for developers as follows:
Create the payment link with MixPay API or bot(7000101422).
Convert the payment link to a QR code.
Customers scan the QR code to pay and the cafe PoS system look query the payment results.
Click here to get a detailed guide.
For cafe owner
Download and register Mixin Messenger, then add MixPay(7000104220) bot.
Provide your Mixin ID and settlement asset to PoS developers.
Manage assets conveniently in the MixPay bot, like withdrawing.
You can also check the transaction details, balance and review the flow at the MixPay bot.
Simple cafe Point-of-Sale integration with MixPay API will offer your customers an easy way to spend their Litecoin in your stores.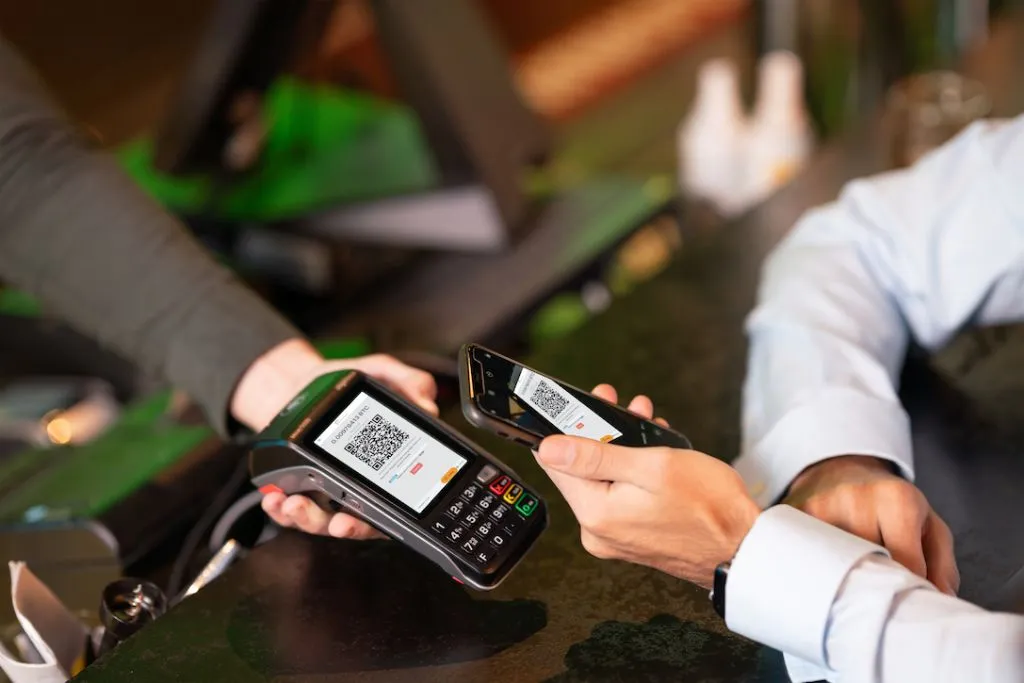 By QR code, your cafes can accept both fiat and cryptocurrency on the same device(Supported assets). Furthermore, regardless of what crypto your customers pay with, you can set up to accept Litecoin as you wish.
Which cafes accept Litecoin(LTC)?
Lattes and litecoin: it's Dublin's crypto cafe.
XRP, Litecoin, Bitcoin and Other Cryptocurrencies to Be Accepted at Britain's First Crypto Cafe.
Buy coffee with cryptocurrency (Litecoin, Bitcoin) at this Black-owned Atlanta company.
More resources
About MixPay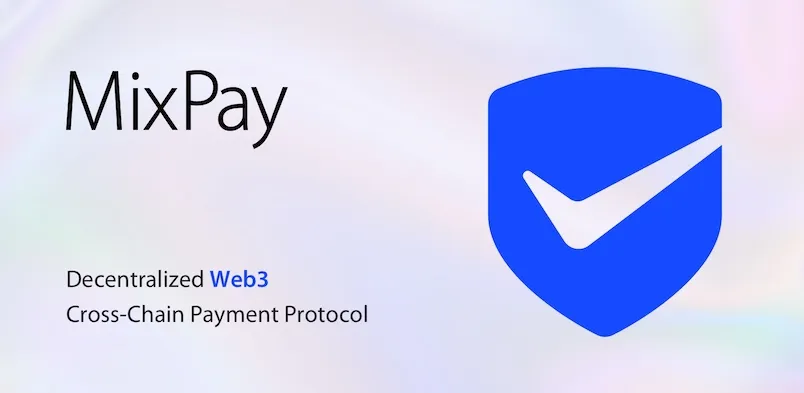 MixPay is a decentralized cryptocurrency payment service platform built on Mixin Network. MixPay has the ability to separate payment, quote and settlement in the underlying layer, support any cryptocurrency and fiat currency settlement, support any wallet payment, and provide three settlement modes: individual, developer and multi-sign account. MixPay, Payment for Web3.
MixPay Documents
Social