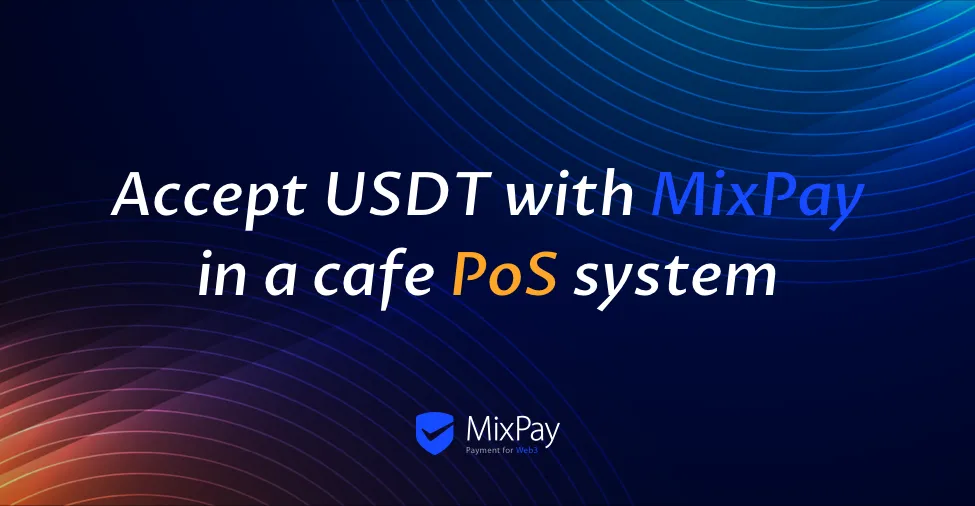 More and more cafes (or coffee shops) accept Tether (USDT) as a means of payment, they can ensure fast and secure transactions, develop business and increase cafe sales.
Cafes are busy places, and you need a cafe Point-of-Sale system with the option of accepting Tether (USDT) that can keep up. It's a smart payment solution for cafes (or coffee shops), and you can attract more potential customers by accepting Tether (USDT) payments.
What is Tether (USDT)?
Tether (USDT) is a stablecoin, a type of cryptocurrency which aims to keep cryptocurrency valuations stable.
Tether (USDT) is the most valuable stabelcoin in the world, sporting a market capitalization of $69 billion, more than double the value of USD Coin (USDC), the next largest coin.
Why should you accept Tether (USDT) in your cafe shop?
USD Tether, also known as USDT. It can be spent, traded, transferred, or stored in specialized wallets like any cryptocurrency.
As the price of USDT is stable and predictable unlike other cryptocurrencies, many exchanges accept Tether in replacement of fiat.
Fast Transaction

Tether transactions take place in minutes which is important for cryptocurrency users who often want to rapidly transact in minutes, not days.

Wider range of access

Stablecoins make an excellent medium of exchange and reach to those that don't have convenient access to their bank accounts such as those in rural areas, or simply individuals that are unbanked.

Therefore, it is a good idea to accept Tether (USDT) in your cafe which may bring you more crypto enthusiasists customers.

How to accept Tether (USDT) with MixPay in a cafe Point of Sale (PoS) system?

There are only 3 steps for developers as follows:

Create the payment link with MixPay API or bot(7000101422).
Convert the payment link to a QR code.
Customers scan the QR code to pay and the cafe PoS system look query the payment results.
Click here to get a detailed guide.
For cafe owner
Download and register Mixin Messenger, then add MixPay(7000104220) bot.
Provide your Mixin ID and settlement asset to PoS developers.
Manage assets conveniently in the MixPay bot, like withdrawing.
You can also check the transaction details, balance and review the flow at the MixPay bot.
Simple cafe Point-of-Sale integration with MixPay API will offer your customers an easy way to spend their Tether (USDT) in your stores.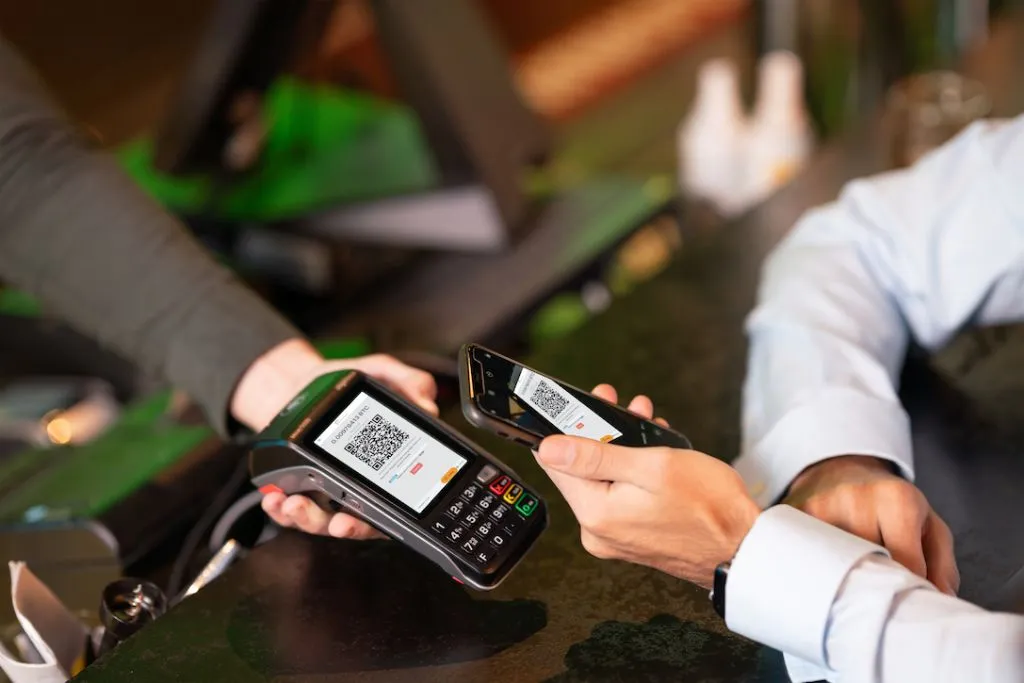 By QR code, your cafes can accept both fiat and cryptocurrency on the same device(Supported assets). Furthermore, regardless of what crypto your customers pay with, you can set up to accept Tether (USDT) as you wish.
The crypto paid by the user is settled directly to your Mixin bot, MixPay user or Mixin Wallet. That is to say, you can integrate MixPay in your point of sale system with no extra fee.It is totally commission-free, which allows you to receive any crypto from any wallets, and you don't need to pay for additional fee, like bank fee or commission fee. Here is a demo of MixPay.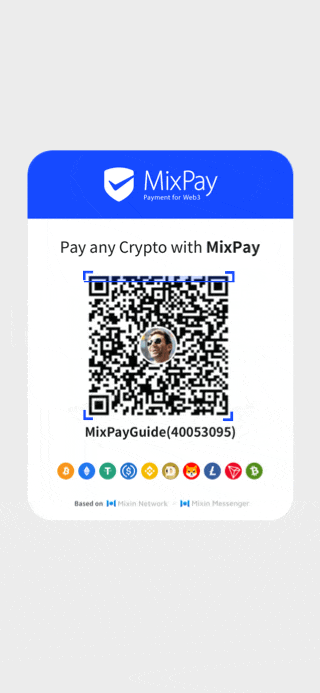 What is a cafe Point-of-Sale(PoS) system?
POS stands for Point-of-Sale, a system that is used throughout the cafes and retail industry. This computerized system allows business owners to track sales, cash flow, and food inventory and can help simplify your bookkeeping enormously.
Cafes have unique needs when it comes to point-of-sale system functionality, they have sticky label printing, dual cash drawer tills, and drive-thru management.
A cafe Point of Sale (PoS) system processes and records transactions, and it saves your time and helps you attract both new and existing customers with personalized service. Integrate MixPay into your cafe Point of Sale system, your customers will be able to pay with Tether (USDT) when buying from your cafes (or coffee shops) via Mixin wallet or any on-chain wallet (such as Metamask, Coinbase wallet, Bitpay, Trust wallet and so on). This became easy and possible using a cafe Point of Sale system after integrating with MixPay API.
Which cafes accept Tether (USDT)?
Inside the CRYPTO cafe: New restaurant accepts Bitcoin and Tether (USDT) as payment - and even the menu is inspired by the currency.
Britain's cafe becomes 1st to accept Bitcoin, Tether (USDT), and five other digital assets.
Wanna Know More About MixPay?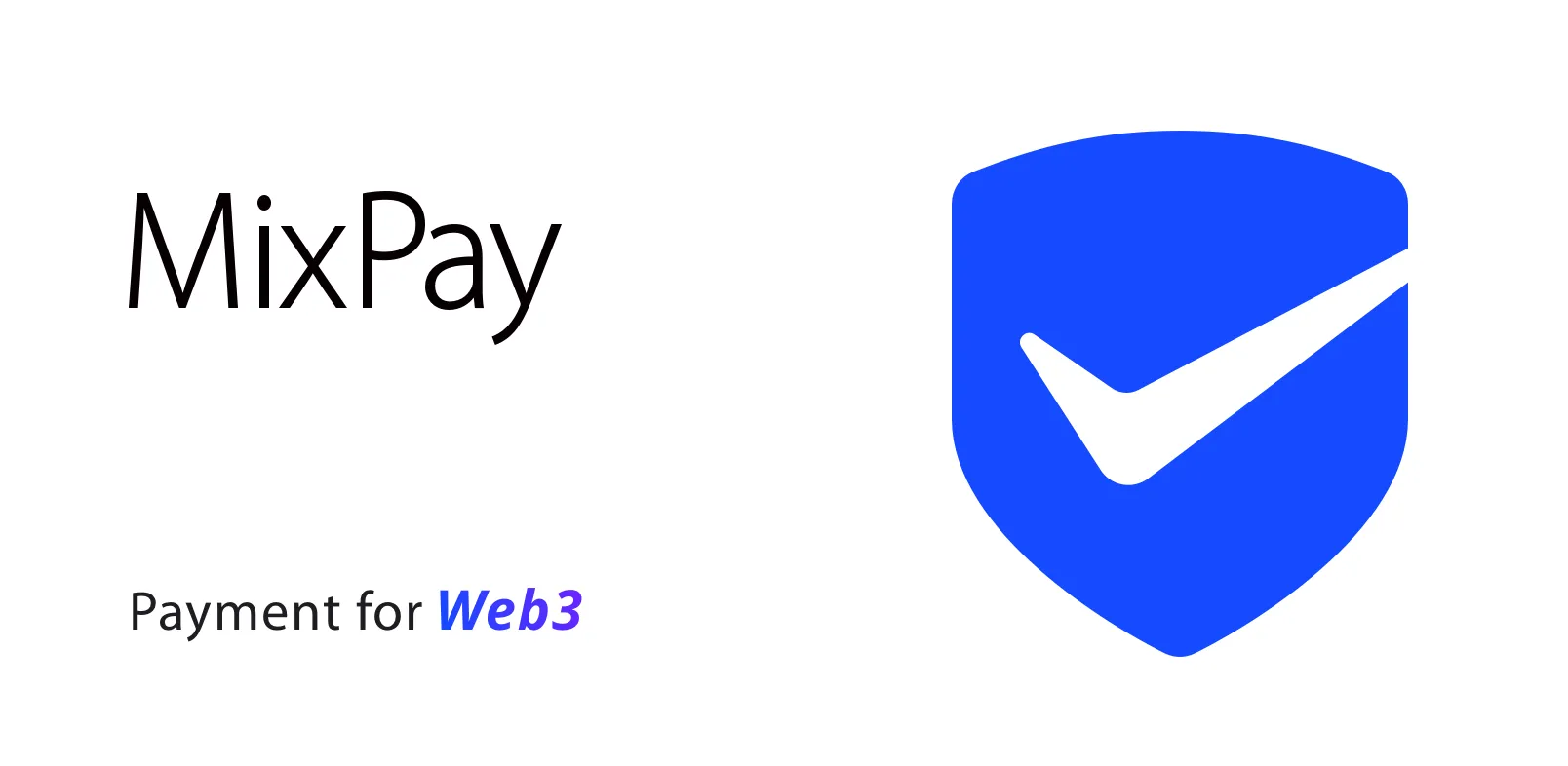 MixPay is a decentralized cryptocurrency payment service platform built on Mixin Network. MixPay has the ability to separate payment, quote and settlement in the underlying layer, support any cryptocurrency and fiat currency settlement, support any wallet payment, and provide three settlement modes: individual, developer and multi-sign account. MixPay, Payment for Web3.
More resources
MixPay Documents
Social