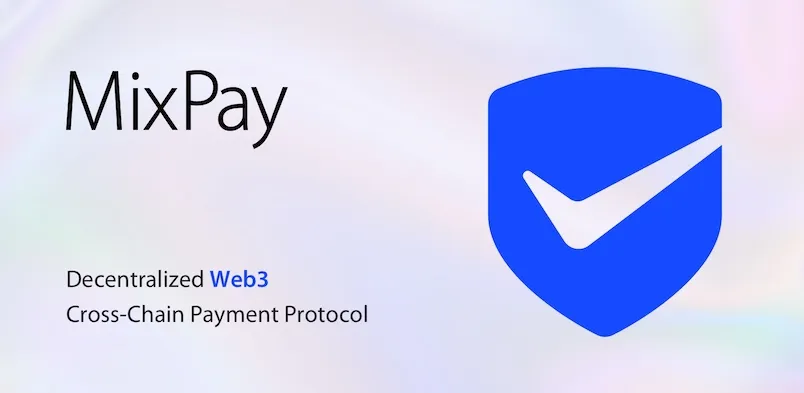 Bitcoin and other cryptocurrencies are taking a leading role in payments, accepting cryptocurrencies at a business has become easier and more common over the last decade, an increasing number of companies worldwide are using bitcoin and other digital assets for a host of investment, operational, and transactional purposes.
Given cryptocurrency is automatically converted into local currency for merchants when using a payment processor, accepting this form of payment can be pretty seamless for retailers. If you're an eCommerce retailer selling online, adopting cryptocurrency as a payment method can expand your consumer base by offering more choices at the checkout.
Should you consider it for your businesses? There are several good reasons to accept crypto for payment.
Benefits of cryptocurrency payments
Zero Transaction fees
Most retailers have to contend with credit card fees if they want to offer this convenient form of payment to their customers. International payments have even higher fees associated with them. But, if you accept cryptocurrency payments through a third-party provider like MixPay, you don't need to charge any fees.
Faster Transactions
Lightning-fast transaction experience. Not only will you save money, but you'll receive your payments faster.
Security
Every transaction is stored in the blockchain ledger, there is additional security and accountability. All assets are stored in a secure Mixin Network via MixPay. So crypto is more secure than credit cards or bank accounts.
Decentralized
What makes blockchain remarkable is its decentralized structure. The data is distributed across a series of nodes, making it less vulnerable to corruption or unauthorized medications. MixPay is a decentralized crypto payment service platform built on Mixin Network, we don't store both payers and payees any information.
Growth
Now, thousands of businesses across the globe accept Bitcoin as a payment method. The cryptocurrency ecosystem continues to witness remarkable growth like never before. Meanwhile, the mainstream adoption of cryptocurrencies as a valid form of payment is inevitable.
Flexible
You don't have to be a tech expert to start accepting crypto payments at your business, we have step by step integration guide for your business. Besides, you can set your preferred cryptocurrency or fiat currency for settlement.
Accepting cryptos vs. credit cards

The Fastest Way to Accept Cryptocurrency in you eCommerce
MixPay is a decentralized crypto payment platform built on Mixin Network. We have removed most of the barriers that currently stand in the way of accepting payments for Web3. Web3 Payments are borderless, we support all wallets, accept and send bitcoin & cryptocurrency payments. With us, you will be able to accept payments in cryptocurrencies such as Bitcoin, Ethereum, XRP, 20+ coins, and growing. It's a non-custodial service, meaning it doesn't hold or store your funds in any way. MixPay is a perfect payment platform that offers merchants the availability to accept funds using cryptos. Our flexible payment solution lets you decide which cryptocurrency to pay or receive with.
It's easy to use MixPay, here are the steps on how to use MixPay for eCommerce.
About MixPay
MixPay, Payment for Web3.
MixPay is a decentralized crypto payment service platform built on Mixin Network , founded in Nov, 2021. MixPay makes it easy to spend and accept cryptos.
MixPay supports more than 20+ cryptocurrencies and all on-chain crypto wallets. Regardless of what crypto payers pay with, payees can choose to accept the cryptos they prefer, MixPay converts them automatically.
MixPay is very flexible because of its underlying ability to separate the three parts of quote, payment and settlement.
MixPay is the easiest way to accept cryptocurrency payments online or offline. Whether you're a business owner, developer or a crypto user, sign up and get started now.
MixPay Documents
Social