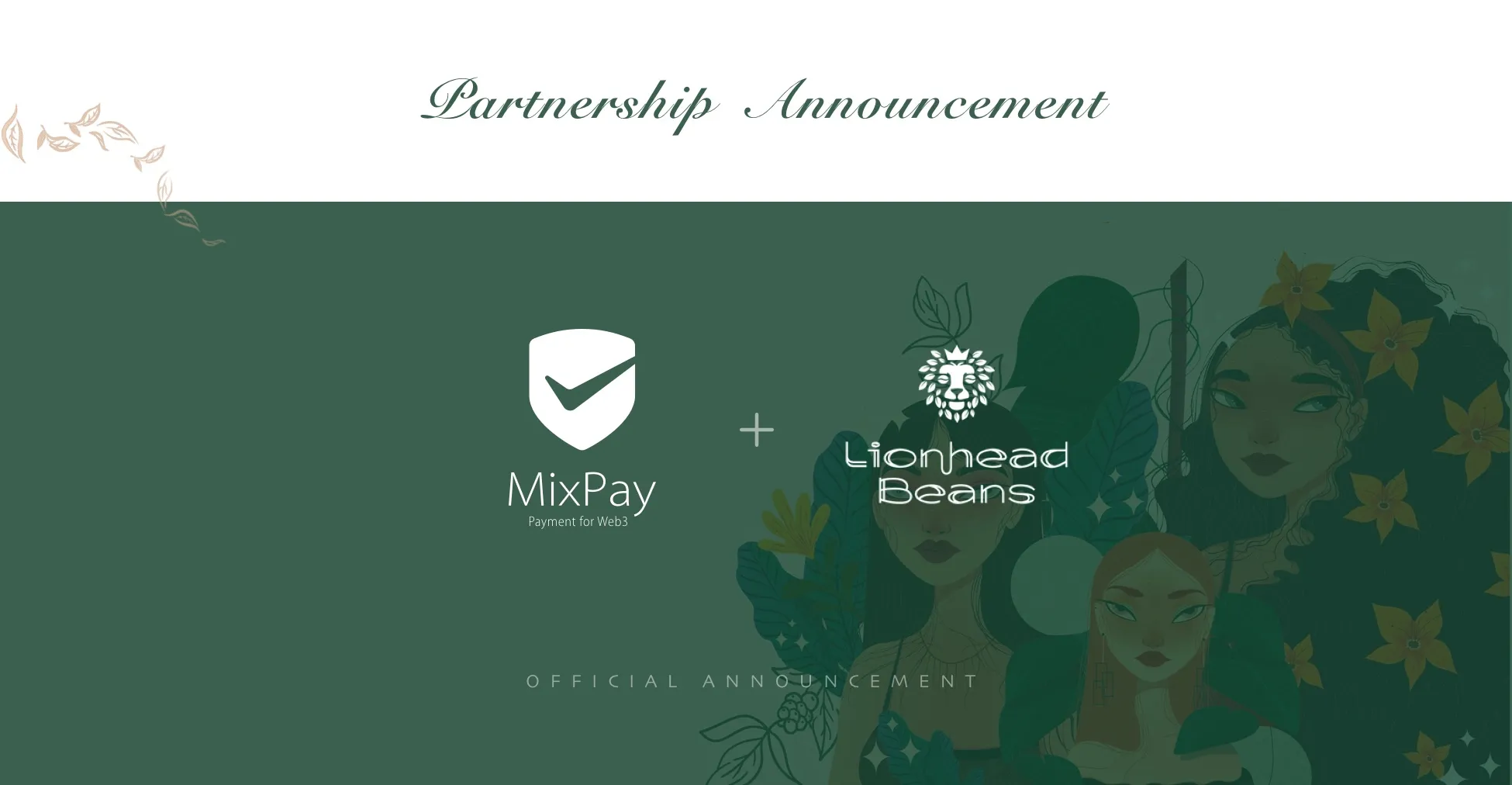 KEY TAKEAWAYS
Dogecoin(DOGE) and other cryptocurrencies can be used to buy a growing range of products and services.
Lionhead Beans partners with cryptocurrency payment gateway provider MixPay, to accept any crypto for purchasing specialty coffee using the MixPay Shopify plugin.
Whether specialty coffee or commodity coffee, learn how to buy Lionhead Beans with cryptocurrency.
The acceptance of cryptocurrency as a form of payment has steadily been growing in recent times. The transaction spectrum has become so vast that one could purchase commodities as innate as animal food to asset-based investments such as property. As improvement on transactional speedrates, de-fluctuation of prices, multi-chain connection and multi-currency acceptance is happening, adoption to this mode of payment will become the norm.
Regardless of the status, several major global brands have already taken the big leap and become pioneers. Luxury fashion giant, Gucci, has announced that it will accept Bitcoin, Ethereum and Litecoin in selected locations in America this year, likely paving the way for others to follow. Dubai, arguably the "Crypto Capital" of the world has also seen rapid growth with the onboarding of many merchants especially in 2022. One of the latest to make it to the colourful list is Lionhead Beans Specialty Coffee which has integrated the MixPay Shopify pluginto its online store. The easy-to-use payment gateway of MixPay will definitely see a new wave of clientele for Lionhead Beans.
MixPay, also known as a "Crypto Visa/MasterCard," utilises the Mixin to connect its merchants. In terms of technical design, MixPay provides transactional convenience that's so conducive to the purchaser. The merchant simply converts the value of the product or services from AED to the current value of the cryptocurrency of choice on their payment system and the purchaser simply transfers the amount from their digital wallet to the merchant!
With this technology, both customers and merchants don't have to bear the risk of cryptocurrency volatility as the value is always based on real time value.
About Lionhead Beans
The term specialty coffee was first used in 1974 to describe beans of the highest quality that are produced in special microclimates. These beans are grown at the perfect altitude, at the right time of the year, in good soil and harvested with care. Because of the attention and care that they require, specialty coffees are sold at a premium and bought by roasters or coffee traders directly.
Lionhead Beans has been a purveyor of such high quality coffee since 2019. Founded by Shirin Van Dort, an SCA-certified Sensory Skills Professional, the brand has been serving a very discerning list of clientele who truly appreciate high quality single origin coffee beans which are roasted upon order and delivered fresh to ensure the quality of the coffee is second to none.
How to purchase specialty coffee with any crypto on Lionhead Beans website?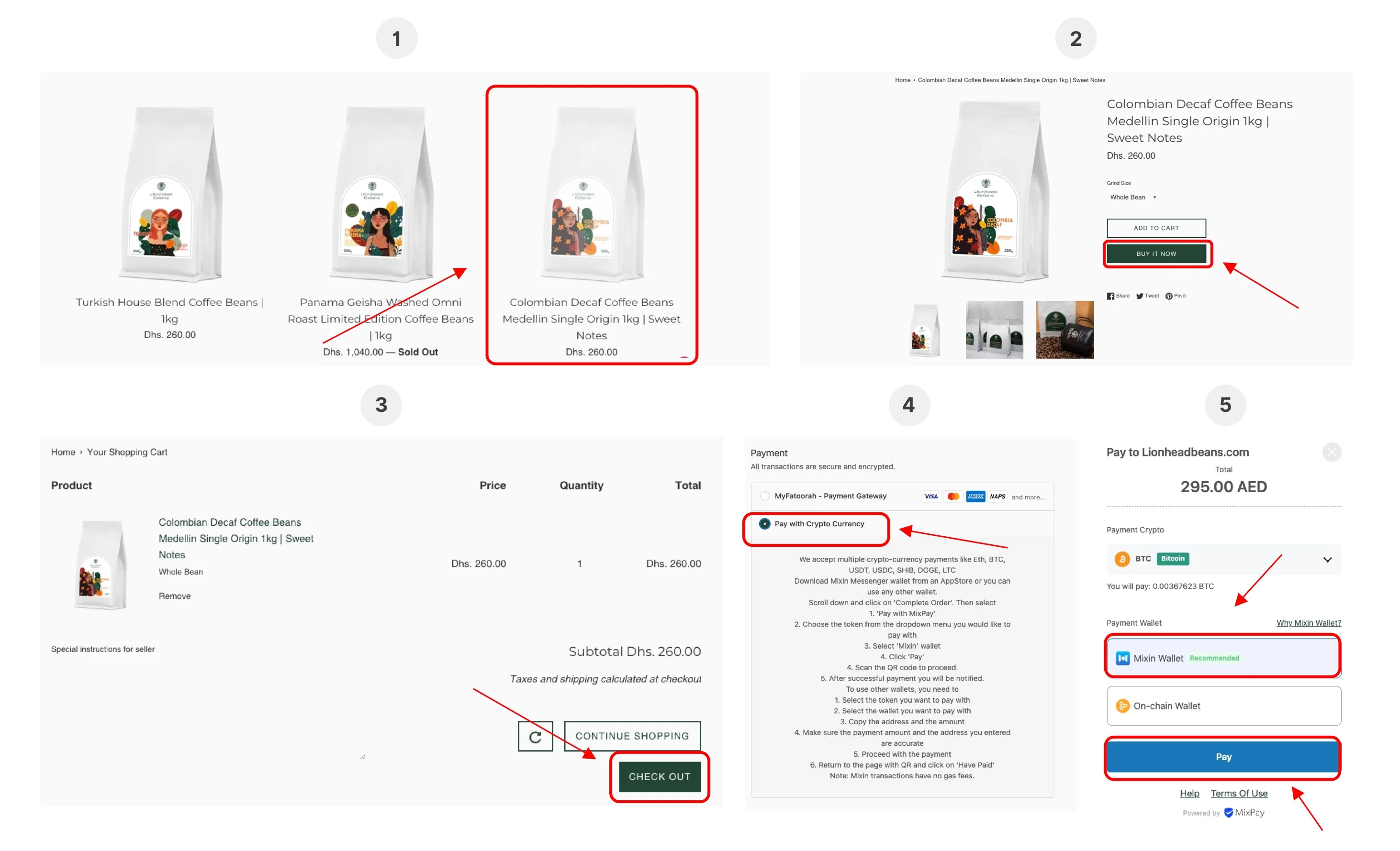 Buying goods from online businesses that accept Dogecoin(DOGE) and any other cryptocurrencies becomes easy and convenient. Follow the detailed guidance to purchase your aromatic, flavourful, rich, and exotic specialty coffee.
Step 1: Enter the Lionhead Beans homepage.
Step 2: Select the item you like, and ADD TO CART.
Step 3: Press the "buy" button and proceed to checkout.
Step 4: In the payment method section, select the MixPay payment method.
Step 5: Complete the order payment after selecting the MixPay payment method.
Select the asset to be paid, choose Mixin or any other On-chain Wallet as the payment method and click the Pay button to initiate payment.
About MixPay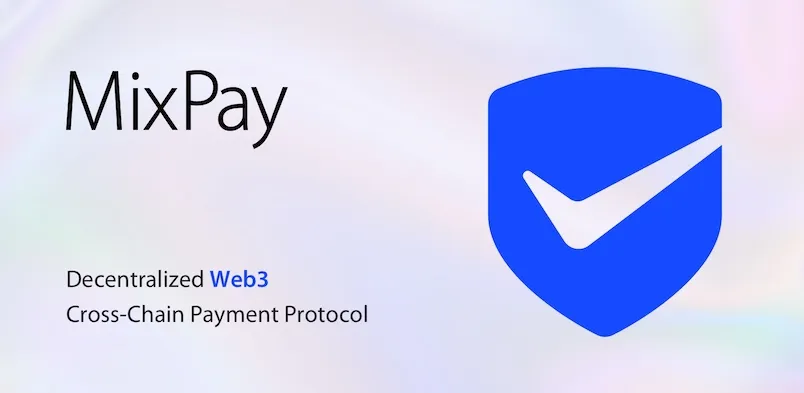 MixPay is a decentralized cryptocurrency payment service platform built on Mixin Network. MixPay can separate payment, quote, and settlement in the underlying layer, support any cryptocurrency and fiat currency settlement, support any wallet payment, and provide three settlement modes: individual, developer, and multi-signature account. MixPay, Payment for Web3.