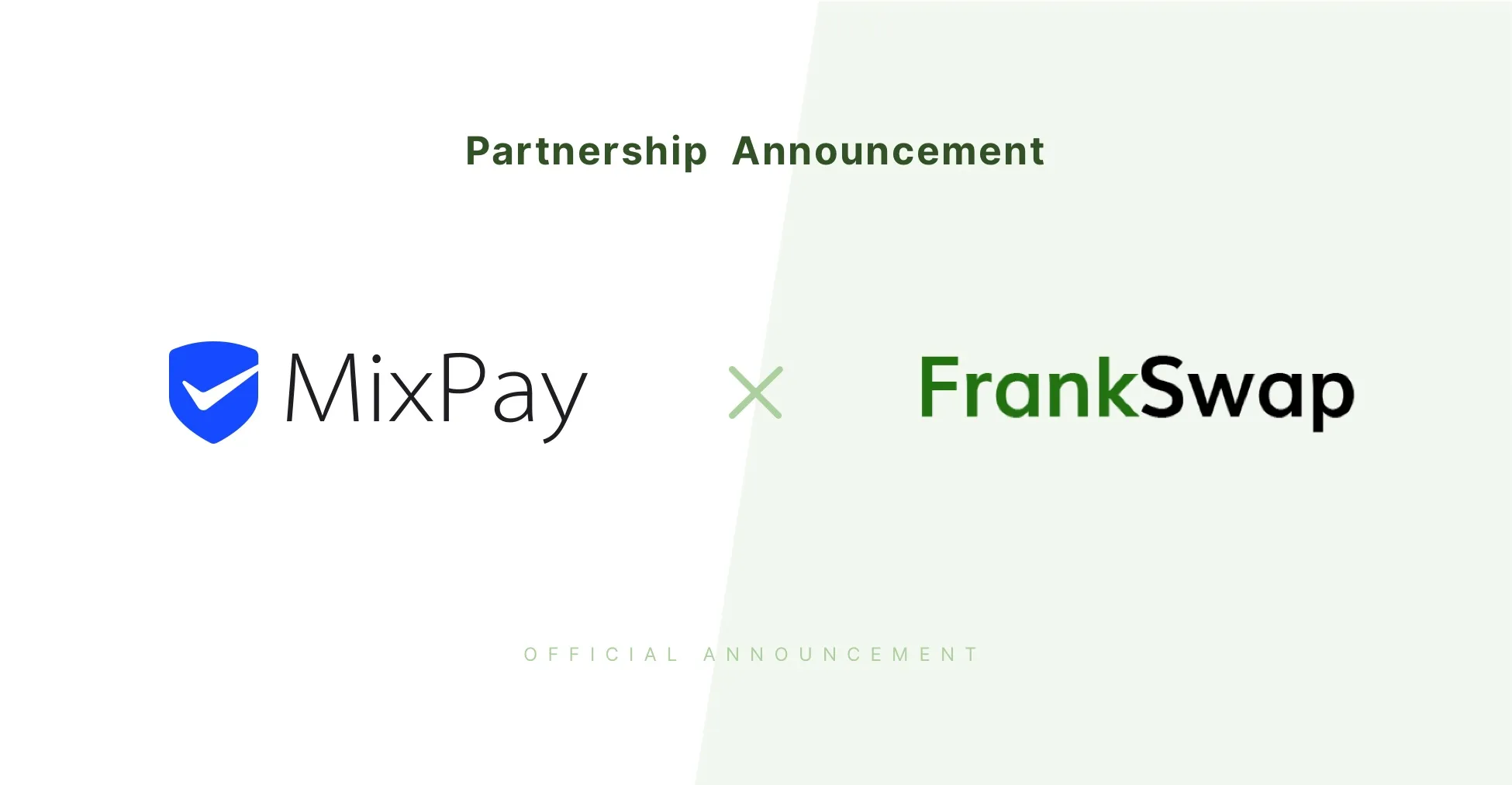 MixPay is thrilled to officially announce a strategic partnership with FrankSwap, a popular cryptocurrency exchange that provides crypto users instant exchange with more than 50,000 swap pairs. By partnering with MixPay, users can swap between those tokens instantly. Even more surprisingly, users can quickly swap between any cryptocurrency without registration through FrankSwap. The combination of MixPay and FrankSwap is one step toward acceptance by a mass market. Users can swap ETH and ERC-20 tokens benefitting from the best rates and fastest transactions via FrankSwap. Without leaving the wallet, the user experience is seamless adding to the many ways MixPay features to live life on crypto.
In cryptocurrency, swapping refers to exchanging one coin or token for another. Essentially, it is a crypto-to-crypto exchange. This definition encapsulates the workings of prominent platforms like Changelly and FrankSwap. The market is constantly expanding and every time a company feels ambitious, a new token is added to the mix. Each of these tokens represents new value and a potential investment venture. When faced with an overwhelming collection of coins, new traders often don't know how to proceed. They would convert the crypto to fiat currency and then use that to buy the coin they want. While this still works, it takes an extra step and they may have to pay transaction fees more than once. So knowing how to swap effectively makes a big difference.
MixPay is continuously developing to offer its users a flawless experience and new services. This partnership has proved its commitment by providing an intuitive platform for fast crypto exchanges. This is a perfect opportunity for us to reach out to new audiences who, in turn, will benefit from the FrankSwap attractive rates and user-friendly swap process. This cooperation is to enable the effortless exchange process for everyone.
More about crypto swapping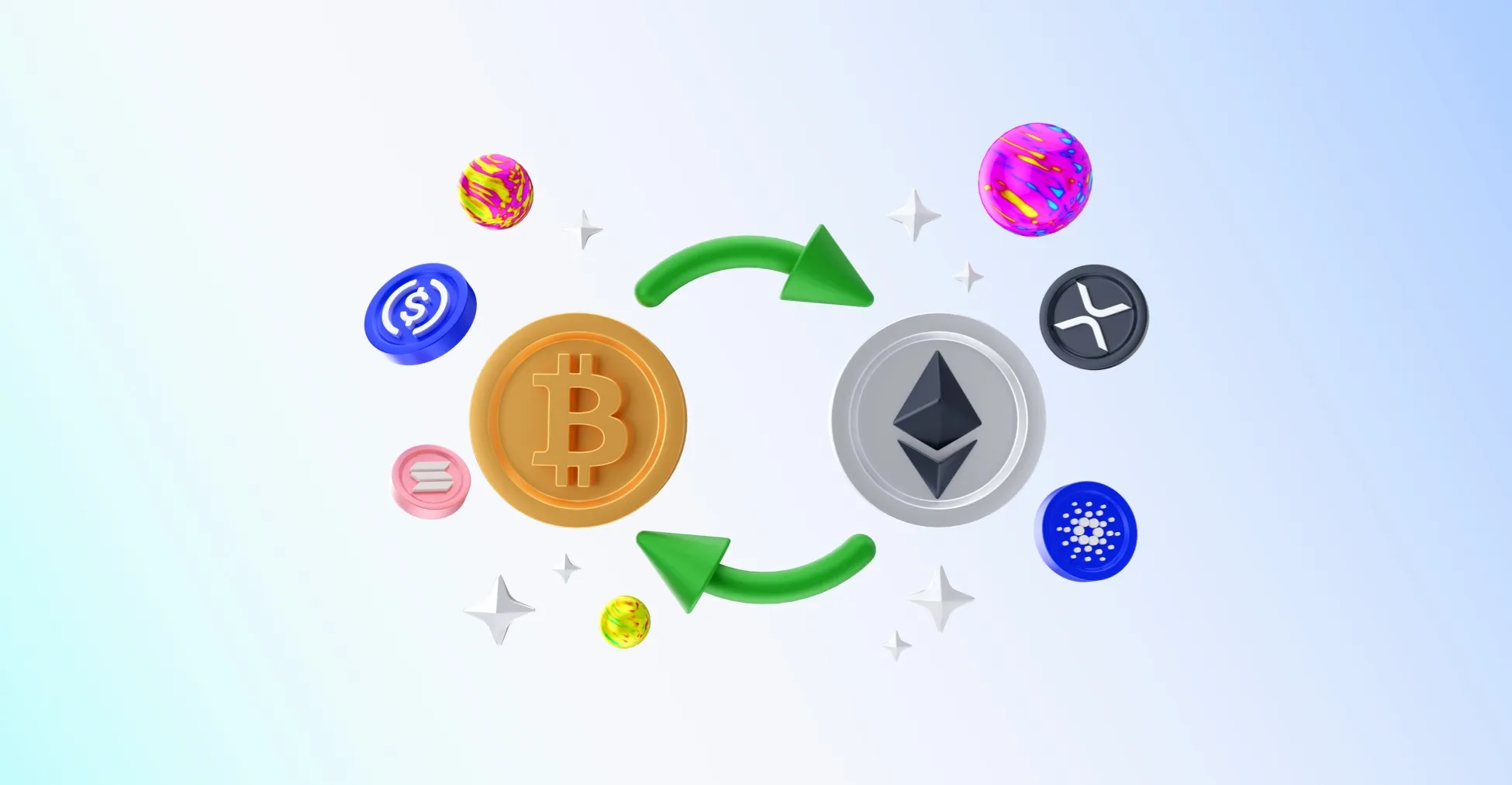 Swapping helps reduce your cost to switch over to another currency. A trustworthy swapping platform such as FrankSwap, enables users the ability to get the best crypto swap rates quickly with a user-friendly, seamless swap process without leaving the wallet.
Swapping provides flexibility and allows us to quickly gain the position we want in the flow of things. The main reason users want to "swap" is that they can easily swap cryptocurrency for another asset they believe will grow, or move from an unstable asset to a recognized stablesoin as a hedge against real-world events.
Swapping is convenient, this incredible diversity of options leads us to a need for exchanging one crypto for another – just as we would exchange dollars, euros and yen.
Eventually, crypto swapping is a more seamless process that allows you to acquire the coin you want instantly. A major exchange platform will have this option available to its users to make trading as convenient as possible. Keep reading to find out how to switch cryptos easily.
How FrankSwap Works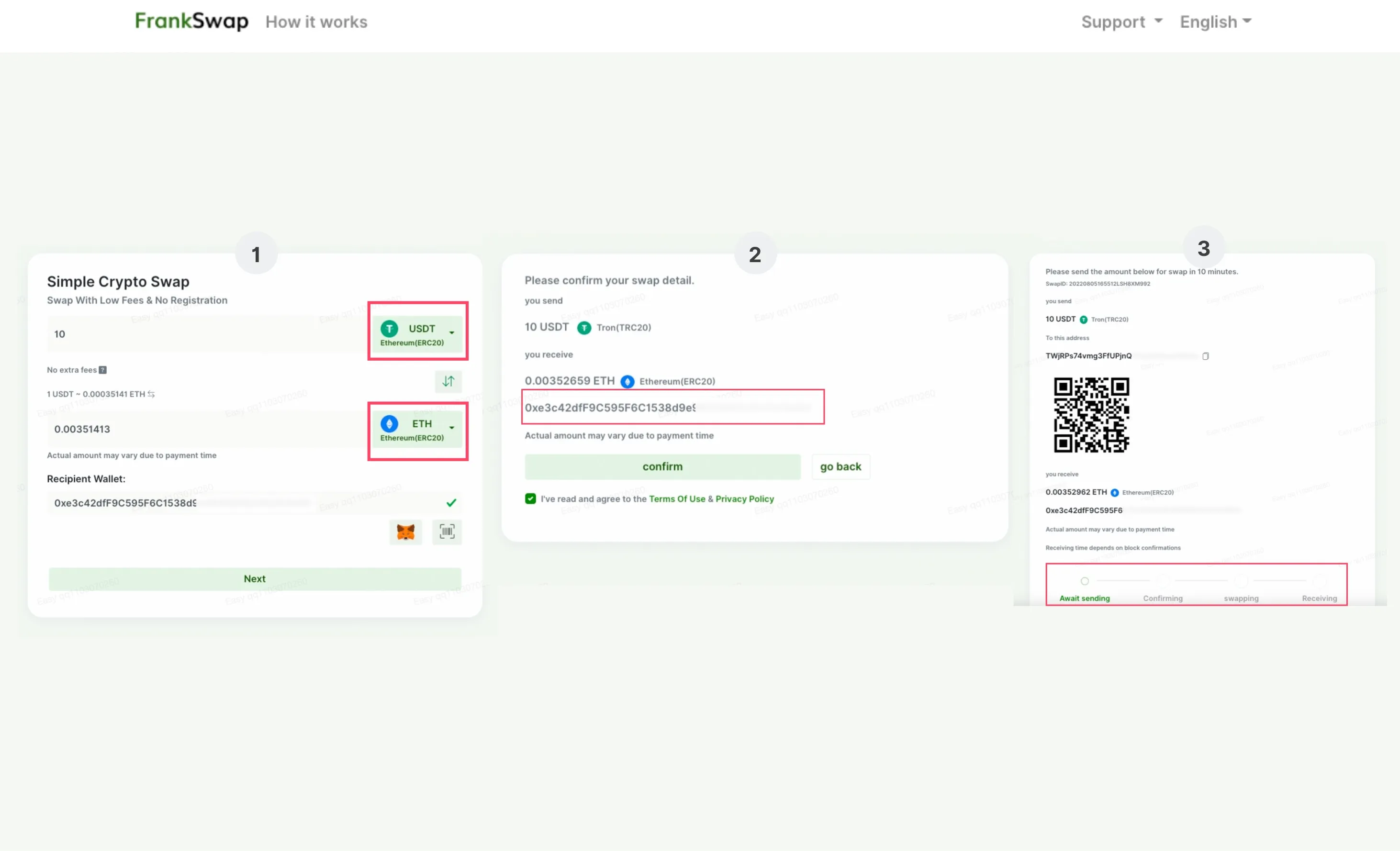 Choose a swap pair from the list. There are more than 50,000 of them, so you will definitely find one that you want.
Check all swap details, get an estimated transaction time, and send your funds to our one-time deposit address.
FrankSwap will find the best possible exchange rate, swap your assets, and send them back to you in a few minutes.
About FrankSwap
FrankSwap is a simple and fast instant cryptocurrency swap service. Based on Mixin and MixPay to build a decentralized instant exchange platform with no service fee and instant arrival. Users do not need to register, and the swap will have no limits. FrankSwap is powered by MixPay and created by a team of experienced blockchain developers, users can get the best exchange rate on the market at any given moment. FrankSwap is a fully secure service with a twist, as it goes on the website:
We're completely registration-free.
About MixPay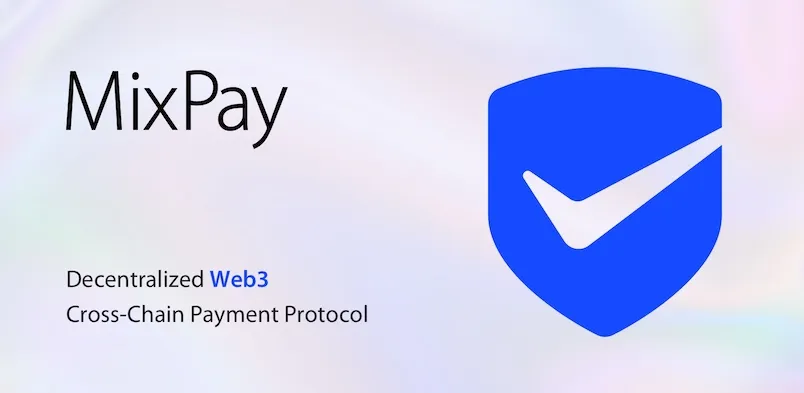 MixPay is a decentralized cryptocurrency payment service platform built on Mixin Network. MixPay can separate payment, quote, and settlement in the underlying layer, support any cryptocurrency and fiat currency settlement, support any wallet payment, and provide three settlement modes: individual, developer, and multi-signature account. MixPay, Payment for Web3.