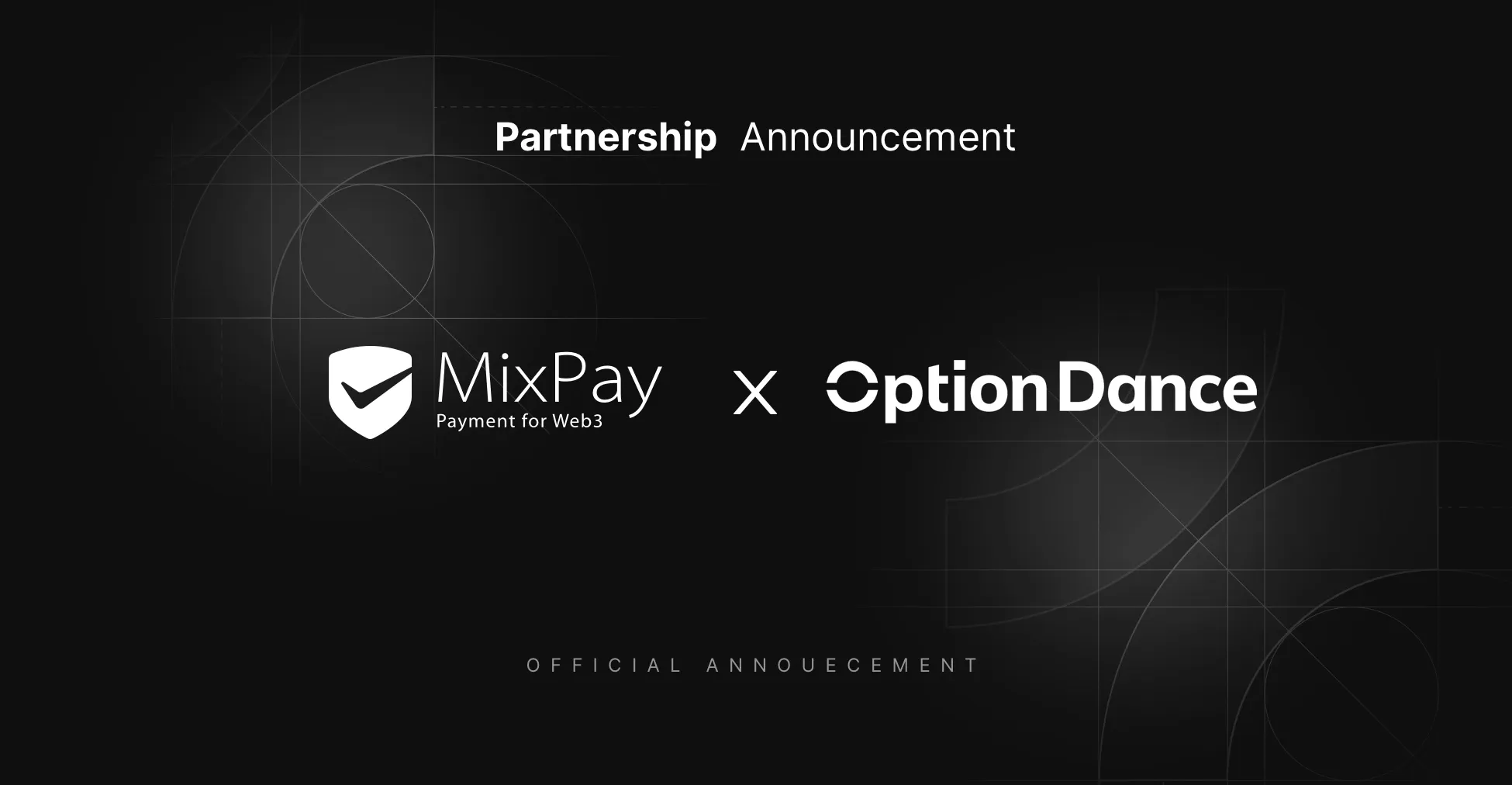 MixPay, one of the leading providers of payment technology and services, joins hands with OptionDance, an innovative global company with a focus on reinventing options trading for investors and making everyone can trade options like gurus.
OptionDance reinvented the process of options trading with Dip Hunter for HODLers, allowing users to submit a BTC/ETH buy order with an amount lower than the market price, receiving interest income during the waiting period, whether you successfully buy BTC/ETH or not. USDC is required for every order on OptionDance. The partnership with MixPay allows OptionDance's users to swap stablecoin USDC fast and easily with any crypto in their wallets connected to the platform.
How do I swap stablecoin USDC using MixPay to buy BTC/ETH on OptionDance?
Based on MixPay's stablecoins swap function, users of OptionDance can easily and fast convert any crypto in their wallet to USDC to buy BTC/ETH on OptionDance. What's more, it does not cost any commission fee through Mixin Wallet.
This Tie-up will expedite intersectional user adoption among those seeking crypto payment solutions. OptionDance benefits by offering its users a more accessible and faster payment choice through MixPay, the flexible provider of bitcoin and cryptocurrency payment services. OptionDance integrates MixPay as a means of payment; it will accept payment in a range of cryptocurrencies that include Bitcoin(BTC), Ethereum (ETH), XIN, Dogecoin (DOGE), Litecoin (LTC), SHIB, USDC, USDT, and more.
There are only two steps that users on OptionDance can swap stablecoins using MixPay to buy BTC/ETH. It is easier than you think.
Follow the tutorial to buy Bitcoin(BTC) at a low price using OptionDance. First, choose the price you want to buy; Second, choose how long you are willing to wait; Then, submit your order.
Connect Mixin Network wallet and swap your stablecoins using MixPay. First, click to swap USDC; Second, insert the numbers of USDC you want to swap; Third, choose to pay with Mixin Wallet; Last, confirm the order and transfer the corresponding amount of asset to MixPay. Please refer to the instruction photos below.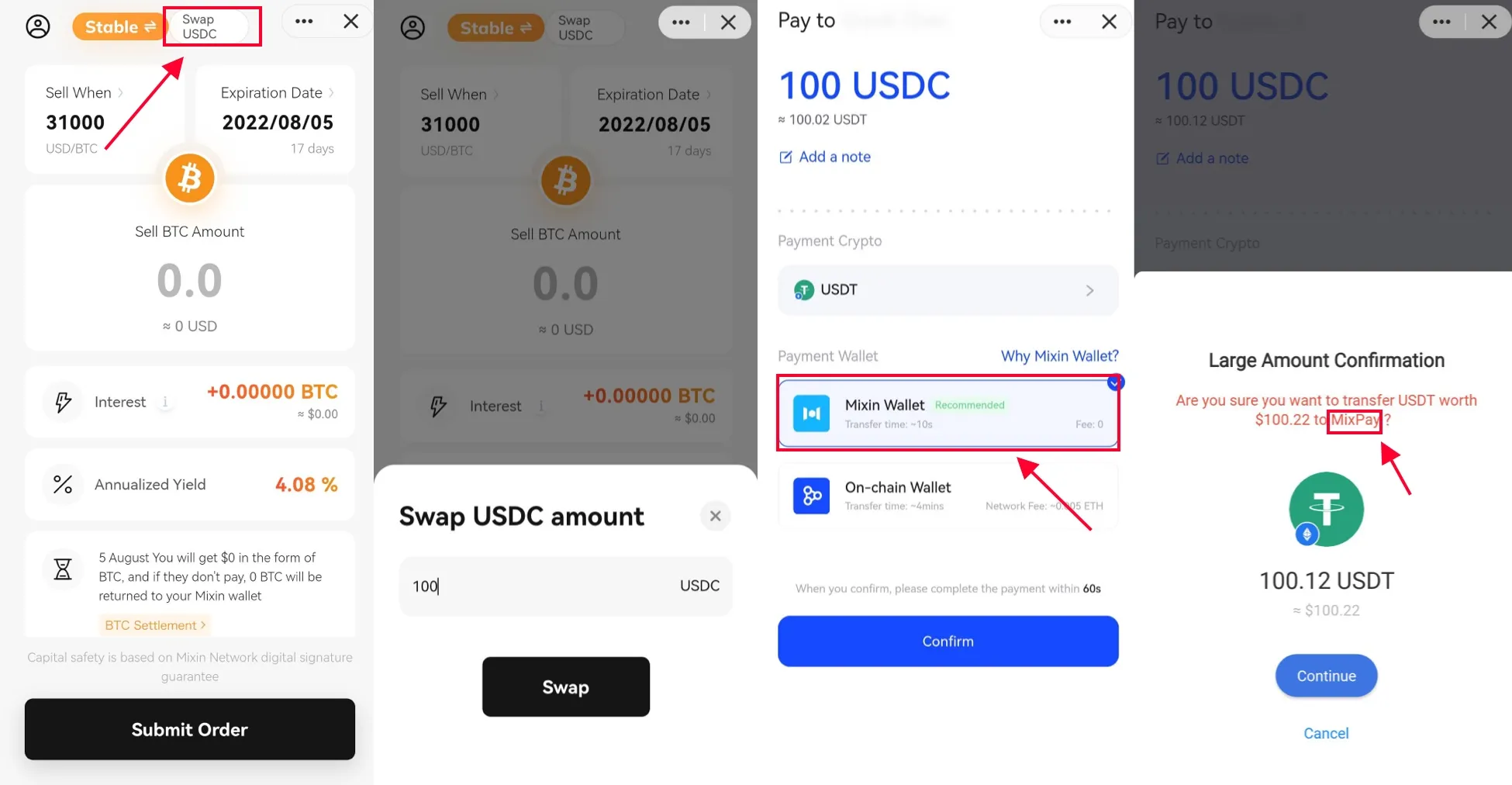 About OptionDance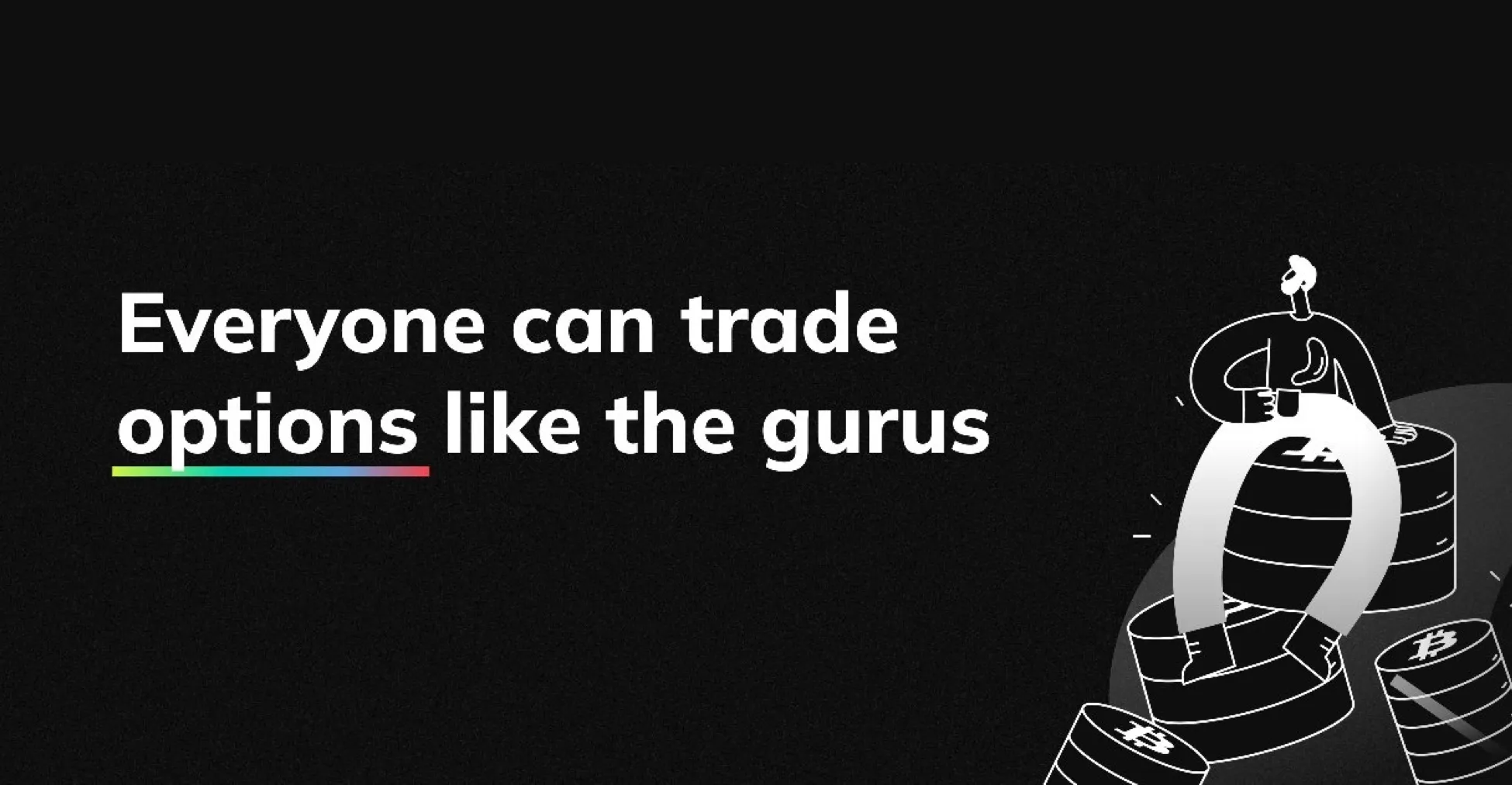 Options trading is a reputation for being a complex secret that requires some magic. Most believe they need to attend a world-renowned educational institution to succeed with it, or else there is a greater risk of messing up and going broke. However, that isn't true.
To solve the problem of misunderstanding options trading and going broke because of it, OptionDance reinvented the trading process and turned it into a tool anyone can use. It can become a haven during emergencies, giving more people peace of mind when using it. It can also increase the confidence of those who choose to use it. The following features of OptionDance can help you better understand OptionDance:
Effortless Hedging--We take the hassle out of hedging against risk so you can have a worry-free experience.
Clarity in every investment--Always have a very clear view of your position, as easy as purchasing Coca-Cola at Amazon.
Risk-Free Decentralization--Protected by a high-performance blockchain network, make order assets and wallet assets are independent of each other to reduce concentration risks.
About MixPay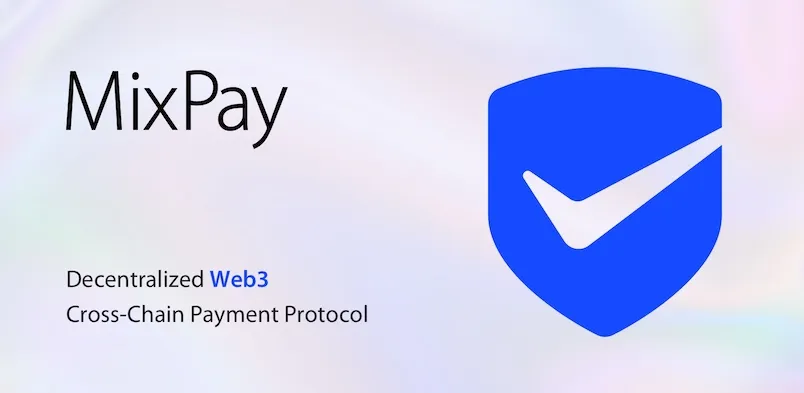 MixPay is a decentralized cryptocurrency payment service platform built on Mixin Network. MixPay can separate payment, quote, and settlement in the underlying layer, support any cryptocurrency and fiat currency settlement, support any wallet payment, and provide three settlement modes: individual, developer, and multi-signature account. MixPay, Payment for Web3.