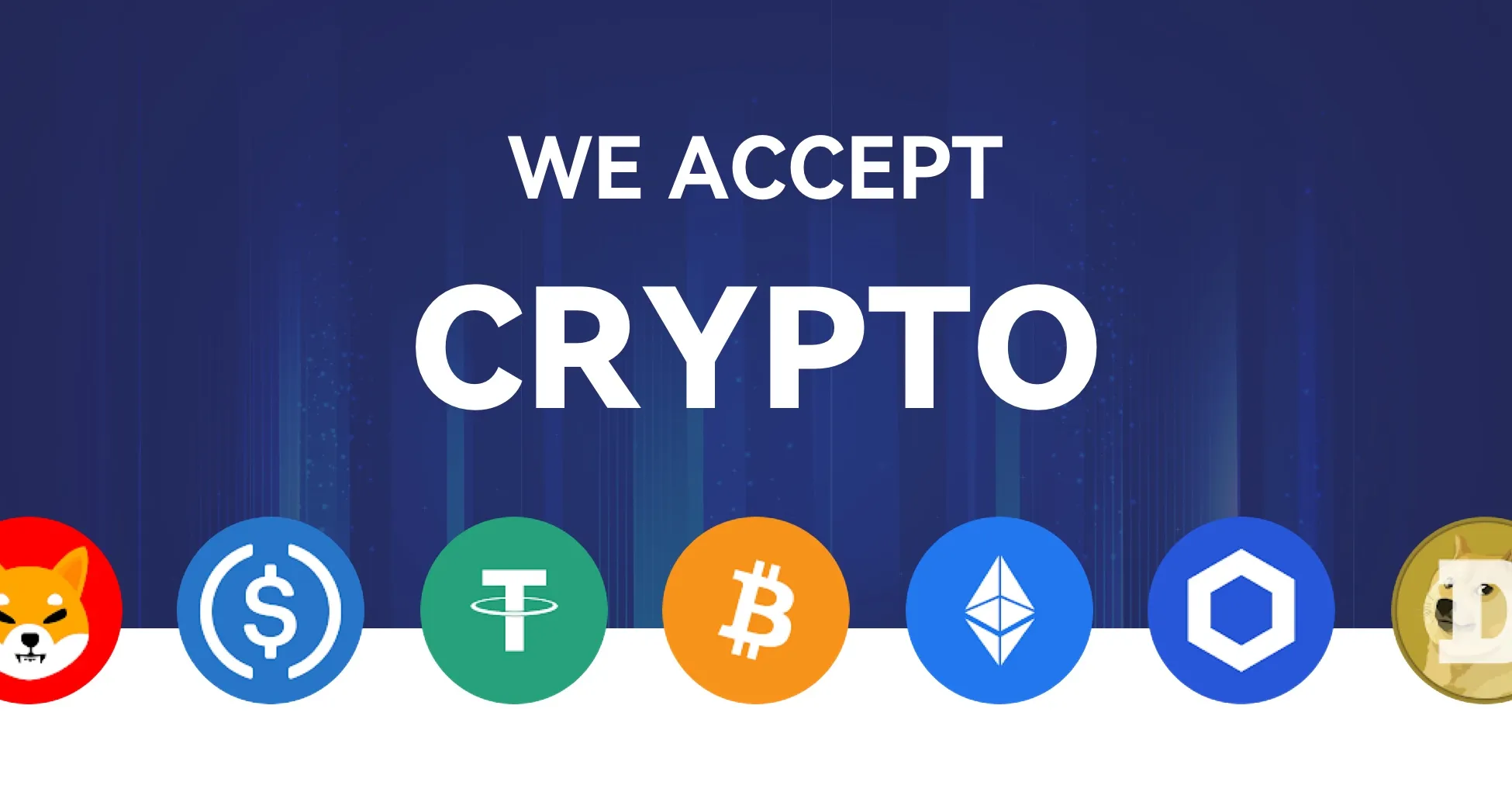 Key points:

Cryptocurrencies go mainstream. Stores are accepting bitcoin and other cryptocurrencies for payment.
Consumers can pay in cryptocurrency to shop at 8 stores.
Businesses use MixPay to accept crypto payments.
Cryptocurrency is a form of digital money and has been a buzzword for many years. Many companies or stores are adopting crypto payments as an option for their customers. With the popularity of using cryptocurrency, merchants give you the flexibility to buy things with Bitcoin and other cryptocurrencies.
You can pay the bill with crypto after you have a meal at a restaurant. Besides, you can buy drinks with crypto at forward-thinking restaurants. Also, a lot of fashion brands and clothes stores accept crypto payments. Moreover, you can pay Bitcoin or Ethereum two of the most popular cryptocurrencies for buying houses or renting apartments. Many stores accept cryptocurrencies as payment. In this article, I will show you some stores that accept cryptocurrencies. Keep reading.
Who Accepts Cryptocurrencies? 8 Stores that Accept Cryptocurrency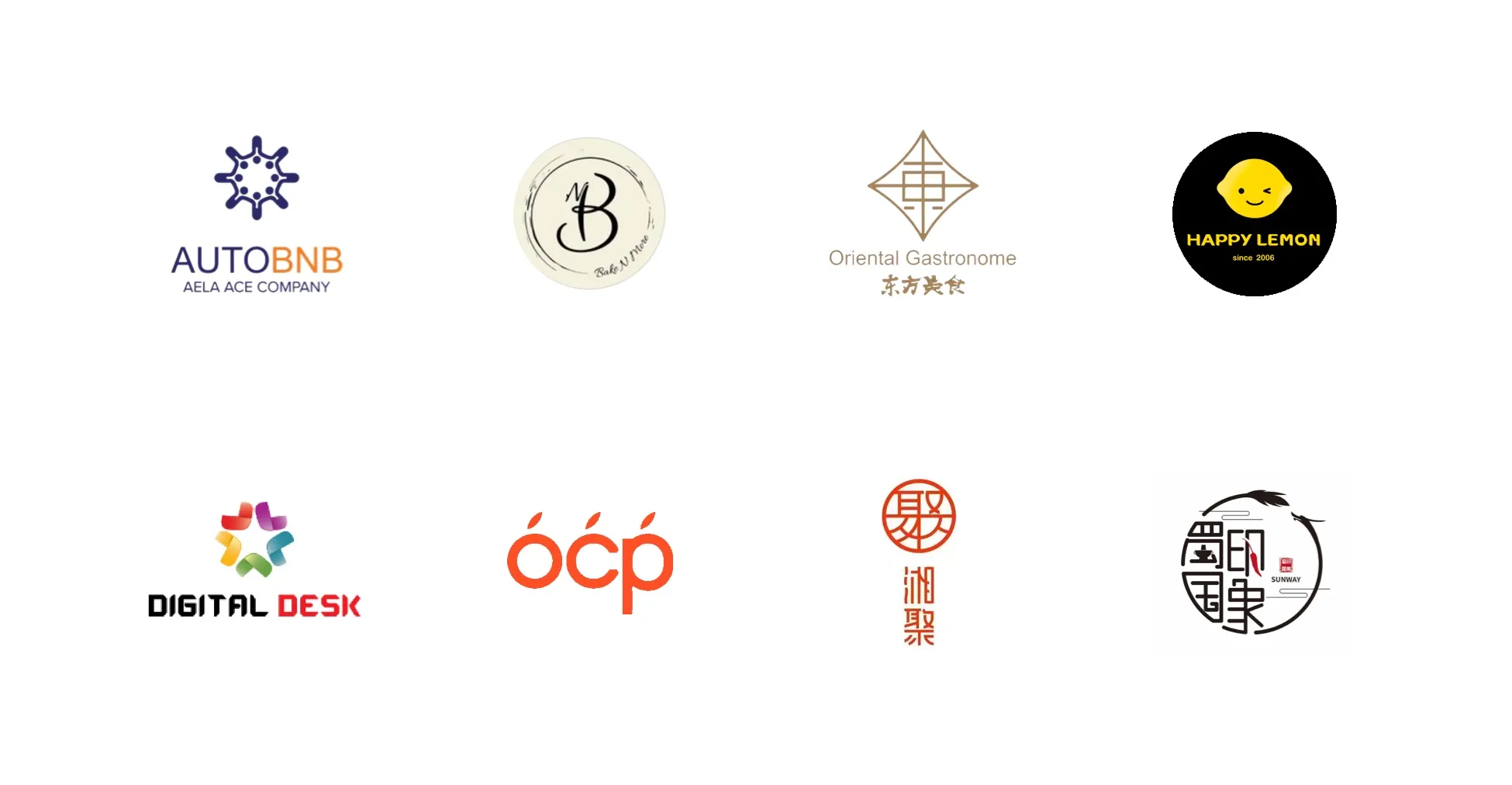 1. Bake N More Cafe
Bake N More – which is a new one-of-its-kind factory and retail café – has become the first café to accept payments in cryptocurrency for their fresh baked goods without incurring any transaction fee in Dubai. Bake N More's factory is equipped with an advanced, cutting-edge semi-automated assembly-line production that is operational round the clock and possesses the capacity to produce high volumes of products for the café's partners.
2. Oriental Gastronome
Oriental Gastronome is the first Chinese restaurant to accept cryptocurrency payments in Dubai. Its vision is to provide customers with Cantonese cuisine. You can find Chinese food made very authentically at this restaurant. Currently, customers can pay with Bitcoin(BTC), Ethereum(ETH), Tether USDT, and also popular cryptocurrencies such as SHIB, DOGE, etc.
3. AUTOBNB
AUTOBNB is another excellent place on the list where you can pay in cryptocurrencies. AUTOBNB is a one-stop-shop Auto Care Concierge Service Company that helps customers to live a stress-free life with their vehicle problems of the engine in Dubai. Customers can pay for car services with crypto in the store.
4. SUNWAY RESTAURANT
Sunway Restaurant is one of the restaurants to accept cryptocurrencies in Dubai, and it's also the first restaurant to provide crypto payments in International City. The cooks that are working in Sunway Restaurant know that the varied use of fresh rice products, animal meat, and colorful vegetables will make up tastes just as distinct.
5. DIGITAL DESK
DIGITAL DESK is a young and vibrant company with a lot of experience in many different services and product offerings, such as printing & marketing essentials, digital printing & signage, backdrops & exhibitions, etc. With the impact of blockchain technology, the printing shop DIGITAL DESK partners with MixPay to accept cryptocurrency payments.
6. Happy Lemon International City Shop 8
Happy Lemon was founded in 2006, the store in International City Shop 8 now accepts payments in digital currencies in its stores using MixPay in Dubai. Happy Lemon simply offers the yummiest drinks and always products the best quality tea in the world!
7. XIANG JU
XINAG JU is a traditional Hunan cuisine restaurant and now allows you to pay with Bitcoin, Ethereum, Litecoin, and other cryptocurrencies. It is a Chinese restaurant in Dubai. Consumers can pay for some yummy food and beverages with cryptocurrency, they can choose to pay the bill with crypto by MixPay QR code after they enjoy a meal at XIANG JU restaurant.
8. Orange City Properties
Orange City Properties can provide crypto investors with a chance to purchase property in Dubai. It is a real estate company specializing in buying and selling properties and rentals. Established in 2022 and located in Dubai, the company is joining a growing number of crypto real estate embracing cryptocurrencies like bitcoin as a payment option for their clients.
How to Pay in Cryptocurrency?
The above stores partner with MixPay to accept cryptocurrency payments. It takes only four steps to pay in cryptocurrency at these stores.
Scan the MixPay QR code.
Enter the payment amount.
Choose the crypto you want to use.
Complete the payment.
Cool! Consumers can shop at these 8 stores with crypto easily.
I am a business owner and want to accept Crypto. How do I get started?
Businesses intent on providing a crypto payment gateway can utilize MixPay's solutions. There are 10+ solutions for business owners. For example, offline stores like restaurants adopt the MixPay QR code as a means of crypto payments. Also, eCommerce businesses such as online shoe stores can opt for the JS plugin to accept crypto payments. Moreover, stores can integrate crypto payments into your Point-of-Sale terminal with MixPay, and then business owners can accept crypto payments as they wish.
About MixPay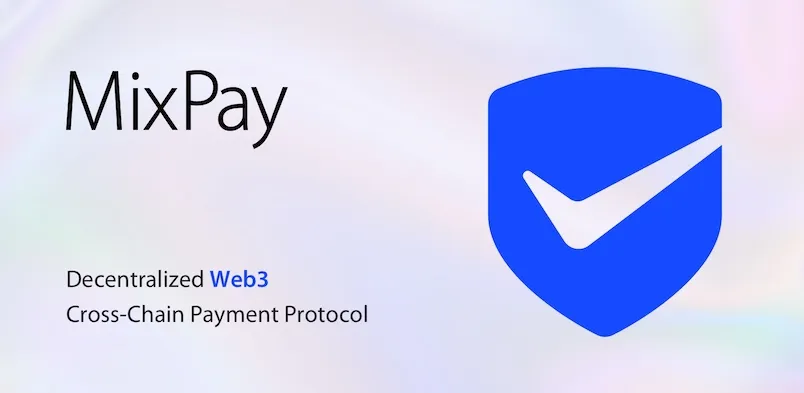 MixPay is a decentralized cryptocurrency payment service platform built on Mixin Network. MixPay can separate payment, quote, and settlement in the underlying layer, support any cryptocurrency and fiat currency settlement, support any wallet payment, and provide three settlement modes: individual, developer, and multi-signature account. MixPay, Payment for Web3.