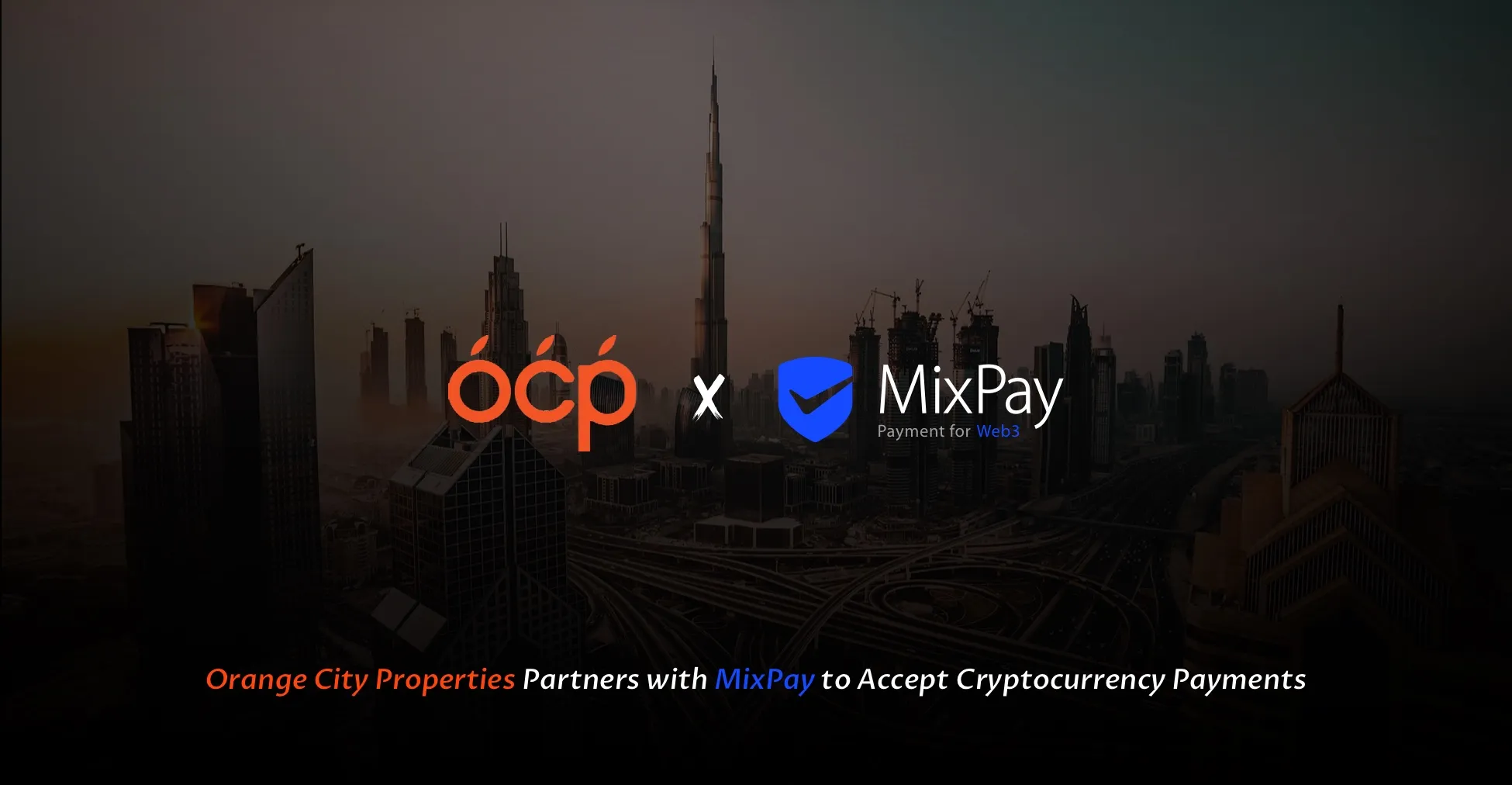 Key points

Orange City Properties now allows customers to buy houses with crypto via QR Code.
Orange City Properties partners with cryptocurrency payment gateway provider MixPay, and will be providing in-store payments.
Whether buying a house or renting an apartment, learn how to buy a property with cryptocurrency.
Can you buy houses with crypto? A few years ago, buying a home or renting a house with bitcoins or other cryptocurrencies would have been unthinkable, but today it's possible and easy. The real estate market has substantially changed as consumers rally around crypto payments for everyday purchases. The number of real estate companies or sellers accepting cryptocurrencies like bitcoin is growing.
Orange City Properties, a real estate company in Dubai, will begin accepting bitcoin and other cryptocurrencies for payment. In other words, consumers have an option to buy a home or rent an apartment with crypto here. This move is one of the most significant changes for crypto hub Dubai.
Orange City Properties is partnering with MixPay, a crypto payment gateway, to provide services for accepting cryptocurrencies. So in a physical location like an in-store, customers can buy a house with crypto; they will only need to scan a QR Code with their smartphones to pay in bitcoin and other cryptocurrencies.
How to Buy a House or Real Estate with Cryptocurrency in Orange City Properties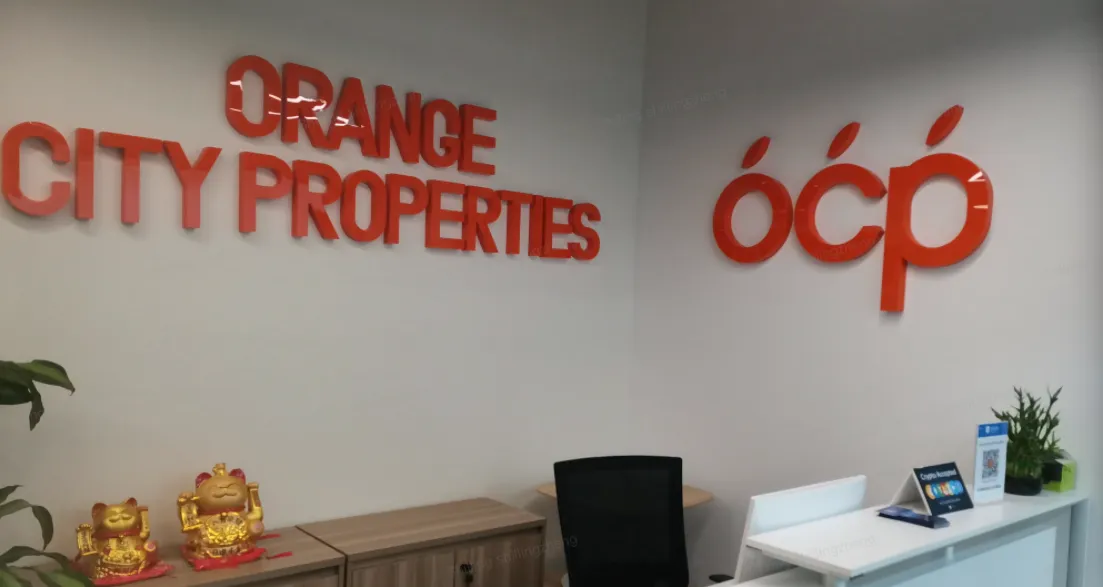 Buy houses with crypto in Orange City Properties is very simple. Please read the instruction below if you intend to purchase a property or a home with bitcoin and other cryptocurrencies.
Scan the MixPay QR code.
Enter the payment amount.
Choose the crypto you want to use.
Complete the payment.
That's it! You have your own house.
About Orange City Properties
Orange City Properties is a real estate company specializing in buying and selling properties and rentals. And property management. They are not an average real estate company but a performance-oriented, result-driven company that delivers excellent customer service.
Established in 2022 and located in Dubai, they are prepared to leverage their seven years of experience in the real estate industry to deliver bespoke services to their clients and other stakeholders. One of the essential qualities is their ability to build long-lasting relationships with clients by offering exceptional value and utmost client satisfaction.
With the impact of blockchain technology in the real estate industry, Orange City Properties is joining a growing number of crypto real estate embracing cryptocurrency like bitcoin as a payment option for their clients. And the company also chooses to partner with MixPay enabling crypto payments.
About MixPay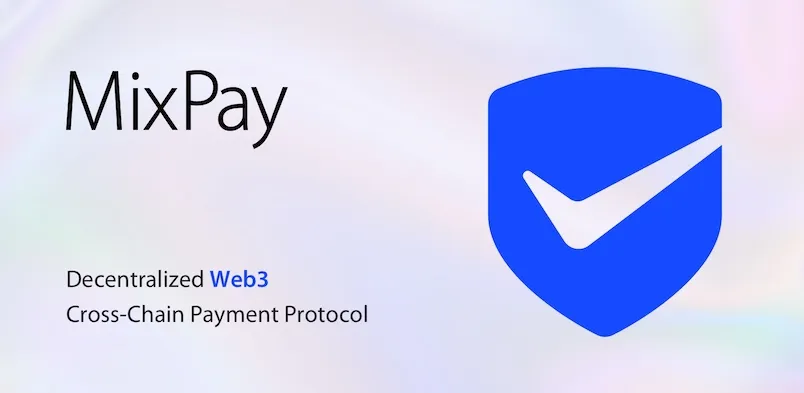 MixPay is a decentralized cryptocurrency payment service platform built on Mixin Network. MixPay can separate payment, quote, and settlement in the underlying layer, support any cryptocurrency and fiat currency settlement, support any wallet payment, and provide three settlement modes: individual, developer, and multi-signature account. MixPay, Payment for Web3.