RedteaGO, Redtea Mobile's customer-facing brand for worldwide cellular connectivity, announced its support for MixPay , a decentralized Web3 cross-chain payment protocol, enabling customers to purchase eSIM plans with cryptocurrency payments.
As a "Connectivity as a Service" (CaaS) company, Redtea Mobile embraces the mission of "Simplify connectivity for a more productive world" by providing a complete eSIM-capable solution with pervasive cellular network coverage for various types of smart devices across the world. "Integrity" and "Boldness" are our core values to build our business and stay true to ourselves.
RedteaGO is committed to developing and applying eSIM core technology practically within the industry. By providing innovative product solutions and business models, we aim to increase the penetration rate of the eSIM market and address the challenges of "connectivity" and "scalability" in the emerging IoT era, thereby promoting the deployment of large-scale IoT applications. RedteaGO's eSIM capability and roaming service have been deployed on over 250 million smartphone devices, providing users with global network services through the virtual SIM embedded in their phones.
MixPay is a payment protocol that connects different chains, cryptocurrencies, wallets, exchanges, market makers, integrators, and developers. The integration of RedteaGO and MixPay means that customers can now purchase eSIM plans with different wallets and cryptocurrencies. MixPay provides many benefits to different stakeholders in the cryptocurrency payment ecosystem, including web3 projects, token issuers, payment integrators, wallets, and exchanges.
By collaborating with MixPay, RedteaGO's payment process becomes more efficient, and customers are provided with more payment options to improve their overall experience. RedteaGO's turnkey services for worldwide cellular connectivity, including operator resources integration, cloud management platform development, user interface customization, and data package operation, make it one of the world's best travel gadgets. With affordable local rates and anytime, anywhere connectivity, RedteaGO is empowering the future of device connectivity.
RedteaGO is committed to making eSIM technology more accessible, reliable, and scalable. By integrating with MixPay, RedteaGO is taking an important step towards creating a more inclusive and decentralized payment ecosystem, breaking down barriers between payment platforms, and simplifying and securing the payment process.
To learn more about RedteaGO and its global cellular connectivity solutions, please visit the official website and follow them on Twitter.
To learn more about MixPay and its decentralized Web3 cross-chain payment protocol, please visit the official website and follow them on Twitter.
About MixPay Protocol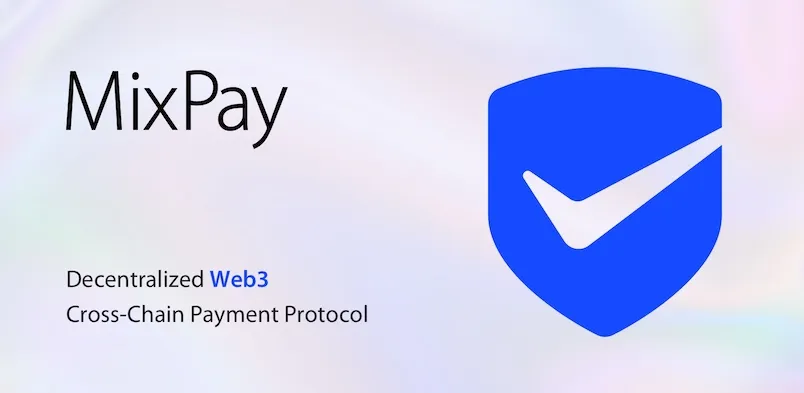 MixPay Protocol is a decentralized web3 payment protocol, which connects different chains, different tokens, different wallets, and exchanges, whether it is an on-chain wallet (MetaMask, Trust Wallet) or a centralized wallet (Blockchain.com, BlockFi), or exchanges (Binance, Coinbase). As long as they access the MixPay Protocol, they can provide their users with safe, simple, and free payment services anywhere in the world marked by MixPay, without merchants needing to care about what wallet or token the customer uses to pay, just like what Visa and Mastercard do in the traditional payment field.