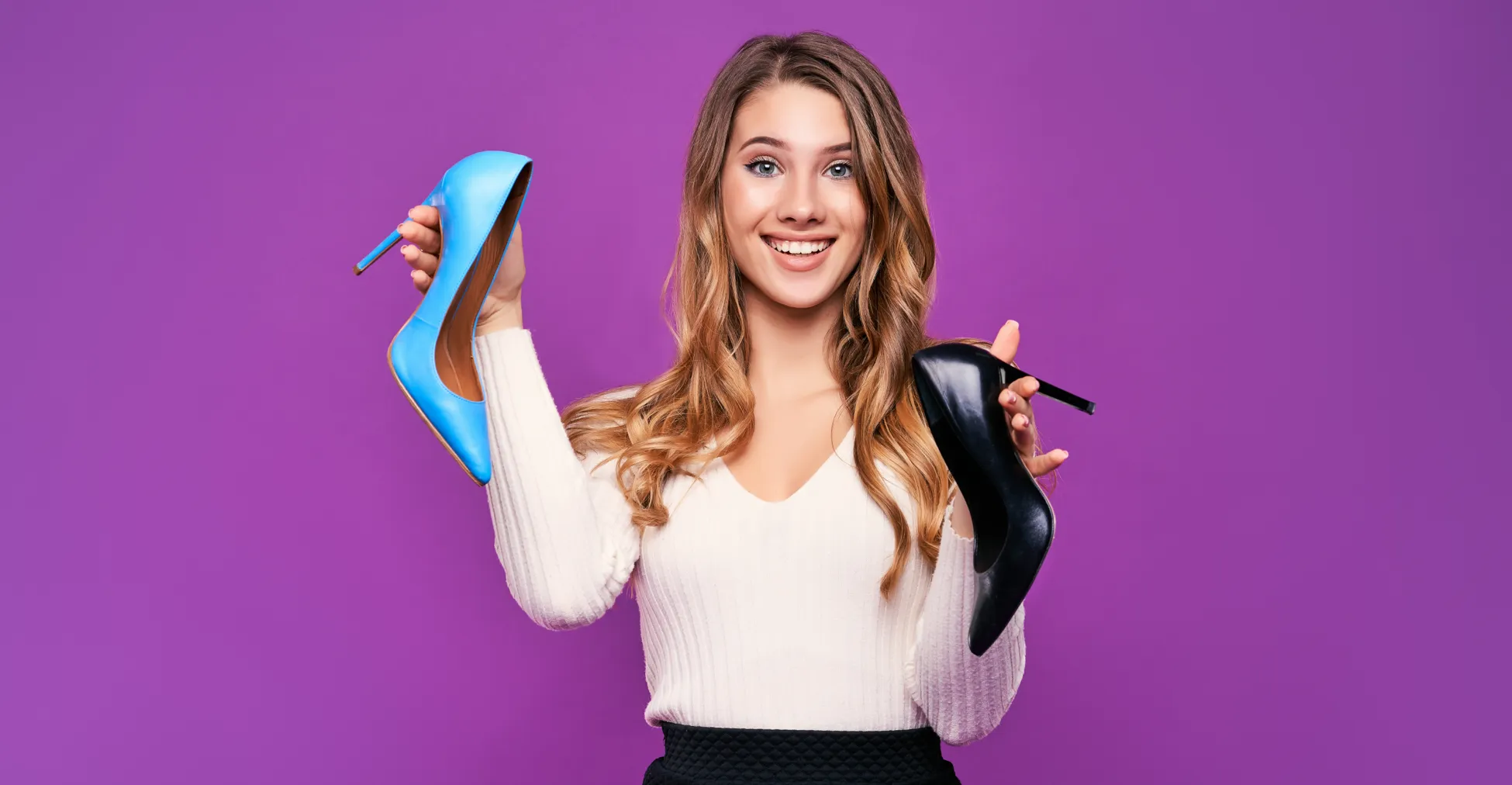 Image source
As a great number of people continue to warm up cryptocurrency, Italian luxury brand Gucci has announced that it will accept cryptocurrency in some US stores. Indeed, more and more online shoe stores are choosing to offer cryptocurrency as an alternate payment method alongside credit cards and other digital wallets. These online shoe stores benefit significantly from adopting crypto payments, such as to gain more attention, attract new crypto enthusiasts customers, and maintain high service quality by providing existing customers a variety of payments.
I guess you're itching to join these e-commerce stores to be ahead of the news, positioning your online shoe store to serve the increasing number of crypto-paying customers. But the idea might be back when thinking of the messy integration with different buttons. Luckily, several online payment service providers have sprung up to offer e-commerce payment methods, among which, BitPay/Coinbasement/Nowpayments/MixPay stand out to make it quick and easy for e-commerce stores to start accepting cryptocurrency payments. As an online shoe store owner, although it's urgent to consider adding cryptocurrency as a payment option for your e-commerce customers, choosing the right payment gateway to maximize your benefits is much more critical.
This article will introduce you to two crypto payment processors, Coinbase&MixPay. Let's start with the former.
Coinbase
Coinbase is one of the largest cryptocurrency exchanges. On top of allowing existing users to buy and sell cryptocurrency using their credit cards and bank accounts, Coinbase provides a merchant service as well.
An online shoe store owner can sign up to Coinbase's merchant service either as a business or as an individual. No matter which way, you'll be able to start accepting cryptocurrency payments on your online shoe store, which will go directly into your Coinbase account. Then, you can convert those cryptocurrencies and withdraw them to your bank account for a 1% fee.
Key Features:
Enable cryptocurrency payments on your online shoe store for any service you want.
Withdraw your payments to your local bank in exchange for a 1% fee.
7+ most popular cryptocurrencies supported on Coinbase Commerce.
MixPay
MixPay is the easiest way to accept bitcoin on your online shoe store without complicated integrations. It offers merchants the availability to receive funds using cryptos. An online shoe store owner can integrate MixPay API with simple three steps, and then your customers can pay you any currency on the same payment button. Regardless of what crypto customers choose to pay, you can set up to accept your preferred crypto, and MixPay converts them automatically.
Key Features:
MixPay's underlying ability to separate the three parts of the quote, payment, and settlement is far more practical and friendly.
zero commission fees with MixPay in Minxin on a global scale
supports all crypto wallets, 10+ blockchains, 20+ cryptocurrencies like Bitcoin, Litecoin, Ethereum
Overall, MixPay is an excellent choice for an online shoe store to accept cryptocurrency. Integrates MixPay as a means of payment, it will accept payment in a range of cryptocurrencies that include Bitcoin(BTC), Ethereum (ETH), XIN, Dogecoin (DOGE), Litecoin (LTC), SHIB, USDC, USDT, and mAED. In the following part, you can understand how you can integrate the MixPay API into your store and ease up the payment process.
How to accept cryptocurrency with MixPay in an online shoe store?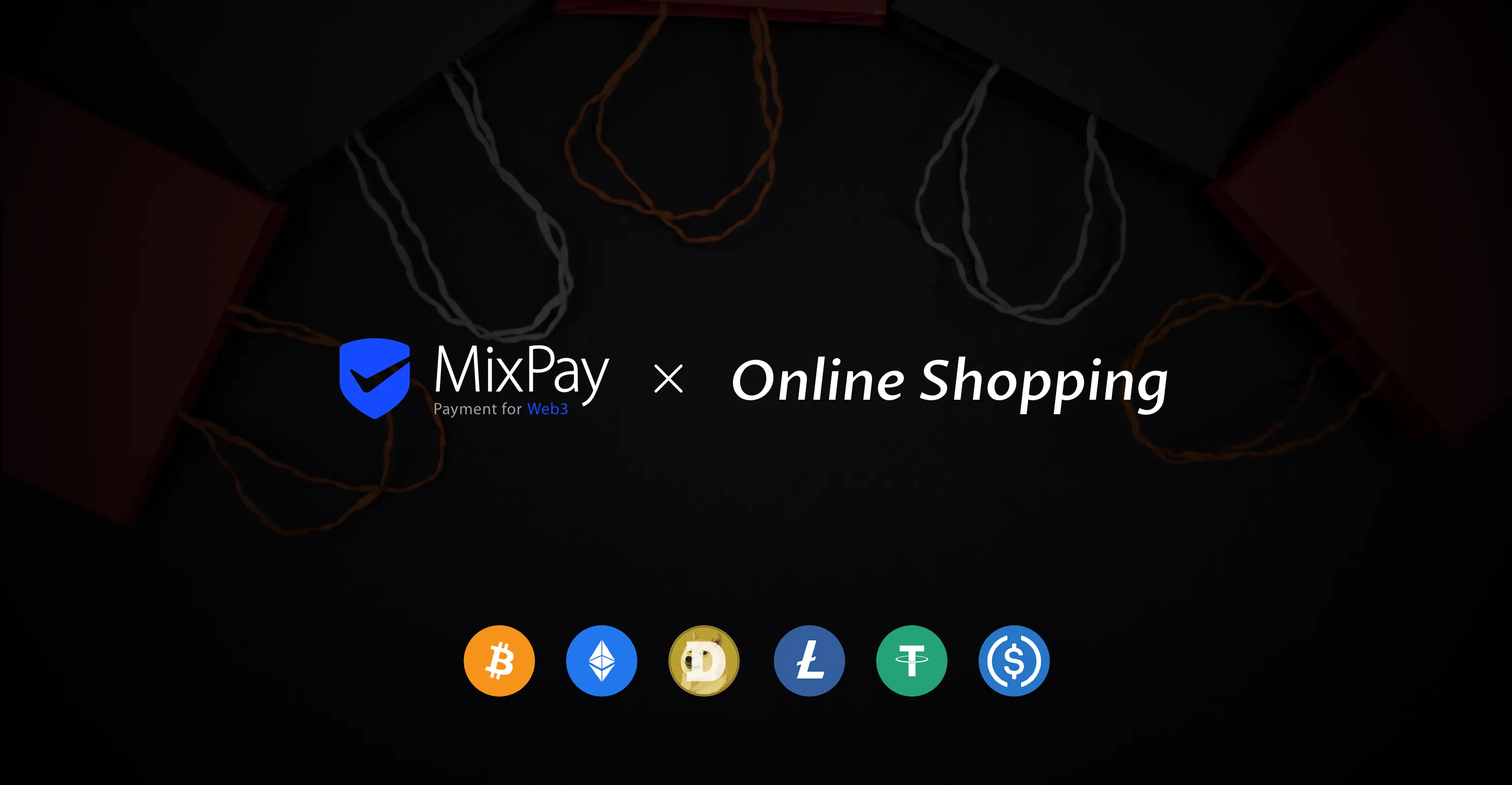 There are only 3 steps for developers as follows:
Create the payment link with MixPay API or bot(7000101422).
Place the payment link on a button in your website.
Customers scan the QR code to pay and the Online Payment look query the payment results.
Click here to get a detailed guide.
JS Plugin
You can also integrate MixPay using the JS Plugin we provide. It helps you have a more user-friendly experience on mobile, such as automatically pulling up a wallet and the user can select a certain wallet to pay. When the user doesn't have a wallet on their phone, they will be alerted to make a manual transfer.
Simple integration with MixPay API will offer your customers an easy way to spend their cryptocurrency in your online shoe store.
With the API-integration of MixPay's online payment solution, your online shoe store can accept both fiat and cryptocurrency on the same payment button(Supported assets). Furthermore, regardless of what crypto your customers pay with, you can set up to accept the settlement coin as you wish.
The crypto paid by the user is settled directly to your Mixin bot, MixPay user or Mixin Wallet. That is to say, the assets in your Mixin bot are programmable, and the assets in MixPay you can withdraw and manage easily.
Which shoe stores accept cryptocurrency as payment?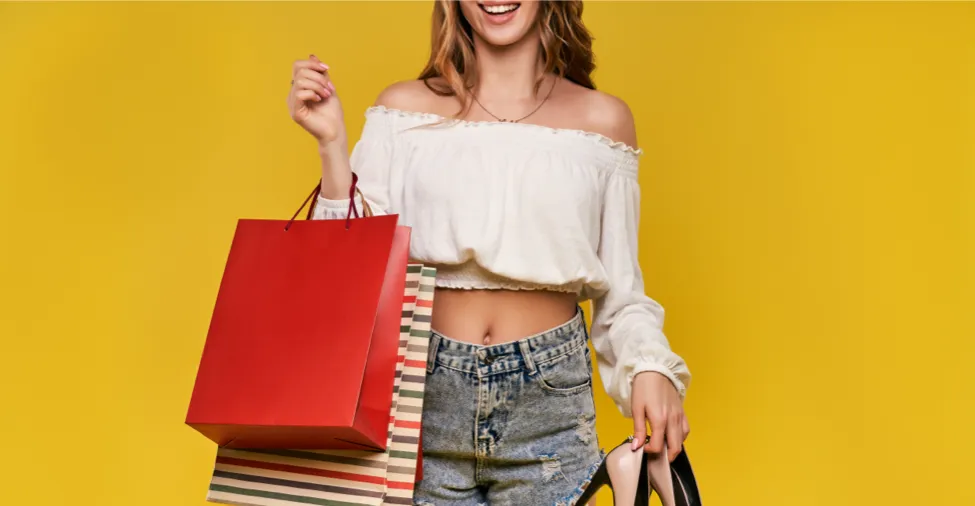 Image source
Gucci will start accepting payments in cryptocurrencies in some US stores at the end of May,2022.
Atheist shoes, a shoe brand with shoes designed in Berlin and handmade in Porto accepts Bitcoins(BTC) as payment.
Vogue Shoes now accepts Bitcoin and other cryptocurrencies.
More Resources:
About MixPay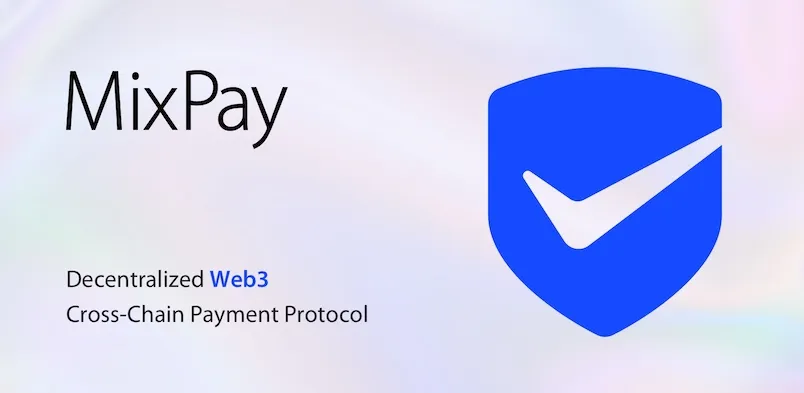 MixPay is a decentralized cryptocurrency payment service platform built on Mixin Network. MixPay can separate payment, quote, and settlement in the underlying layer, support any cryptocurrency and fiat currency settlement, support any wallet payment, and provide three settlement modes: individual, developer, and multi-signature account. MixPay, Payment for Web3.