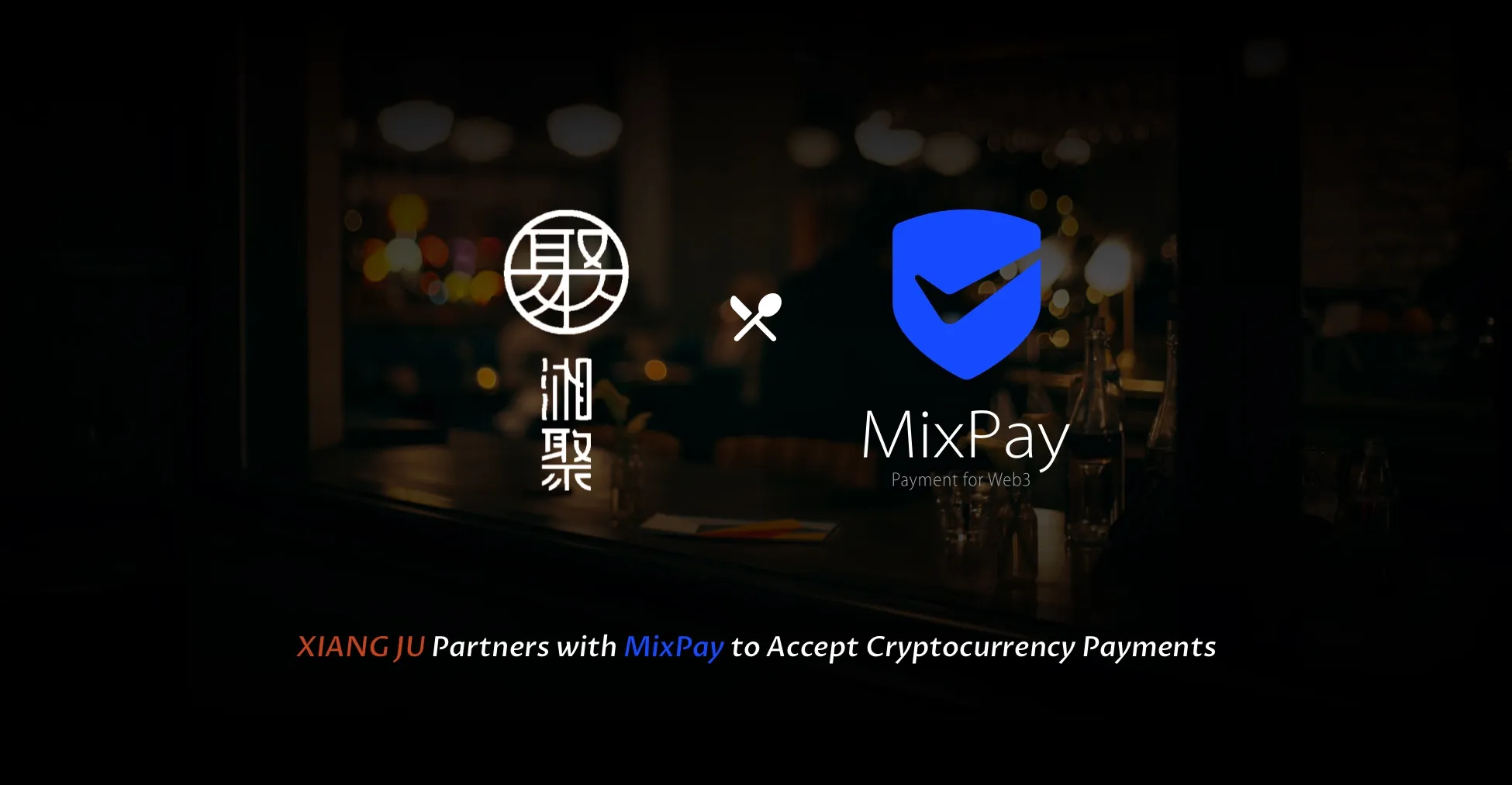 Have you heard of the Chinese restaurant XIANG JU in Dubai? It is a traditional Hunan cuisine and now allows you to pay with Bitcoin, Ethereum, Litecoin, and other cryptocurrencies. XIANG JU welcomes all crypto enthusiasts and accepts cryptos as payment for its excellent meals and drinks. It has been done by a payment gateway - MixPay. As of June 2022, the MixPay was being accepted at Dubai Oriental Gastronome, SUNWAY RESTAURANT and "遇见建林-贵州小吃" in International City.
So, if you want to pay for some yummy food and beverages, you can quickly pay with cryptocurrencies in MixPay. Essentially, consumers are able to pay with any wallet, such as on-chain wallets, layer 2 wallets like Mixin Messenger(clients don't need to pay gas fees in Mixin), etc. MixPay keeps expanding the support for more coins and restaurant chains.
How to Pay with Crypto at XIANG JU Restaurant?
For crypto enthusiasts or clients, you can choose to pay the bill with crypto by MixPay QR code after you enjoy a meal at XIANG JU restaurant. Ready? Let's get started.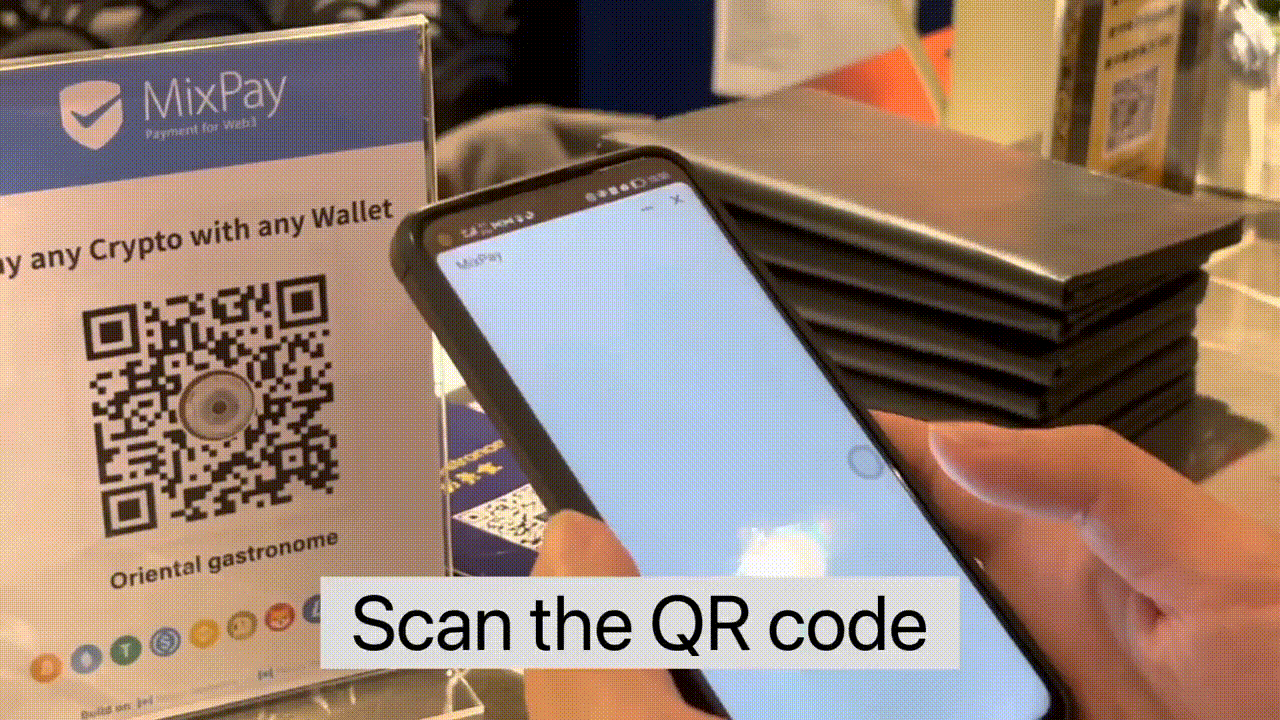 If you'd prefer written instructions, just keep reading.
Scan the MixPay QR code.
Enter the payment amount.
Choose the crypto you want to use.
Complete the payment.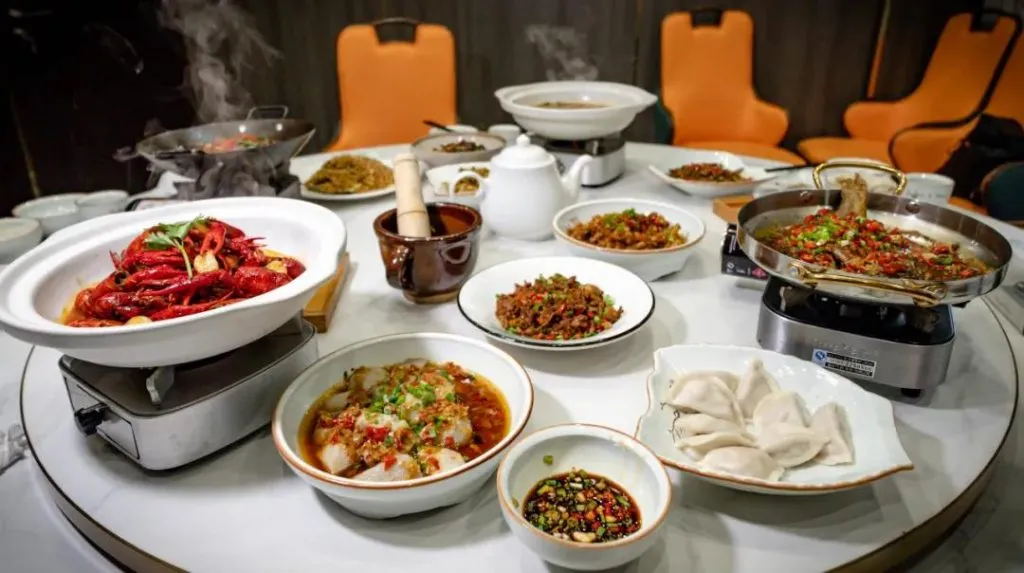 What a mouth-watering meal! You can taste it at R-15 - International City - France Cluster - Dubai, the XIANG JU restaurant.
How Do I Accept Crypto with MixPay at My Restaurants?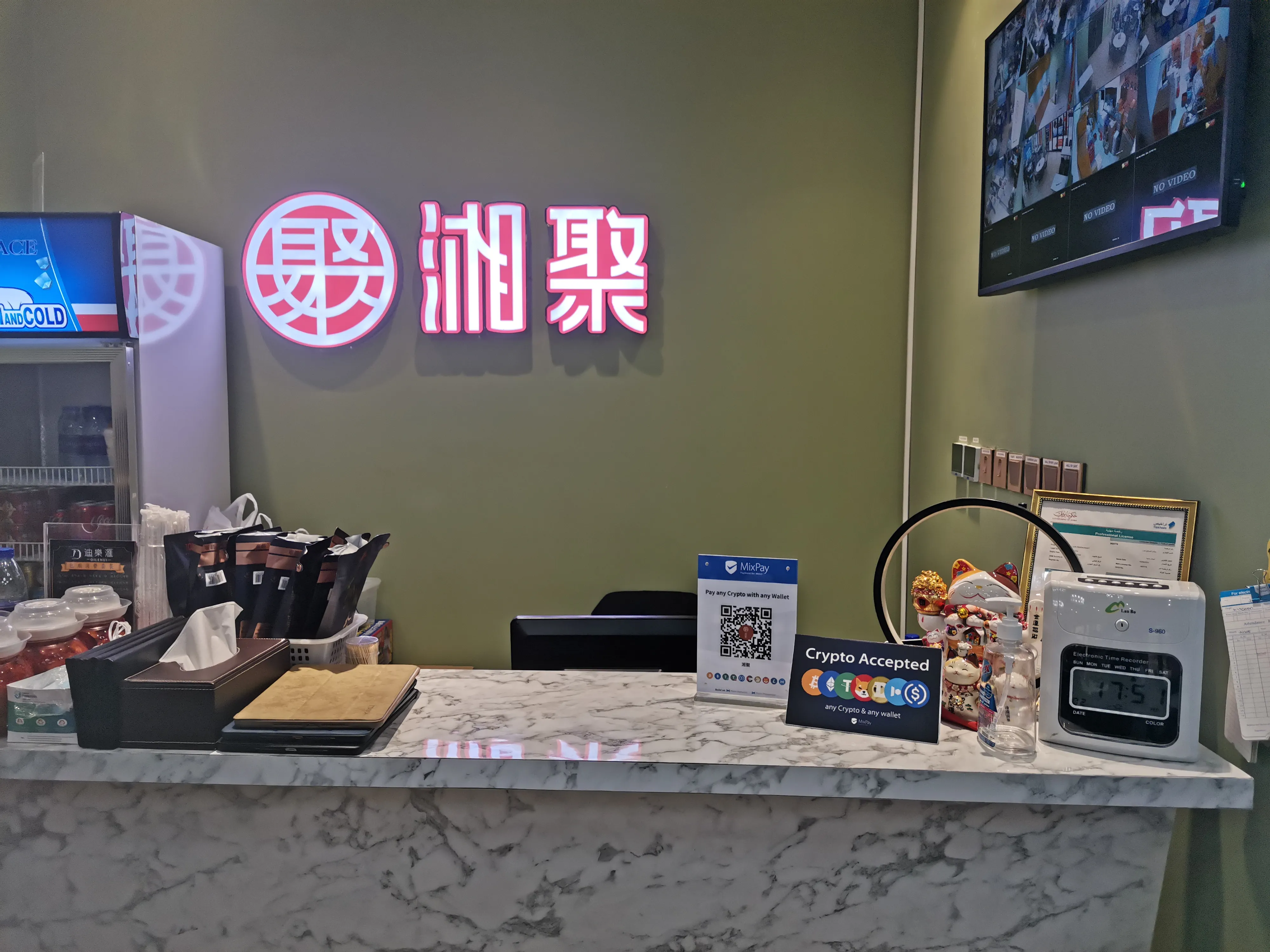 As we can see, more and more restaurants are starting to adopt cryptocurrency payments. Meanwhile, the popularity of paying cryptocurrency in restaurants is increasing like never before. So, for restaurant owners, this is a new opportunity for them to boost their businesses. There are so many ways to make cryptocurrency payments at restaurants today, MixPay is one of the popular ways to accept crypto payments.
How to accept crypto with MixPay at your restaurants?
You can accept cryptos from your clients in two very easy ways with MixPay - A QR code or Point of Sale System. With a few minutes and you can start accepting cryptocurrency payments.
Option 1:The way to accept cryptocurrency payment in a restaurant with the MixPay QR code
Download the Mixin Messenger and sign up.
Search for MixPay bot ID (7000104220) in Mixin Messenger, and add this bot as a contact.
Customized permanent QR code in MixPay and show your QR code to customers or post the payment QR on your store. Visit here to get a full guide
Option 2: The way to accept cryptocurrency payment in a restaurant with the Point of Sale System using MixPay
3 steps to integrate MixPay into a restaurant PoS terminal accepting cryptocurrency:
Create the payment link with MixPay API or bot(7000101422).
Convert the payment link to a QR code.
Customers scan the QR code to pay and the restaurant PoS system look query the payment results.
Click here to get a detailed guide.
Simple restaurant Point-of-Sale integration with MixPay API will offer your customers an easy way to spend their crypto at your restaurants.
About MixPay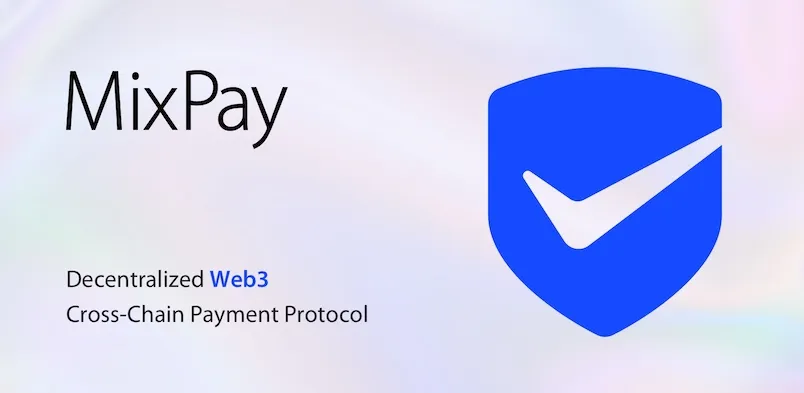 MixPay is a decentralized cryptocurrency payment service platform built on Mixin Network. MixPay can separate payment, quote, and settlement in the underlying layer, support any cryptocurrency and fiat currency settlement, support any wallet payment, and provide three settlement modes: individual, developer, and multi-signature account. MixPay, Payment for Web3.