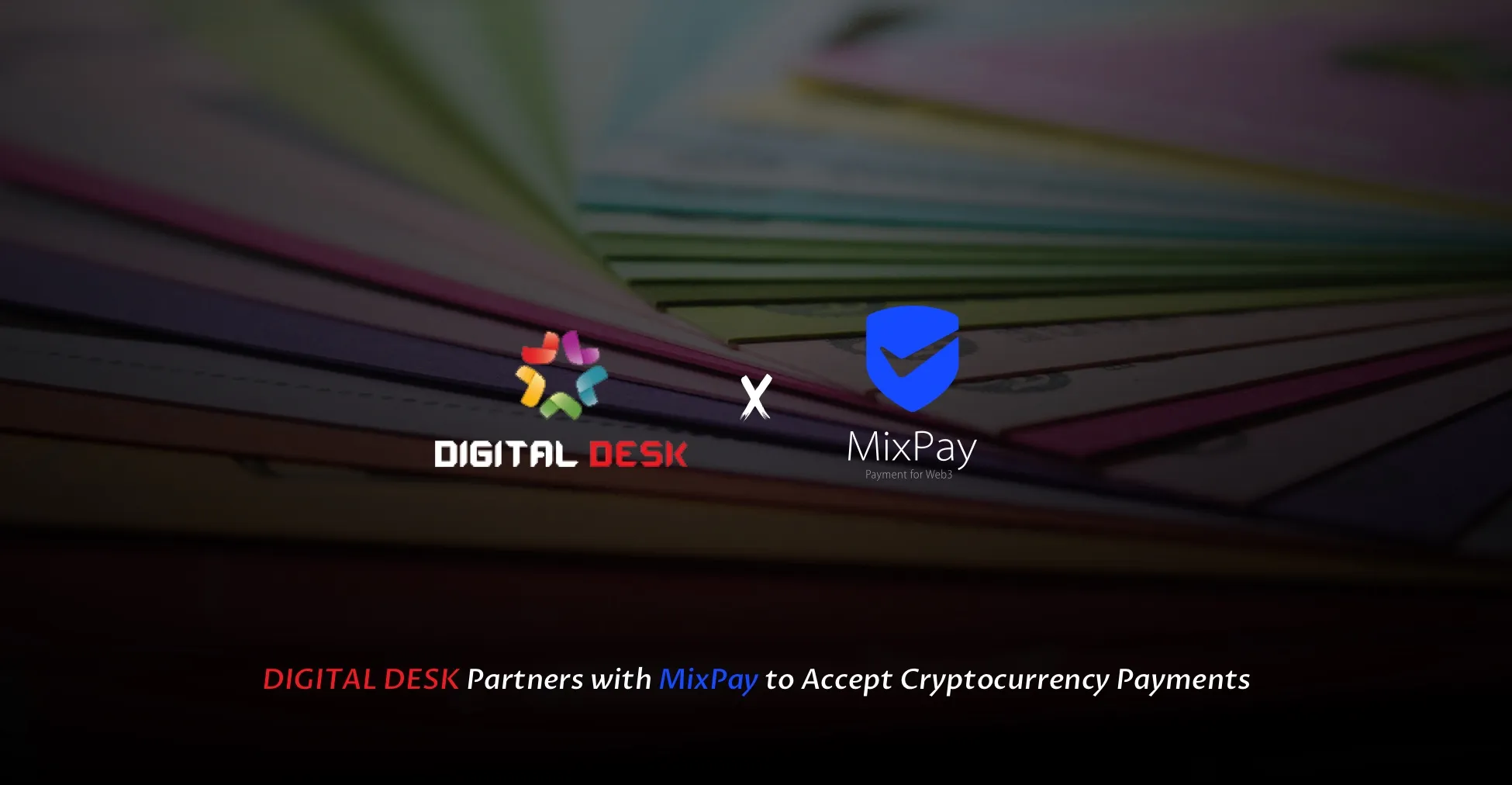 MixPay, a decentralized provider of crypto payment services, and DIGITAL DESK, a printing shop in Dubai, announced the addition of MixPay's cryptocurrency payment processing as a new payment option in-store. MixPay's receiving QR code allows the printing shop DIGITAL DESK to start accepting cryptocurrency payments.
DIGITAL DEST posts MixPay's receiving QR code in the shop to provide crypto payments like Bitcoin for customers. Then consumers can pay using 20+ different cryptocurrencies, including Bitcoin (BTC), Ethereum (ETH), Dogecoin (DOGE), and so on. First, scan the MixPay QR code with their smartphones; Second, enter the payment amount; Then, choose the crypto they want to use; Last, complete the payment. They can use crypto with these easy steps. They can use crypto with these easy steps.
With the growing popularity of cryptocurrencies, DIGITAL DESK is pleased to support crypto for its current and future customers. The Printing Shop added that paying with cryptocurrencies is a push transaction. Like other offline merchants in Dubai, the partnership with MixPay provides a reliable crypto payment option for their clients.
About DIGITAL DESK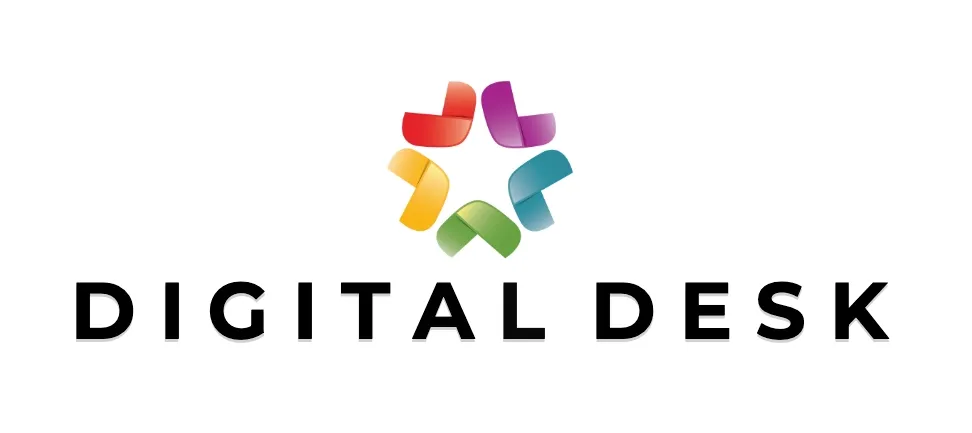 DIGITAL DESK is a young and vibrant company with a lot of experience in many different services and product offerings, such as printing & marketing essentials, digital printing & signage, backdrops & exhibitions, etc. They will guide you through their 15 years of experience in the industry. DIGITAL DESK aims to focus on customers' needs and offers each client a dedicated client service team to help you throughout the development and building of your brand.
DIGITAL DESK offers services to help customers to establish their market presence. The shop also can help customers make a good impression and add the value of creativity for their companies. In addition, DIGITAL DESK partnered with crypto payments processor MixPay to accept bitcoin and other cryptocurrencies. So customers can opt to pay with any crypto they want.
Get in touch:
Address: Shop 3, Bin Suwailem Bldg, Damascus Street, Al Qusais Near Dubai Grand Hotel - Dubai
Email: [email protected]
Phone: 04 252 0300
About MixPay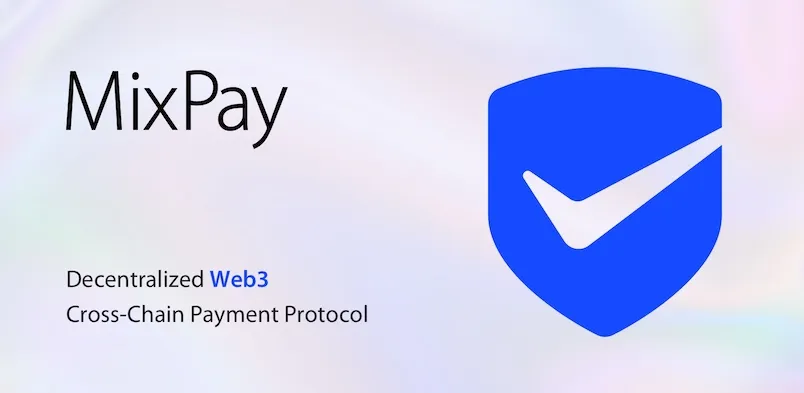 MixPay is a decentralized cryptocurrency payment service platform built on Mixin Network. MixPay can separate payment, quote, and settlement in the underlying layer, support any cryptocurrency and fiat currency settlement, support any wallet payment, and provide three settlement modes: individual, developer, and multi-signature account. MixPay, Payment for Web3.