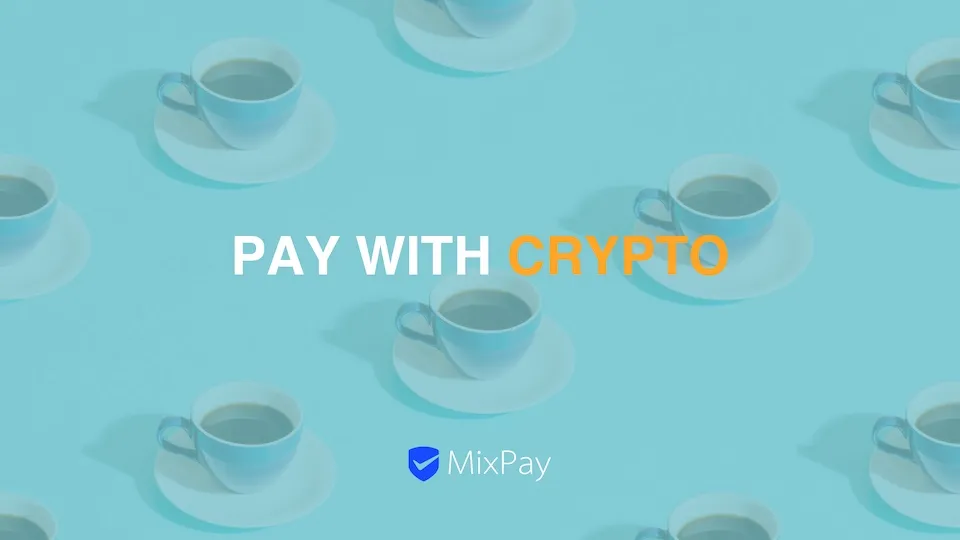 As a payment processing company, Paypal is finding a new way to appeal to the ever-growing needs of its customers, it announced that its U.S. users can now use cryptocurrencies to make payments. Paypal and crypto are closely connected. More than online payment, those offline retail stores also accept cryptocurrency as a way of payment: Dubai's Bake N More cafe is a new retail cafe, that partners with Mixin Messenger- has begun accepting cryptocurrency payments for their fresh baked goods without incurring any transaction fee.
As you can see, paying with cryptocurrency is a trend worldwide. More and more companies and offline stores(like cafes) allow customers to pay with cryptocurrency. As a consumer, let's keep reading to learn more and to see how to pay with crypto.
Benefits of using cryptocurrency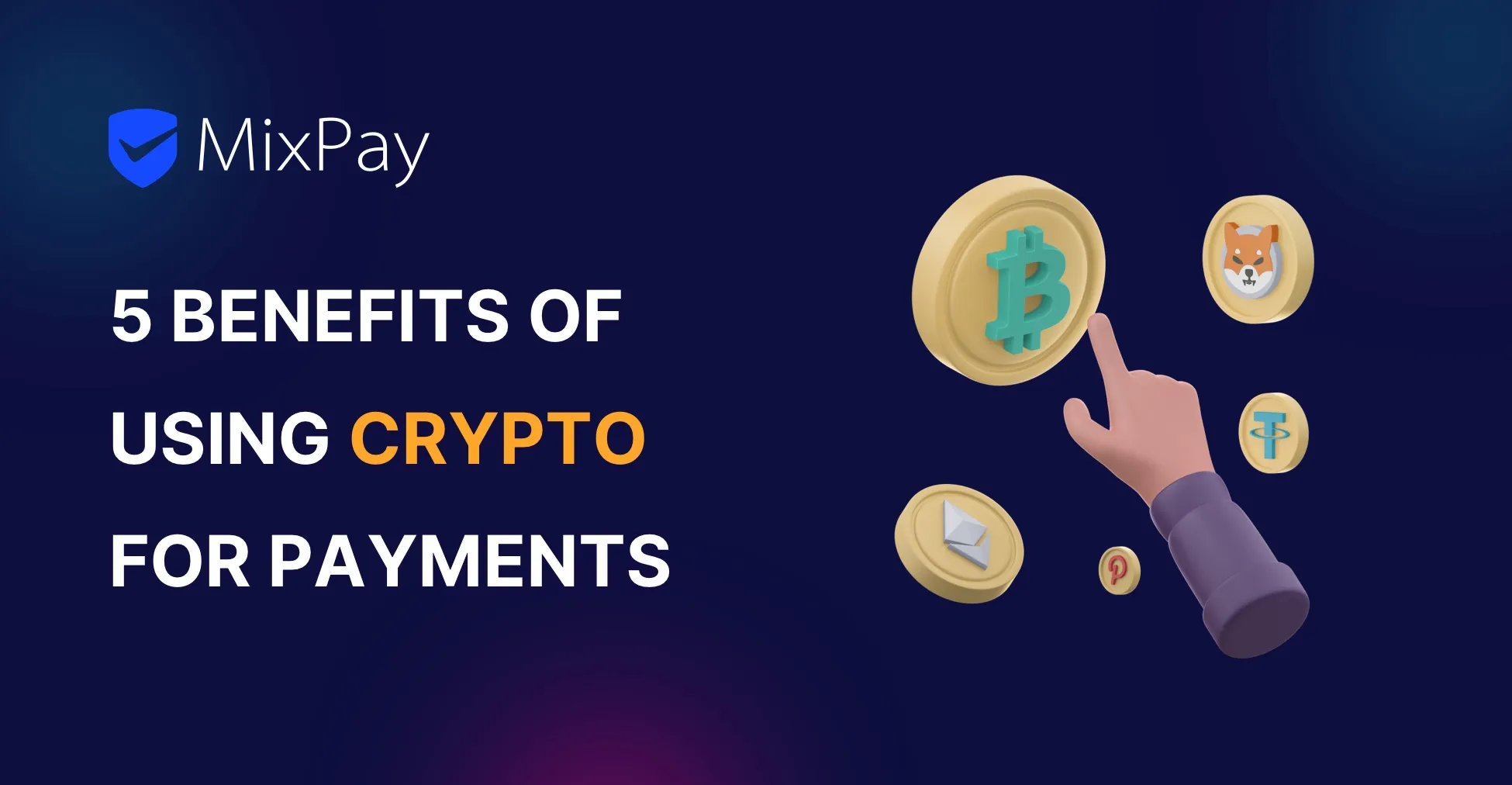 Cryptocurrency has become extremely popular all over the world, but what are the advantages of using cryptocurrency? Here are some benefits to consider.
Security: As long as you protect your private key well, no one gains access to the private key for your crypto wallet. That means others can't pay crypto with your wallet without the private key. Besides, transactions are secured by blockchain technology and distributed network, and the cost of attack is prohibitively expensive.
Transaction speed: A wire transfer usually takes at least 24 hours, so one of the benefits of cryptocurrency transactions is that payment can be completed in a few seconds.
Transaction costs: Cryptocurrency transactions are usually less expensive, and fees are determined by different networks. There is a way to pay crypto with MixPay in zero gas fees: Mixin wallet.
Inflation protection: Bitcoin has a hard cap on cryptocurrencies and as the price of Bitcoin increases, many see cryptocurrencies as offering protection against inflation.
Instant worldwide payments: Cryptocurrency is a new payment method based on blockchain technology. The payments can take place almost immediately and worldwide.
How Do Crypto Payments work?
Cryptocurrency is any form of currency that exists digitally or virtually and uses cryptography to secure transactions. Cryptocurrency runs on the blockchain, it is a digital payment system that doesn't rely on banks to verify transactions. It's a peer-to-peer system that enables anyone to send and receive payments anywhere. A crypto payment transfers cryptocurrencies from one wallet to another. If you do this manually, you'll need merchants' public addresses and copy the addresses to send the funds from your wallet. There are some potential risks in the whole process, such as sending the wrong address or choosing the wrong blockchain network.
To help make the process safe, crypto service providers like MixPay have developed easy-to-use and trusting crypto payment ways. MixPay turns a complicated process into an understandable and simple one. Consumers just need to scan a QR code with a wallet, then they can send crypto to the cafe directly and get the food. Moreover, they don't need to pay any gas fee by Mixin Wallet. This can be done in just a few seconds.
Pay Crypto in a Cafe with MixPay
Now, let's see how to pay crypto with MixPay. For instance, there is an easy way for consumers to pay with cryptocurrency in a cafe.
Scan the MixPay QR code.
Enter the payment amount.
Choose the crypto you want to use.
Complete the payment.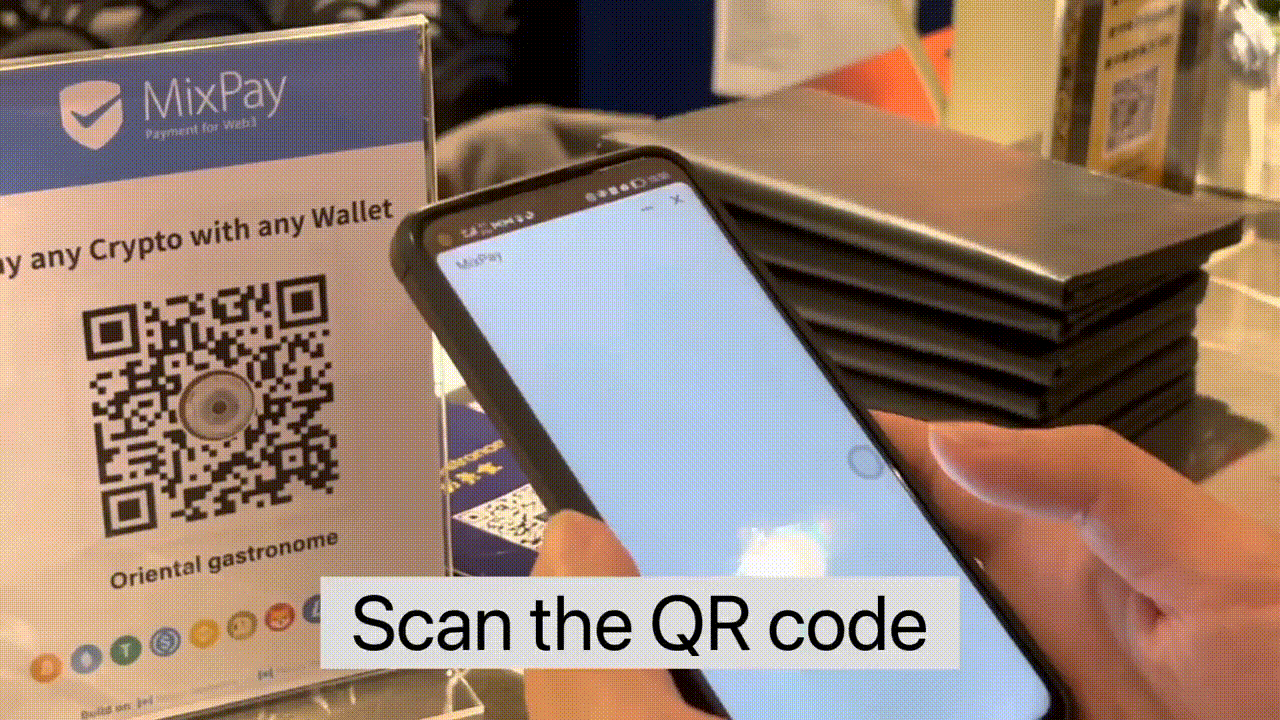 I'm a cafe owner, how can my business accept crypto payments?
There are so many ways to make cryptocurrency payments at cafes today, and MixPay helps deal with the procedures easily. You can accept cryptos from your clients in two very easy ways with MixPay - A QR code or Point of Sale System.
Option 1: MixPay QR code
Download the Mixin Messenger and sign up.
Search for MixPay bot ID (7000104220) in Mixin Messenger, and add this bot as a contact.
Customized permanent QR code in MixPay and show your QR code to customers or post the payment QR on your store. Visit here to get a full guide.
Option 2: Integrate MixPay into Point of Sale System
3 steps to integrate MixPay into a cafe PoS system accepting cryptocurrency:
Create the payment link with MixPay API or bot(7000101422).
Convert the payment link to a QR code.
Customers scan the QR code to pay and the restaurant PoS system look to query the payment results.
Click here to get a detailed guide.
More Resources
About MixPay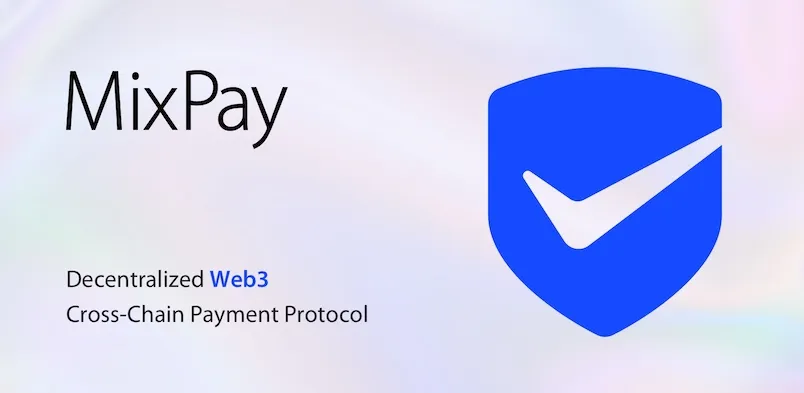 MixPay is a decentralized cryptocurrency payment service platform built on Mixin Network. MixPay can separate payment, quote, and settlement in the underlying layer, support any cryptocurrency and fiat currency settlement, support any wallet payment, and provide three settlement modes: individual, developer, and multi-signature account. MixPay, Payment for Web3.