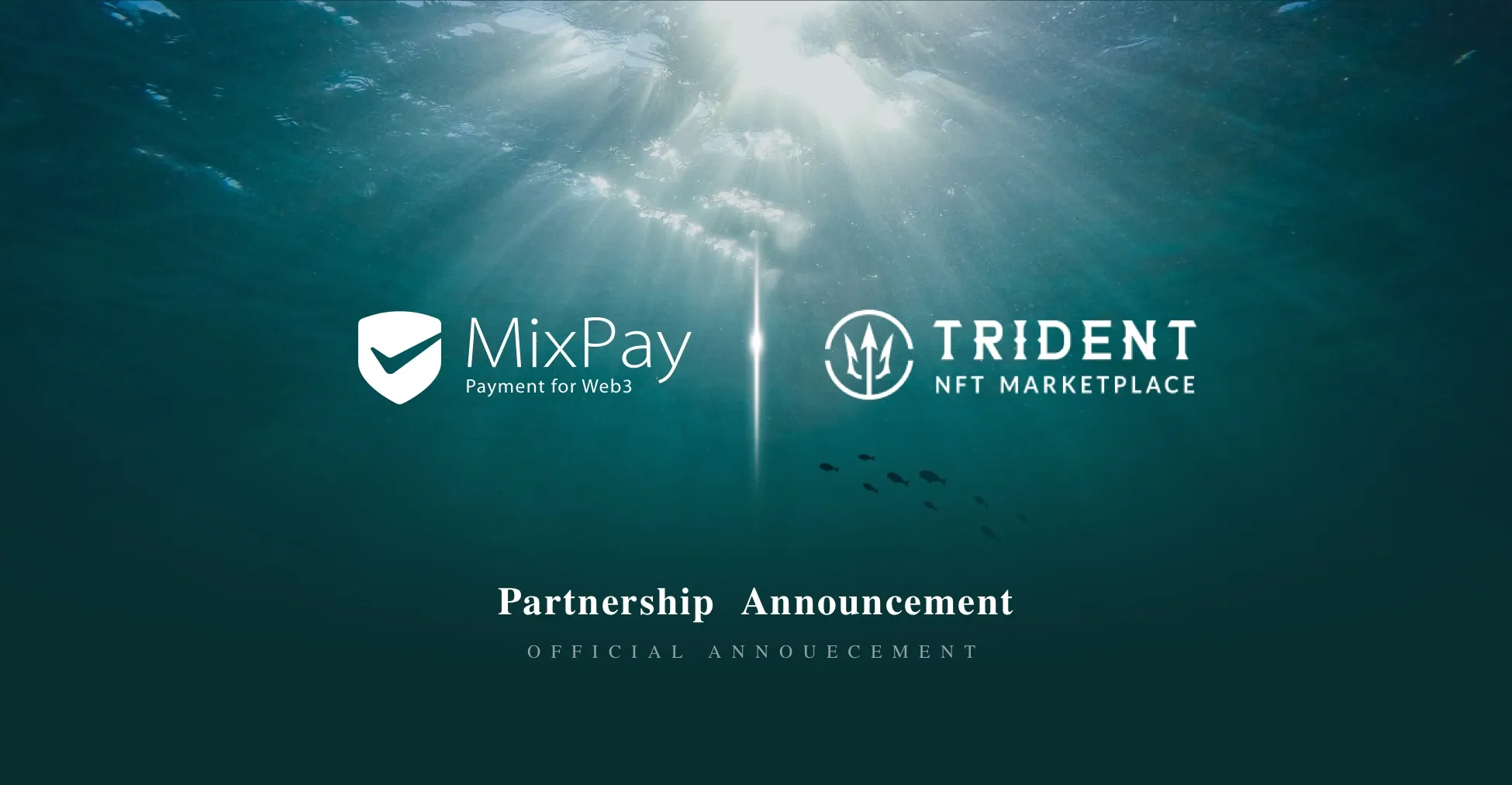 We are delighted to announce that MixPay has officially reached a cooperation agreement with Trident, a leading and one of the most creative projects specializing in NFT.
Trident is an easy-to-use NFT marketplace for every general user, built on Mixin Network and powered by MTG technology. With the following three features, thus making Trident the best NFT marketplace for you, where you can discover, collect and sell your favorite NFT:
Fast and gas free. In Mixin Network, transfer is extremely fast and no gas will be charged.
Safe. Assets are safely protected by MTG technology.
Easy to use. Use it like a normal shopping application.
Through this collaboration, Trident users will be able to buy NFTs with any crypto & any wallet. The Trident team believes this collaboration will enhance the features of Trident by providing the best experiences for users to buy NFTs.
The expansion into NFTs marks a logical next step for the MixPay project, which is strong evidence that MixPay is a robust crypto payment gateway that provides a flexible Web3 payment gateway with a flexible API. With its powerful API, MixPay can help users meet various scenarios' needs. So far, MixPay has connected to several industries with hundreds of partners, both offline merchants, and online platforms. For offline merchants, such as Yadawei Ceramics Studio and Bake N More; For online platforms, such as OhMy and OptionDance.
How to buy NFTs with MixPay on Trident?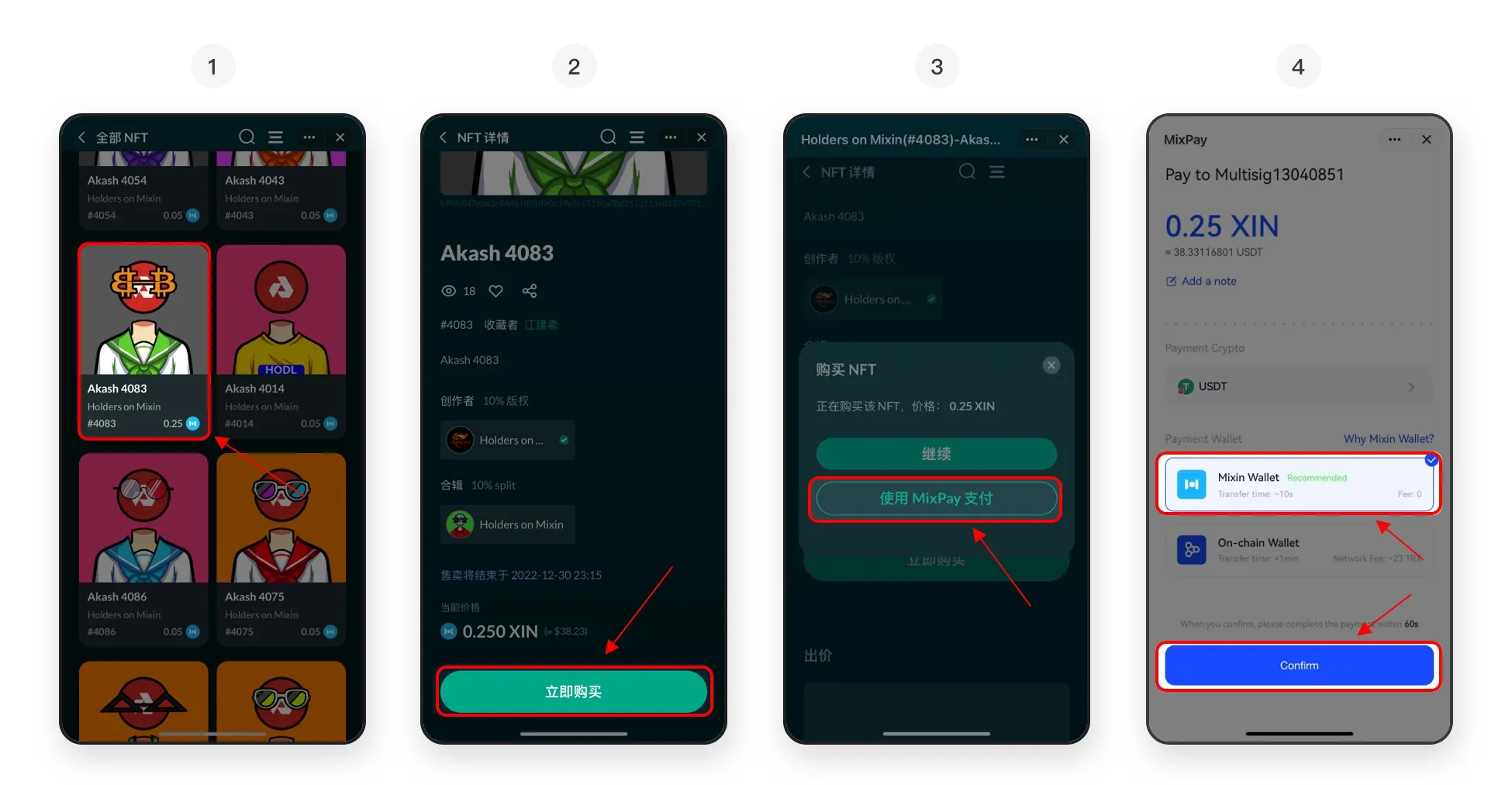 Step One: Enter the Trident homepage, select the NFT you like and click it.
Step Two: Press the "buy" button and proceed to checkout.
Step Three: In the payment method section, select the MixPay payment method.
Step Four: Complete the order payment after selecting the MixPay payment method.
Select the asset to be paid, choose Mixin or any other on-chain Wallet as the payment method and click the Pay button to initiate payment. That's it! Follow the above four steps to own your favorite NFT now!
About MixPay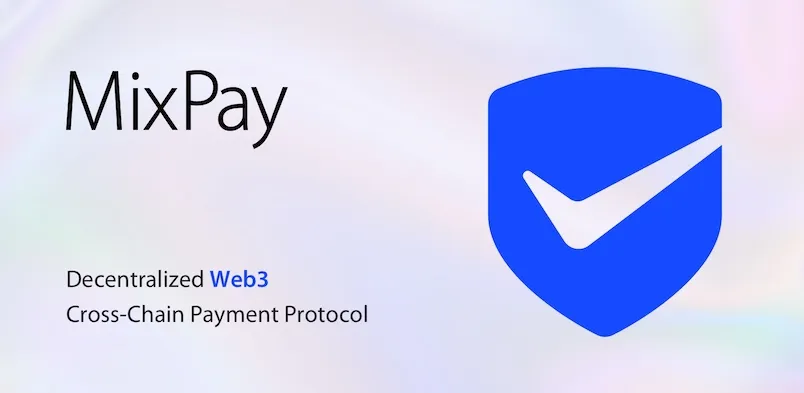 MixPay is a decentralized cryptocurrency payment service platform built on Mixin Network. MixPay can separate payment, quote, and settlement in the underlying layer, support any cryptocurrency and fiat currency settlement, support any wallet payment, and provide three settlement modes: individual, developer, and multi-signature account. MixPay, Payment for Web3.