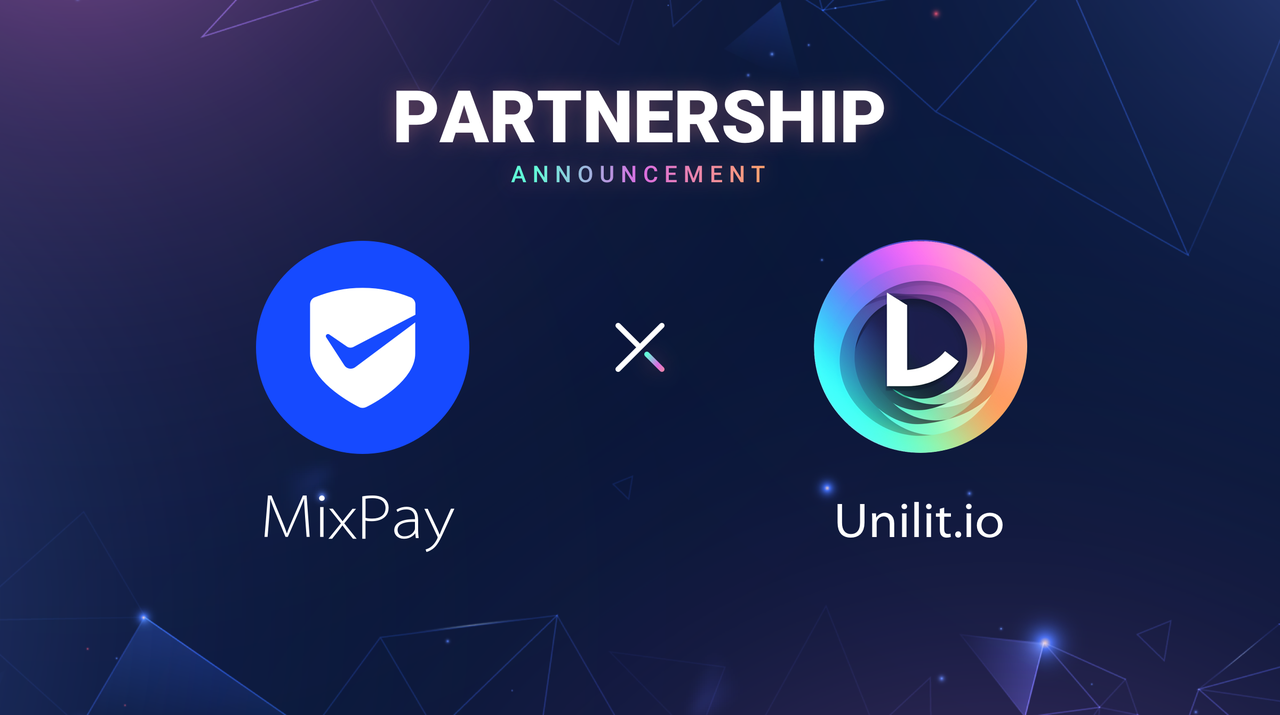 We are honored to announce that MixPay, a leading Web3 cryptocurrency payment solution, has entered a strategic partnership with Unilit, the first LTC-20 marketplace in the Litecoin ecosystem. Unilit.io has fully integrated MixPay into its Marketplace, enabling users to conveniently transact with over 30 public chains and more than 70 types of cryptocurrencies in the Unilit LTC-20 market.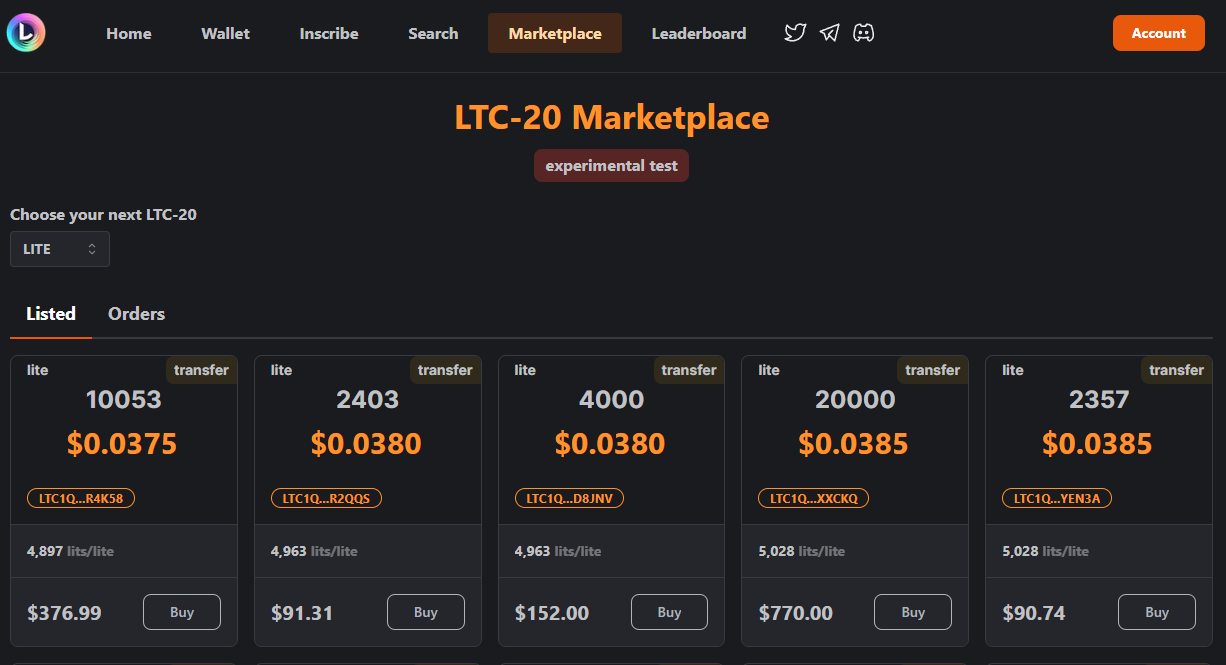 As the premier marketplace for LTC-20 within the Litecoin ecosystem, Unilit provides a one-stop trading service for users. They can easily trade inscriptions and view all balances in their external wallet at a glance, including LTC-20 tokens, NFTs, and SNS domain names. Furthermore, the platform has an integrated K-line for trades, employs a trade mining mechanism, and utilizes community voting for coin listings, ensuring ample liquidity and delivering an exceptional trading experience.
MixPay, a leading Web3 decentralized cryptocurrency payment solution, is dedicated to providing safe and convenient payment services for users. With MixPay's robust technical support, Unilit's users will be able to make payments with cryptocurrencies in the Marketplace. At present, MixPay supports over 30 public chains and 70 types of currencies for convenient payment. Users can not only utilize decentralized wallets like MetaMask, Trust, OneKey, and Coinbase, but also pay directly with their Binance exchange account, ensuring the smoothest and safest payment experience.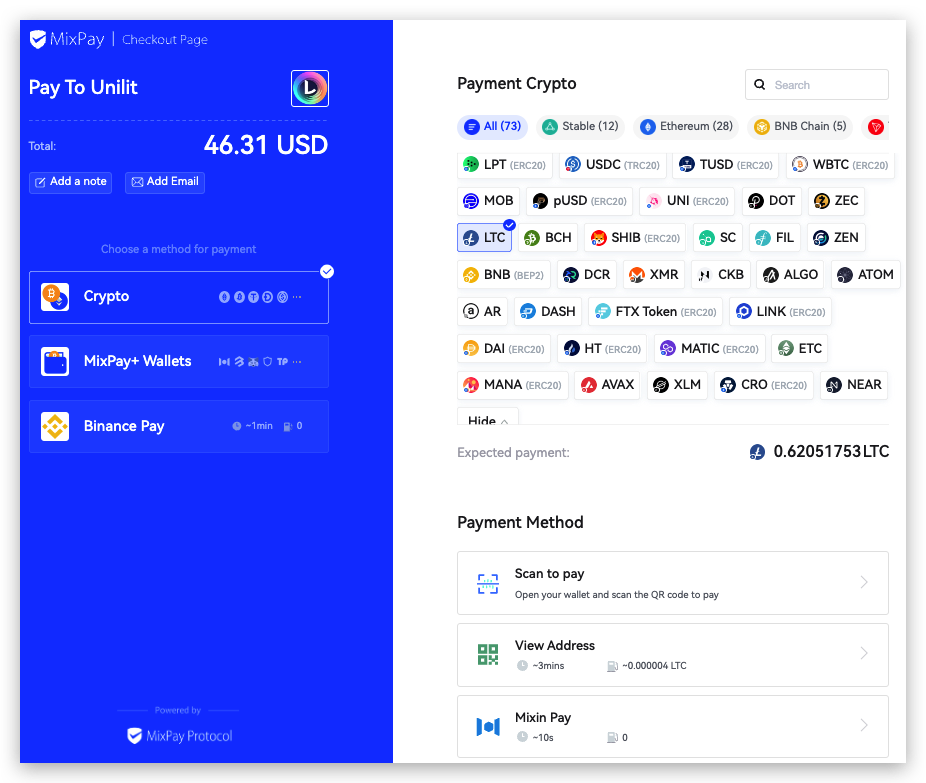 The inclusion of MixPay not only significantly improves transaction convenience but also gives Unilit users a broader range of choices. Regardless of what cryptocurrency you hold or which public chain you choose to transact on, MixPay can provide comprehensive support, thereby making the entire Litecoin ecosystem more diverse and rich.
For us, this marks the beginning of a new chapter and represents our commitment to a more comprehensive, diversified, and convenient payment solution. For you, this may be an excellent starting point to explore the Litecoin ecosystem, especially the LTC-20 market.
We look forward to your experience on the Unilit website (https://unilit.io), exploring the future possibilities of the Litecoin ecosystem together.
About MixPay Protocol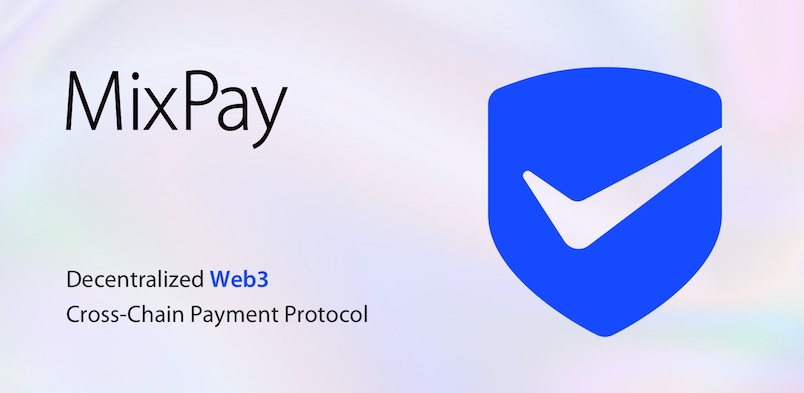 MixPay Protocol is a decentralized web3 payment protocol, which connects different chains, different tokens, different wallets, and exchanges, whether it is an on-chain wallet (MetaMask, Trust Wallet) or a centralized wallet (Blockchain.com, BlockFi), or exchanges (Binance, Coinbase). As long as they access the MixPay Protocol, they can provide their users with safe, simple, and free payment services anywhere in the world marked by MixPay, without merchants needing to care about what wallet or token the customer uses to pay, just like what Visa and Mastercard do in the traditional payment field.