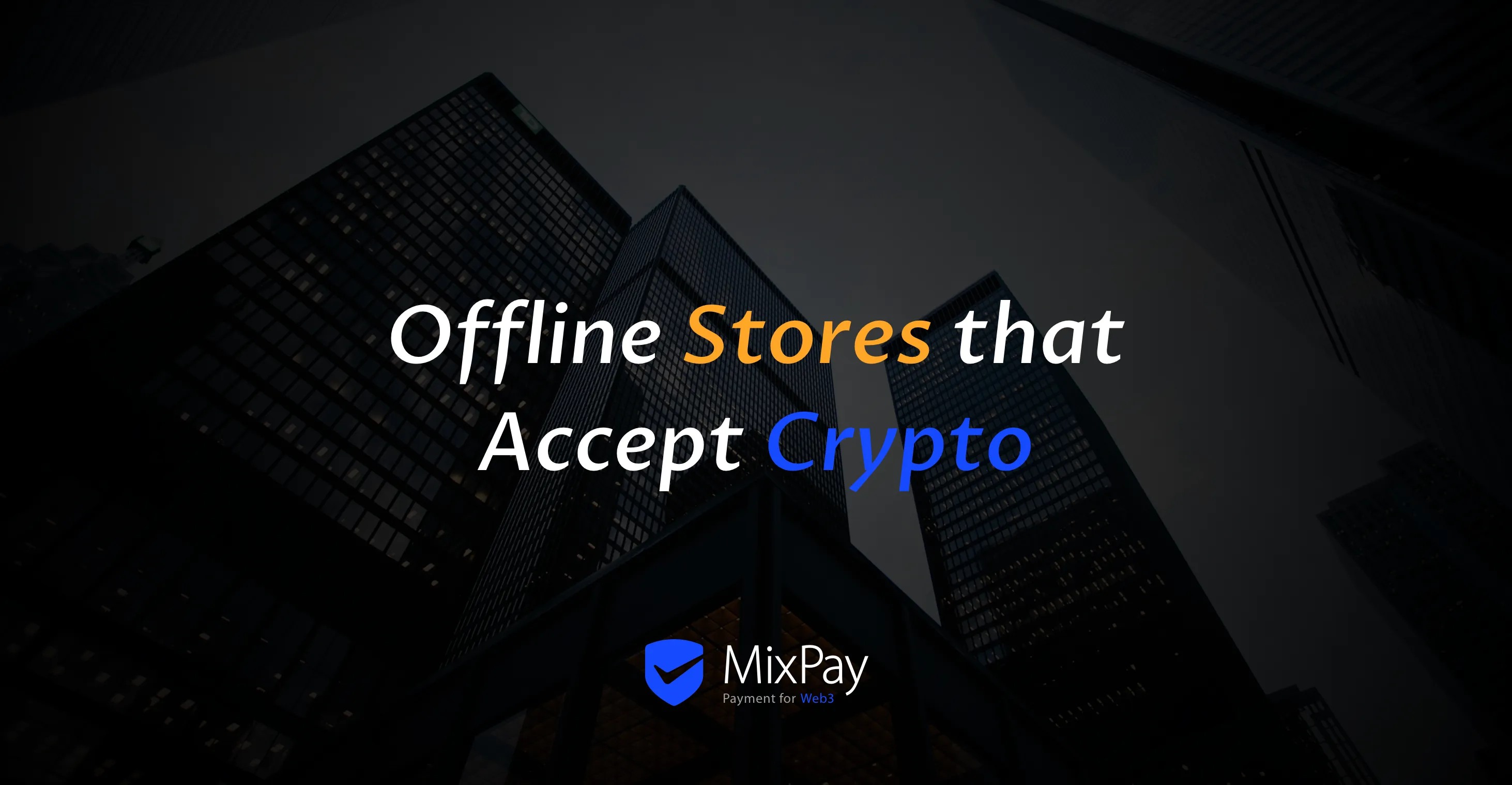 Does the collapse of Terra make you lose confidence in cryptocurrency?
The crypto market is facing a crisis of confidence following the implosion of Luna and Terra. Crypto investors often point to stablecoins as essential to growing the sector, but now some are questioning their viability. Thus, the stability of Tether is essential to restoring confidence in the crypto market, and it seems a good sign from Tether's official statement:
We are completely different from Terra and have enough reserves to keep USDT stable. Tether has over $70 billion in collateral to redeem USDT to meet its users' liquidity needs.
Does the collapse of Terra affect cryptocurrency payments? Obviously not!
From a long perspective of view, accepting cryptocurrency is payment progress, namely the result of the development of cryptocurrency. Companies like Microsoft and PayPal have been accepting it to some extent for years. Especially since crypto processors like MixPay can protect your business from price fluctuations, so your business won't risk losing money due to changes in cryptocurrency value.
In fact, more and more offline stores are adopting cryptocurrency as payments. The Italian high-end fashion brand Gucci has announced that it will accept cryptocurrency payments at locations in New York, Los Angeles, Miami, Atlanta and Las Vegas starting at the end of May. Gucci will accept digital currencies like Bitcoin, Ethereum, Bitcoin Cash, Litecoin, Dogecoin, and Shiba Inu.
In "crypto capital"-Dubai, a great number of offline stores have adopted cryptocurrency as payments. Such as: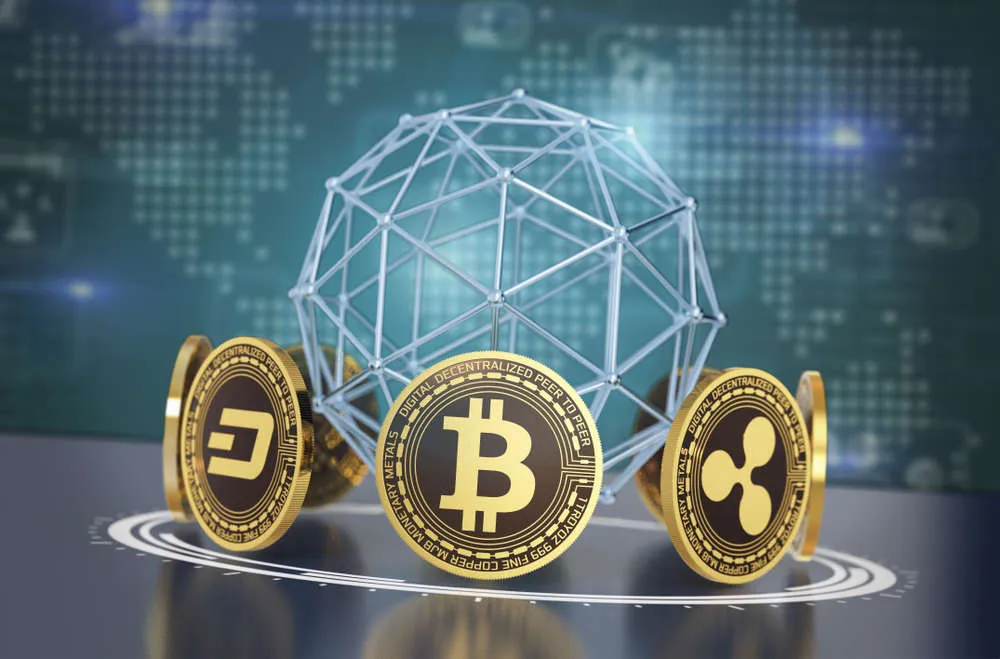 What is cryptocurrency? To start, it might help to define cryptocurrency. Plain and simple, cryptocurrency is a digital currency that is not controlled by any bank or government but rather uses encryption techniques to regulate its use and generate its release.
Every transaction that occurs is verified by users on a network, and generally, those transactions become public records to prevent the coin from being spent multiple times by the same user. Cryptocurrencies are a new paradigm for money. Their promise is to streamline existing financial architecture to make it faster and cheaper.
The benefits of accepting cryptocurrency
Why the adoption of accepting cryptocurrency is rising? It definitely has its advantages that make offline stores merchants ignore its fluctuation:
Build a wider customer base: By adopting cryptocurrency as a payment method, offline stores can enhance your customers' journey and expand your consumer base by offering more choices at the checkout.
Cryptocurrency offers better payment security: Cryptocurrency is considered more secure than credit and debit card payments. This is because cryptocurrencies do not need third-party verification.
Cryptocurrency transactions are irreversible: Once a cryptocurrency payment goes through, it is permanent. This can be a double-edged sword for small businesses.
"Transactions can be refunded only by the party receiving the funds. Businesses that accept Bitcoin should be prepared for the possibility of customers requesting refunds, and keep track of how much money each customer has paid," wrote Inc.
Pay lower fees: Merchants are responsible for paying transaction fees and setup fees for many payment processors. PayPal, for instance, charges close to 4% per transaction (and sometimes more). Cryptocurrencies charge much lower fees if any.
So as to receive cryptocurrency merchants urgently need a way to keep up with the trend and meet more consumer groups, but also to ensure that their income is not affected by cryptocurrency; Mixpay is one such payment gateway that can help online stores achieve fast and easy to use cryptocurrency payments.
Why MixPay becomes offline stores' first choice to accept cryptocurrency payments?
When the payment is made, the system will automatically convert the cryptocurrency paid by the customer to the fiat dirham or stablecoin USDT, which can be set by the merchants to ensure that the store will not be affected by the fluctuation of cryptocurrency prices. And that is one of the technical advantages of MixPay. In terms of technical design, MixPay also has these features as below:
Merchants can quote with any cryptocurrency or fiat. (quote: The unit of measurement of goods. For example, how many AEDs you pay for a meal.)
Customers can pay the bill with any cryptocurrency.
Merchants can settle in any cryptocurrency or fiat.
With the technology, both customers and merchants don't have to bear the risk of cryptocurrency volatility. Customers can choose the cryptocurrency they want to pay and merchants have the option to receive stable coin USDT or settle in fiat AED.
In the aspect of transaction speed & cost, many blockchains such as Tron are already very fast and low cost, and if customers use the Mixin decentralized wallet, they can achieve fast, free, and secure transactions. Mixin Wallet currently supports 41 blockchains, and almost all cryptocurrencies can be used within Mixin.
Meanwhile, Mixin Messenger is an end-to-end encrypted chat software. The network assets are over $2 billion in total, and Mixin Messenger is popular with millions of users. You can pay with MixPay in Mixin Messenger.
How to accept cryptocurrency in your offline business with MixPay?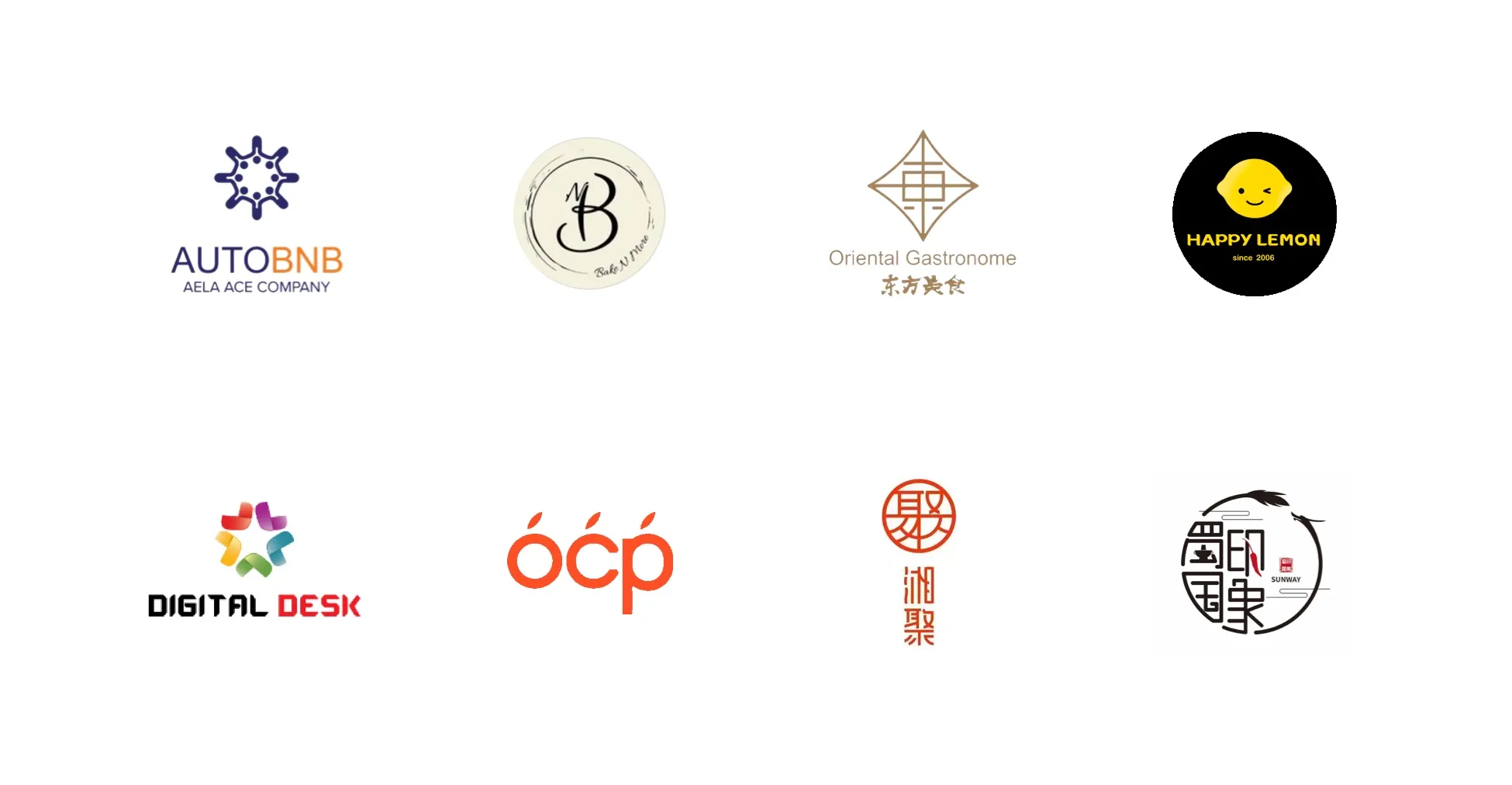 Offline stores can accept cryptos from your customers in two very easy ways with MixPay - A QR code or Point of Sale System. With a few minutes and you can start accepting cryptocurrency payments.
Option 1:The way to accept cryptocurrency payment in offline stores with the MixPay QR code
Download the Mixin Messenger and sign up.
Search for MixPay bot ID (7000104220) in Mixin Messenger, and add this bot as a contact.
Customized a permanent QR code in MixPay and show your QR code to customers or post the payment QR on your store.
Visit here to get a full guide
Option 2: The way to accept cryptocurrency payment in offline stores with the Point of Sale System using MixPay
3 steps to integrate MixPay into offline stores PoS terminal accepting bitcoin&cryptocurrency:
Create the payment link with MixPay API or bot(7000101422).
Convert the payment link to a QR code.
Customers scan the QR code to pay and the offline stores' PoS system look query the payment results.
Click here to get a detailed guide.
Simple offline stores Point-of-Sale integration with MixPay API will offer your customers an easy way to spend their Bitcoin& any other crypto in your offline store.
By QR code, your offline store can accept both fiat and cryptocurrency on the same device(Supported assets). Furthermore, regardless of what crypto your customers pay with, you can choose to accept the crypto you prefer.
More Resources
About MixPay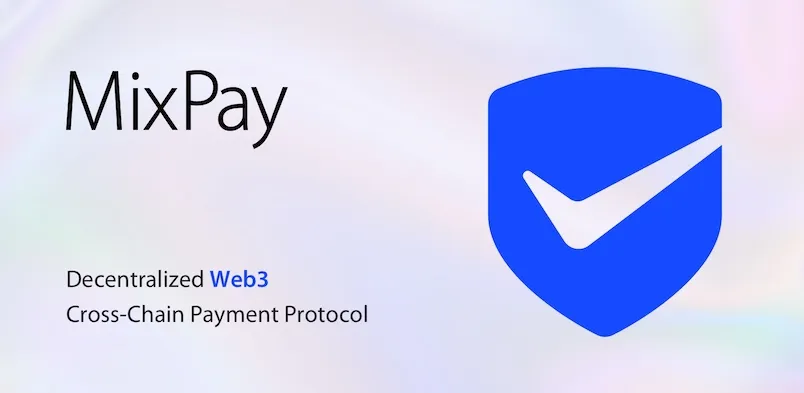 MixPay is a decentralized cryptocurrency payment service platform built on Mixin Network. MixPay can separate payment, quote, and settlement in the underlying layer, support any cryptocurrency and fiat currency settlement, support any wallet payment, and provide three settlement modes: individual, developer, and multi-signature account. MixPay, Payment for Web3.