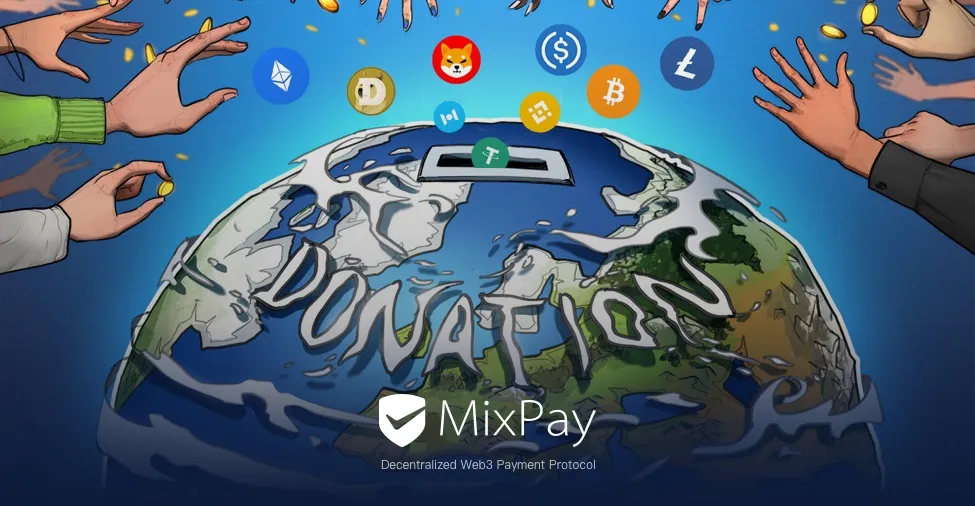 As Bitcoin grows, bitcoin donations are on the rise at nonprofits. In 2013, Save the Children was the world's first international non-governmental organization to accept bitcoin donations. Through bitcoin fundraising, we can make meaningful changes for nonprofits. Bitcoin donors are tax-incentivized and young than cash donors. Bitcoin donations and many nonprofits accepting to receive them are on the rise. Is your nonprofit ready for the future of accepting Bitcoin donations?
What is Bitcoin?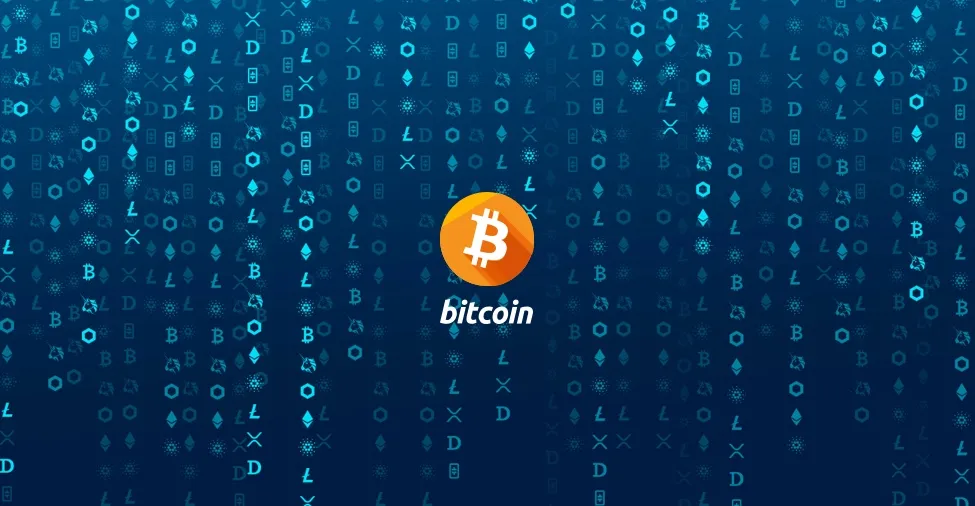 Bitcoin is a decentralized digital currency created in January 2009. Bitcoin is known as a type of cryptocurrency because it uses cryptography to keep it secure. According to the BigONE, bitcoin is the world's largest cryptocurrency by market capitalization. Bitcoin is often referred to as "digital gold" by its backers. The term refers to the idea that bitcoin can provide a store of value similar to gold.
As such, it should be no surprise that not only many of the world's largest companies but also lots of small businesses have begun accepting Bitcoin as payment for goods and services. Besides, some nonprofits and charities that accept fundraising through bitcoin are on the rise. It benefits both organizations and bitcoin donors.
Why Should Nonprofits Accept Bitcoin Donations?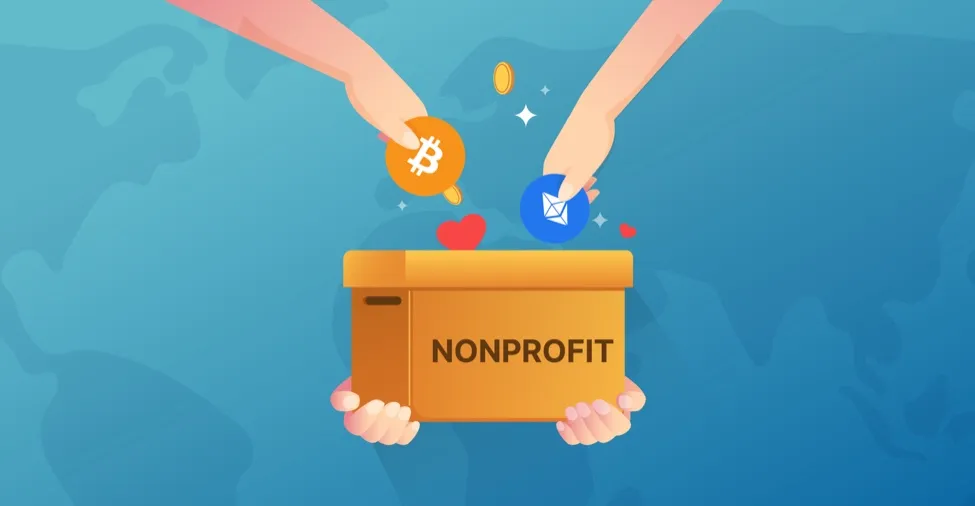 A bitcoin donation is a gift for charity, humanitarian aid, or to benefit a cause. Here below you can find a short list of benefits of accepting bitcoins.
Target a new segment of possible donors(bitcoin donors), constituted by a growing amount of people that own bitcoins.
Add a new method of payment and maximize the volume of donations.
Boost your brand and get a visibility return, as a forefront nonprofit in innovative technologies.
Improve the knowledge of your employees, donors, and stakeholders about this movement.
Provide a nonprofit solution to bitcoin holders that have to pay capital gains taxes (tax deduction is available in the U.S. and other countries).
Be different: today only a few nonprofits accept bitcoin and you could get the attention of bitcoin philanthropists.
Get Started with Bitcoin Donation using MixPay
With bitcoin booming, there are many options today to help nonprofits get started with bitcoin. MixPay was built to make that possible, we offer a convenient and flexible solution in bitcoin donations because of its underlying ability to separate the three parts of the quote, payment, and settlement. That means, regardless of what crypto donors pay with, nonprofits can choose to accept the cryptos they prefer, and MixPay converts them automatically.
How to accept bitcoin donations with MixPay at your nonprofit? Here are only three steps as below.
Download and register Mixin Messenger, then add the MixPay bot (ID:7000104220).
Create a QR code or a donation link with MixPay.
Put the QR code or donation link on your website, donors can select the crypto they own to donate by simply scanning a QR code or clicking a link, and nonprofits can choose to accept the bitcoin.
Click here to get a detailed guide.
Our cryptocurrency payment gateway provides the easiest way for donations. If you feel ready to broaden your horizons and open up to accepting donations in bitcoin, MixPay is waiting for you.
Which Nonprofits accept Bitcoin Donations?
Save the Children accepts bitcoin donations.
The Save the Children Fund, commonly known as Save the Children, was established in the United Kingdom in 1919 to improve the lives of children through better education, health care, and economic opportunities, as well as providing emergency aid in natural disasters, war, and other conflicts.(From Wikipedia)
The Water Project accepts bitcoin donations.
The Water Project, Inc. is a 501(c)(3) non-profit organization unlocking human potential by providing reliable water projects to communities in sub-Saharan Africa who suffer needlessly from a lack of access to clean water and proper sanitation.
Humanity Road accepts bitcoin donations.
Humanity Road was founded in 2010 by Chris Thompson and Cat Graham, twin sisters who created the organization to connect people, animals, and emergency officials with help and resources when disaster strikes. Humanity Road pioneered the new generation of humanitarian relief through social listening. They built a process focused on early adoption and improvement in response to the sudden-onset disaster.
More resources
About MixPay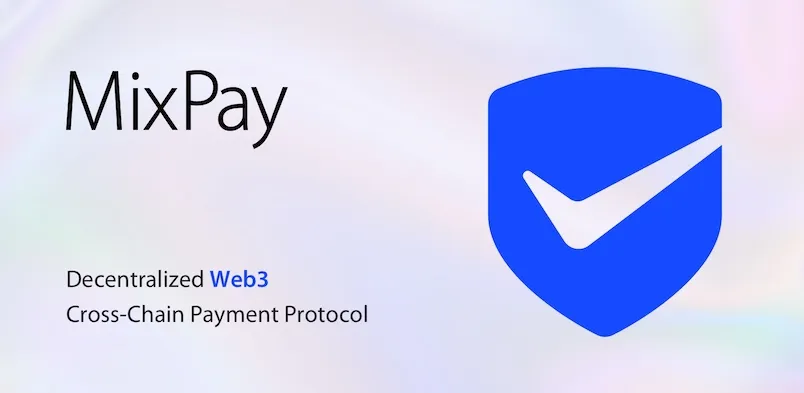 MixPay Protocol is a decentralized web3 payment protocol, which connects different chains, different tokens, different wallets, and exchanges, whether it is an on-chain wallet (MetaMask, Trust Wallet) or a centralized wallet (Blockchain.com, BlockFi), or exchanges (Binance, Coinbase). As long as they access the MixPay Protocol, they can provide their users with safe, simple, and free payment services anywhere in the world marked by MixPay, without merchants needing to care about what wallet or token the customer uses to pay, just like what Visa and Mastercard do in the traditional payment field.