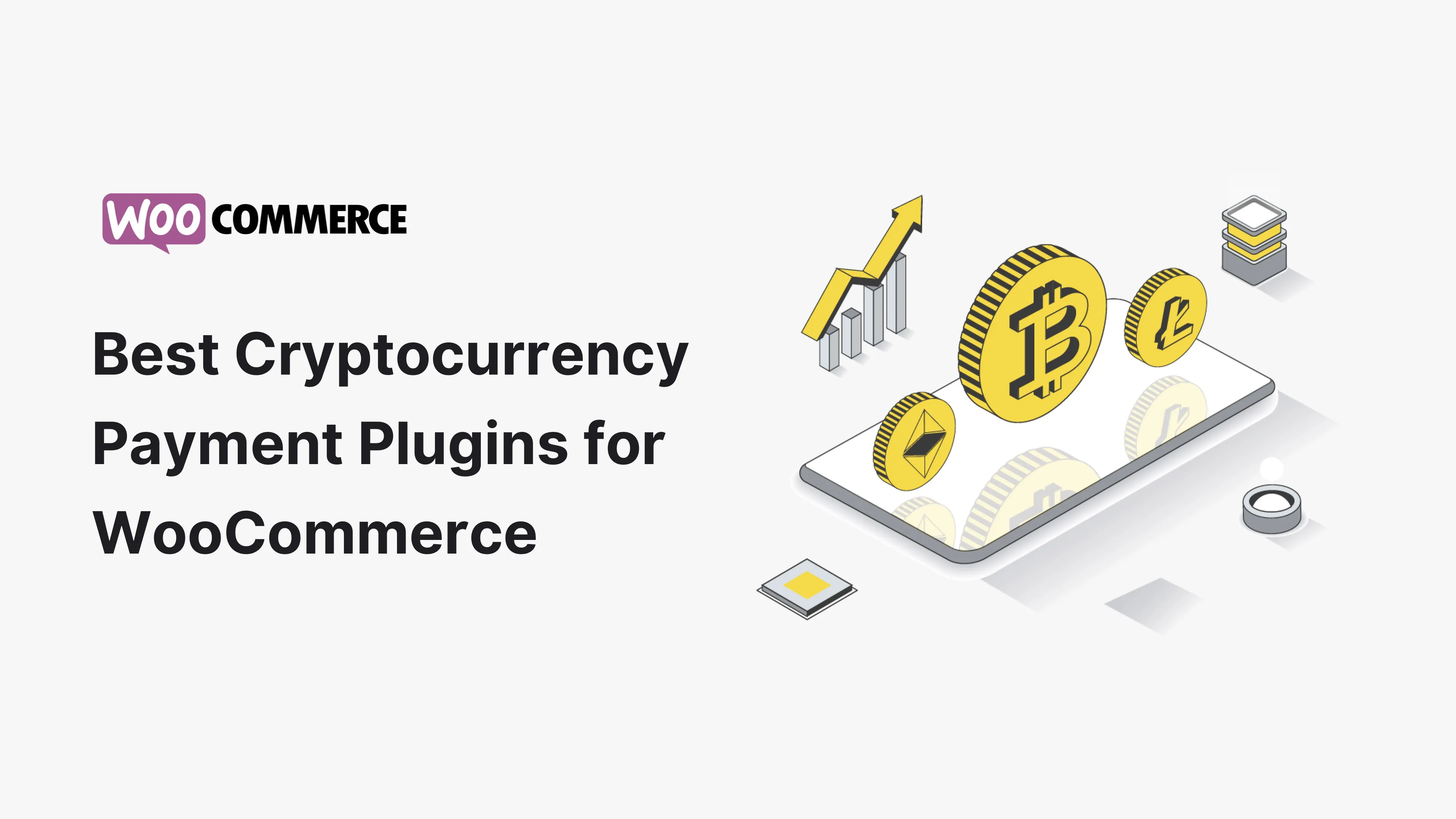 E-commerce is gaining increasing traction with its undeniable advantages, accelerated by COVID-19. Undoubtedly, digital will continue to play an essential role in retailers' strategies. It seems more accessible now than ever to set up an online store. There are now many SaaS (Software as a Service) offerings like Shopify, Woocommerce, BigCommerce, and thousands of other WordPress eCommerce plugins - all designed to get your store up and running with full functionality. WooCommerce's popularity has increased these years dramatically. In this article, we will focus on the crypto payment plugins for eCommerce, primarily to discuss one of the most popular crypto payment gateway plugins you can use on your WooCommerce store.
The Importance of Integrating Payment Plugins in Your eCommerce
When you build your eCommerce store, one of the first things you need to focus on is the payment gateway. In traditional e-commerce, multiple payment methods like PayPal and Stripe are applied to almost all online stores. With a payment gateway, you will be able to receive payment for the products you sell in your store. Your customers should be able to checkout seamlessly from your store after completing the transaction. It is one of the more critical concerns of a store owner while optimizing online store checkout. As was mentioned in Why you should accept crypto payments in your eCommerce, there are several good reasons to accept crypto for payment. It becomes necessary to adopt Bitcoin(BTC) and other cryptocurrencies as a payment method to gain new customers and enjoy the ultimate cryptocurrency payment integration experience.
What is WooCommerce?
WooCommerce is an open-source eCommerce plugin built for WordPress. It is a simple, powerful, and extendable ecommerce platform for WordPress. WooCommerce is synonymous with instantly turning your WordPress blog into a fully functional eCommerce store, and it's definitely the most popular solution.It allows you to leverage the most powerful content management system (CMS) and use it to run an online store. It is easy to customize every aspect of an eCommerce store and easily add custom extensions.
The Most Popular Crypto Payment Plugins for WooCommerce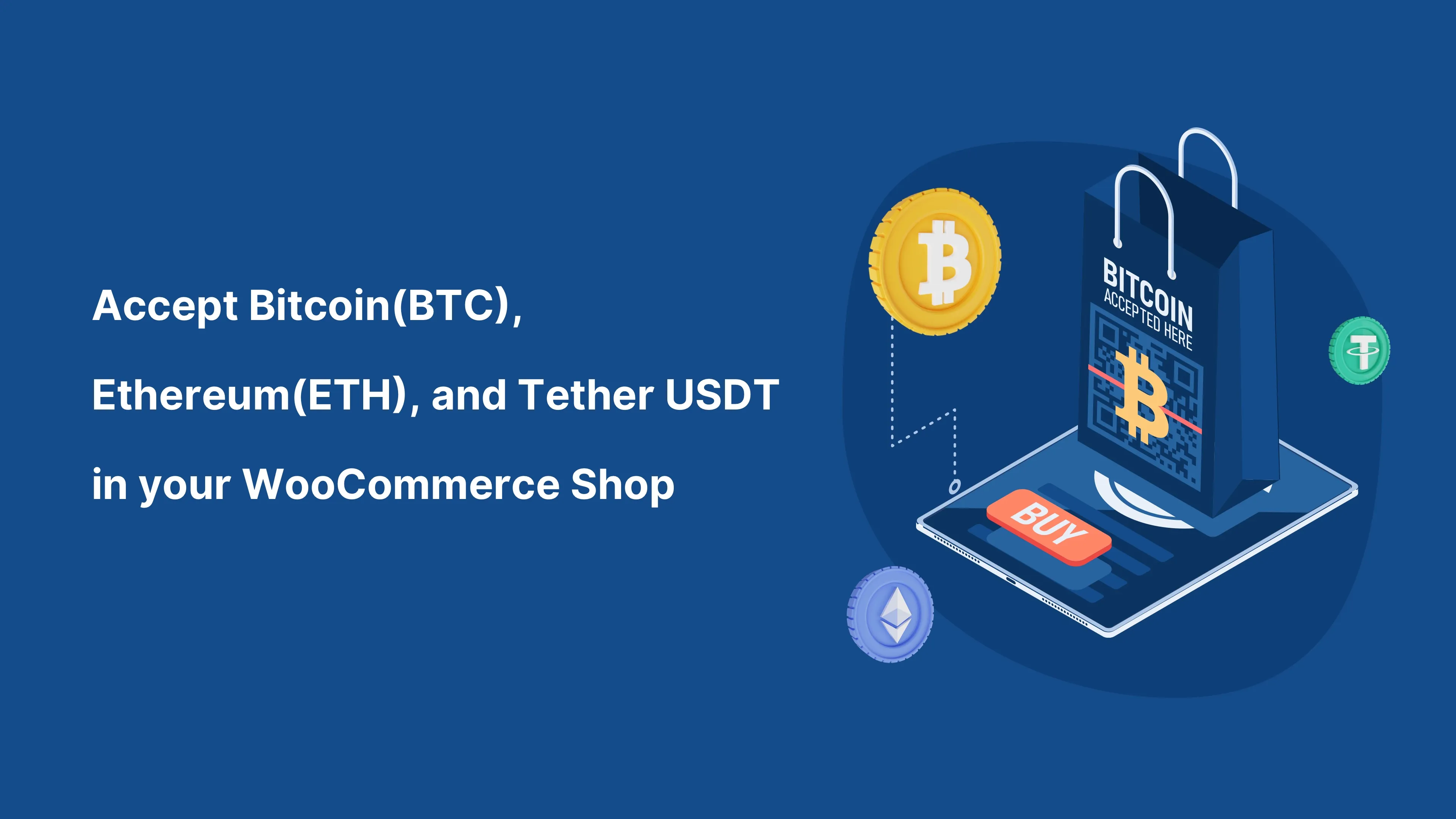 You may easily find articles about the best WordPress plugins. While in this article, you may have a thorough understanding of one of the best crypto payment plugin for WooCommerce--MixPay Gateway for Woocommerce. Though easy integration, you can accept any Cryptocurrency Payments such as Bitcoin, Ethereum, and Tether Payments in your WooCommerce shop.
MixPay Gateway for Woocommerce
MixPay Payment has created a plugin for all major e-commerce, including Shopify and WooCommerce. The MixPay plugin for WooCommerce enables users to pay for items in your online store using any cryptocurrencies. Installing the plugin created a new payment method in your store. With MixPay, you can accept crypto payments without possessing any cryptocurrency on your behalf. In addition to the payment gateway being integrated into websites, users can include it in their social media accounts. It offers low transaction fees and does all of the processing for you. MixPay provides a simple step-by-step guide on installing the plugin and setting up your MixPay Payment to start accepting crypto payments. If you want to accept Bitcoin as payment, your customer wants to use Ether,which can be easily achieved through easy integration. With the auto-conversion provided by MixPay and everyone will use their favorite coin!
Key Features:
Receive crypto payments on your e-commerce store with Low transaction fees or even zero fee via Mixin wallet
Supported 40 blockchains and about 20+ cryptocurrencies, the list is growing
Very simple integration
Customers can pay in any cryptocurrency, and it can be auto-converted into your preferred ones
All sensitive data is encrypted
No info is shared with Placeholder Platform, except the data needed for the transaction
With the variety of tools it offers, you have the freedom to choose
How to Accept Crypto Payments on Your WooCommerce Shop with MixPay?
MixPay plugin is the easiest way to get online payments in a wide variety of crypto, including main currencies such as Bitcoin(BTC), Ethereum(ETH), Tether USDT, and popular cryptocurrencies such as SHIB, DOGE, etc. The MixPay plugin for WooCommerce can provide the MixPay payment method for WordPress WooCommerce merchant stores. With the simple MixPay plugin, you can easily add a cryptocurrency payment option for the cart checkout at your online Store! The deployment process consists of three steps:
Obtain the WordPress plugin;
Install the WordPress plugin;
Configure the WordPress plugin.
Click here to get the specific deployment process.
Accepting Bitcoin payments on WooCommerce has now become an essential thing to grow your online business. So, you should not hesitate to implement it as you can get many new customers from it. Are you looking for the best WooCommerce Cryptocurrency Payment Gateway? Spend a few minutes to know the most accessible crypto payment gateway--MixPay. Hope this article has provided you with the best WooCommerce payment gateway plugins) that you can install on your site.
More Resources
About MixPay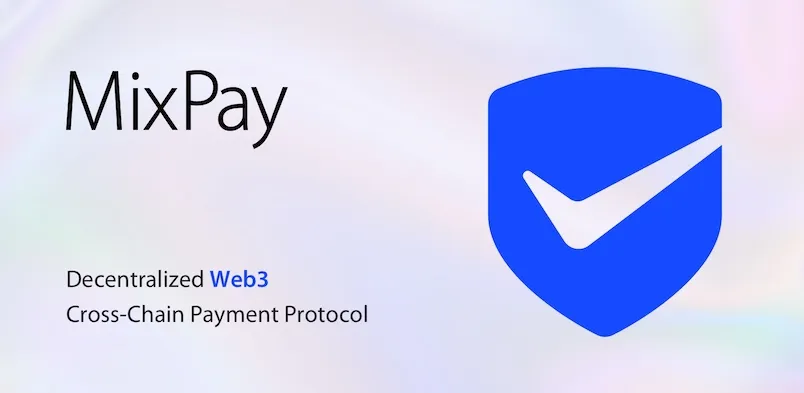 MixPay Protocol is a decentralized payment protocol, which connects different chains, different tokens, different wallets, and exchanges, whether it is an on-chain wallet (MetaMask, Trust Wallet) or a centralized wallet (Blockchain.com, BlockFi), or exchanges (Binance, Coinbase). As long as they access the MixPay Protocol, they can provide their users with safe, simple, and free payment services anywhere in the world marked by MixPay, without merchants needing to care about what wallet or token the customer uses to pay, just like what Visa and Mastercard do in the traditional payment field.