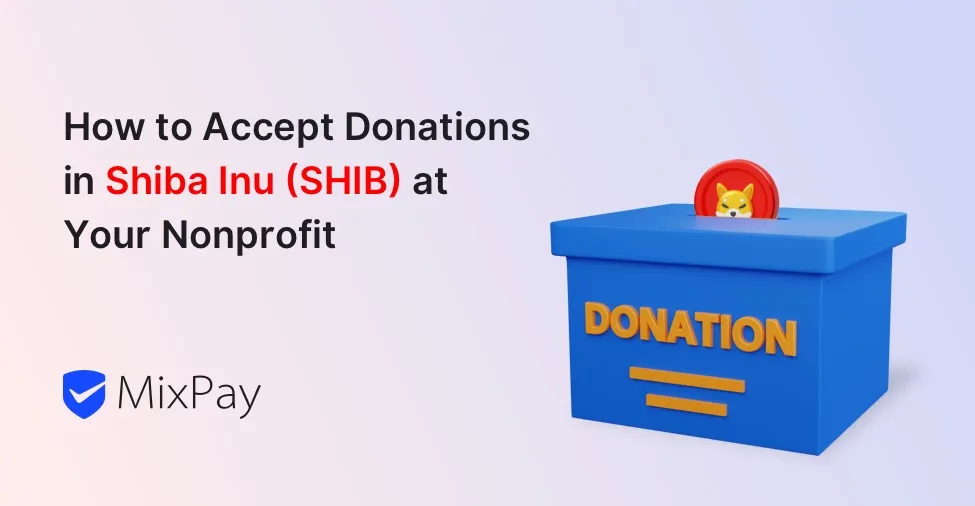 Key Points:
Shiba Inu (SHIB) donations are fabulous for nonprofits.
Shiba Inu (SHIB) is a multi-chain meme cryptocurrency.
MixPay makes it easy to accept Shiba Inu (SHIB) donations.
Cryptocurrencies are going mainstream. Many large nonprofit organizations, including Save the Children, accept donations in bitcoin and other cryptocurrencies. The popularity of SHIB tokens is astonishing. With countless Facebook groups, millions of followers and tweets, and headlines in mainstream media, SHIB is also becoming a popular currency for crypto donations. One of the essential factors for nonprofit organizations to succeed is having a strong and supportive donor base. While traditional forms of fundraising, such as online donation portals and community events, are practical tools for recruitment, many nonprofits are now looking to broaden their reach by accepting cryptocurrency donations. Shiba Inu (SHIB) donations offer a number of advantages over traditional forms of giving:
First, they are virtually instantaneous. Cryptocurrencies like Shiba Inu (SHIB) are fully decentralized; donating them from one place to any other place in the world is a quick and seamless process.
Besides, Shiba Inu (SHIB) donations are often made anonymously, which may appeal to donors who value privacy.
Finally, Shiba Inu (SHIB) donations are usually very low cost, meaning more donations will go directly to nonprofits.
What is Shiba Inu (SHIB)?
Shiba Inu(SHIB) is an ERC-20 token with a total supply of one quadrillion. Shiba is one of the popular meme coins. Shiba Inu is widely considered an alternative to Dogecoin; proponents of Shiba Inu tout it as "the Dogecoin killer." The Shiba Inu Token ecosystem supports projects such as an NFT art incubator and the development of a decentralized exchange called ShibaSwap. ShibaSwap is a DEX that allows users to trade and stake tokens without an intermediary. The Shiba Inu Token ecosystem also started the Shiba Inu Rescue Association to help fund shelters to save dogs in need. On 13 May 2021, Vitalik Buterin donated more than 50 trillion SHIB (worth over $1 billion at the time) to the India COVID-Crypto Relief Fund.
Who accepts cryptocurrencies donations?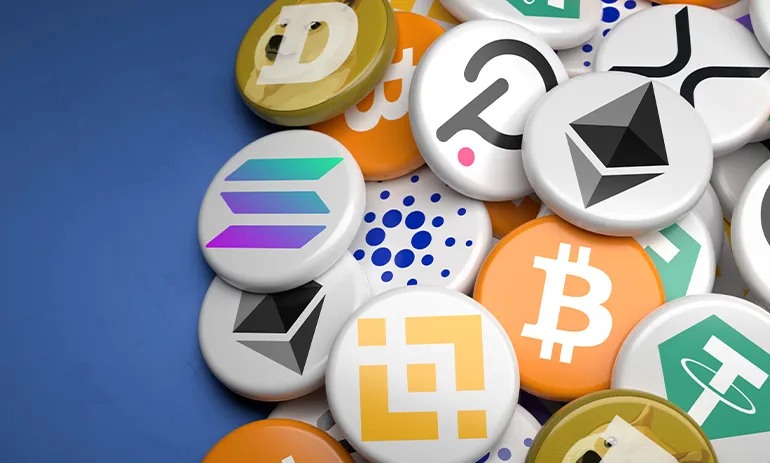 Cryptocurrencies have taken the world by storm and opened up a whole new world for nonprofit fundraising. Accepting donations in this form can benefit some nonprofit organizations. By embracing this innovative technology, these organizations can tap into a network of donors that might not have previously been available. More and more charities have also opted in, including the following nonprofits:
Why accept donations in Shiba Inu (SHIB) at Your Nonprofit via crypto payment gateways?
While receiving Shiba Inu(SHIB) can bring many benefits, it can't ignore its drawbacks. The cryptocurrency marketplace is a relatively new and highly volatile space. Nonprofits need to choose the best crypto donation platform if they want to receive more donations without taking on the volatility of the market.
Having a trusted cryptocurrency donation platform is much like other nonprofit solutions that are now part of the fabric of everyday life: processing credit card donations, having a website, or maintaining an active social media presence. MixPay is one of the most popular crypto donation solutions. It provides an easy-to-use platform for nonprofits and charities to fundraise Shiba Inu (SHIB) and other cryptocurrencies, be found by crypto donors, receive funds instantly, and become part of a network of crypto media partners to support their missions. With the auto-conversion provided by MixPay and anyone can donate their favorite coin! What's more, nonprofits can convert the Shiba Inu (SHIB) donation or other cryptos into stable currencies such as USDT/USDC with zero fees.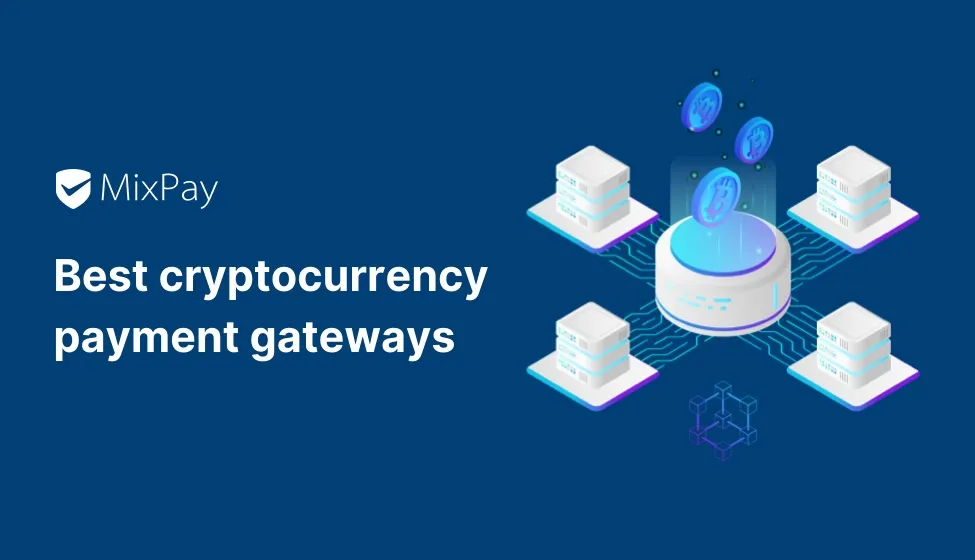 How to accept Shiba Inu (SHIB) donations with MixPay at your nonprofit?
MixPay makes it easy to receive support in cryptocurrency through our donation solution without having to worry about the technology, your nonprofits never have to handle the crypto, whatever crypto your donors pay, you can choose to accept the crypto donations you want, MixPay handles the whole process.
You can easily set up fundraising for the charity in crypto with the MixPay donation link. Here are only three steps as below.
Download and register Mixin Messenger, then add the MixPay bot (ID:7000104220).
Create a QR code or a donation link with MixPay.
Put the QR code or donation link on your website, donors can select the crypto they own to donate by simply scanning a QR code or clicking a link, and nonprofits can choose to accept the crypto they prefer.
Click here to get a detail guide

Everything is simple and understandable.
Charities can easily accept crypto donations using the MixPay donation buttons. MixPay provides corresponding components like buttons, select the button style that suits you and paste it onto your website. Then you can organize fundraising for charity in the blink of an eye.
More Resources
About MixPay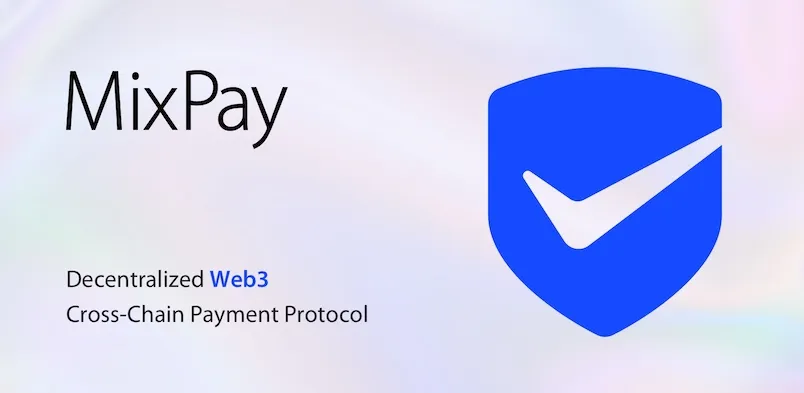 MixPay Protocol is a decentralized web3 payment protocol, which connects different chains, different tokens, different wallets, and exchanges, whether it is an on-chain wallet (MetaMask, Trust Wallet) or a centralized wallet (Blockchain.com, BlockFi), or exchanges (Binance, Coinbase). As long as they access the MixPay Protocol, they can provide their users with safe, simple, and free payment services anywhere in the world marked by MixPay, without merchants needing to care about what wallet or token the customer uses to pay, just like what Visa and Mastercard do in the traditional payment field.