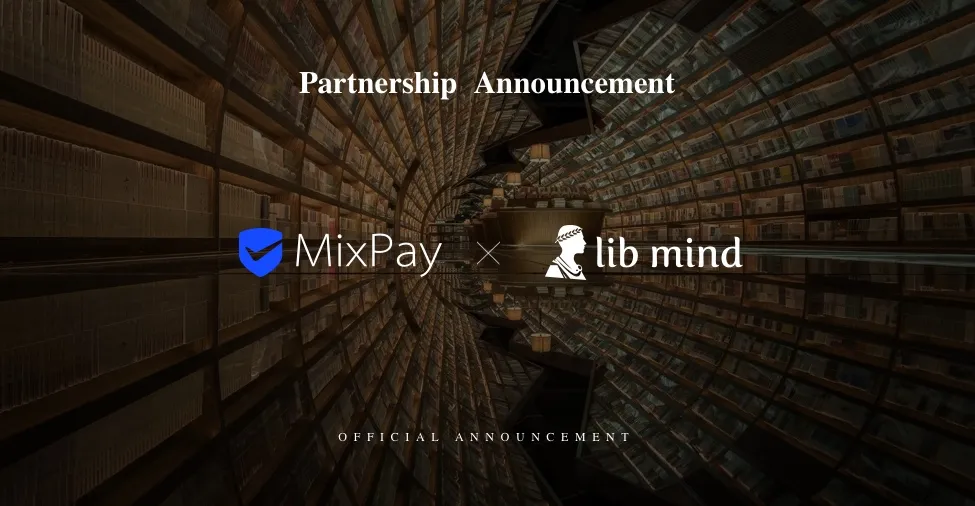 Libmind, an easy-to-use platform that can help you create your personal library and translate ebooks into any language you want, will be another online merchant to integrate with the MixPay WooCommerce plugin. This integration will allow users to purchase items with Bitcoin(BTC), Ethereum(ETH), Tether USDT, and popular cryptocurrencies such as SHIB, DOGE, etc.
This merchant integration is a great example of how decentralized solutions can offer end users multiple payment options and allow cryptos to be used in a wide range of scenarios. MixPay, one of the most popular cryptocurrency payment gateway, provides the best payment plugins for WooCommerce worldwide. Integrating MixPay's WooCommerce plugin connects Libmind to the adoption of crypto payments, enjoying the availability to receive funds using cryptos from a broad customer base without bearing the risk of cryptocurrency volatility.
The MixPay WooCommerce plugin is a powerful tool for merchants like Libmind since the integration process is open and permissionless. WooCommerce has a vast reach, powering over a quarter of all online stores. Allowing cryptocurrency payments in a simple plugin format achieves the ability to accept payments from more customers and its potential for enhanced international transactions. As the decentralized world increasingly overlaps with the conventional world, we expect to see an increase in demand for such payment bridges.
About Libmind
Libmind is an easy-to-use platform that helps people build their online library, support for accurate multi-language translation of Korean, Japanese, Chinese, German, Spanish, English, etc., and a wide variety of top seller ebook formats(txt, audio, epub, mobi, etc). Libmind was founded by a team of programmers and data analysts with a specialization in artificial intelligence in 2021. This team is united by their shared passion for coding and their determination to create innovative, cutting-edge language translation software and knowledge management tool-the personal online library that will bring customers closer to the original books and lead to a better customer experience.
Since its inception, Libmind has worked with hundreds of well-known companies such as Dropbox, Uber and Microsoft.
An online personal library can be a great way to keep your books organized and easily searchable. You can create an account on Github which will allow you to track the books you own without any ads. With Github's popular and easy-to-use platform, you can catalog and organize all your books in one cyberspace with completely zero maintenance fee. You can listen to your fond books anytime and anywhere and search any content a breeze completely free.
If you're looking for a library that is completely under your control, look no further than Libmind! Do you love reading foreign books but don't love the hassle of translating them yourself, then Libmind is here to provide the perfect solution for you. With Libmind, you can keep thousands of books, translate any language and transform any format to what you want. Plus, Libmind helps you reduce maintenance costs too! And with its high-speed full-text search, you'll be able to find the book you're looking for in no time! So why wait? Get started with Libmind today!
How to Pay with Any Crypto for a Customize Service on Libmind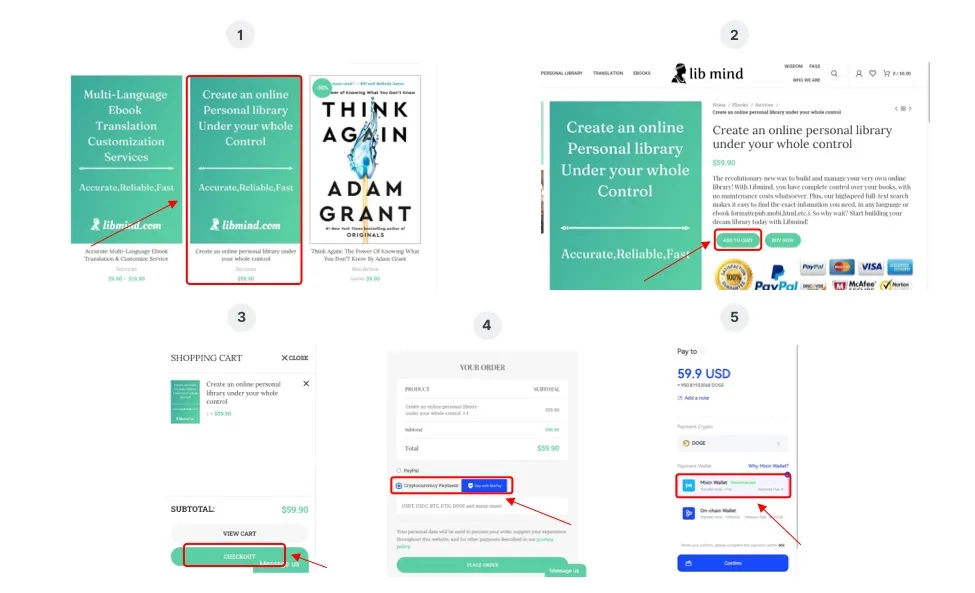 Paying bills with Dogecoin(DOGE) and any other cryptocurrencies becomes easy and convenient with the technical support of MixPay. Follow the detailed guide to create an online personal library under your whole control or customize a multi-language Ebook Translation service.
Step 1: Enter the Libmind eBooks page.
Step 2: Select the item you like, and ADD TO CART.
Step 3: Confirm the product details in the shopping cart and proceed to checkout.
Step 4: In the payment method section, select the MixPay payment method.
Step 5: Complete the order payment after selecting the MixPay payment method.
Select the asset to be paid, choose Mixin or any other On-chain Wallet as the payment method and click the Pay button to initiate payment.
About MixPay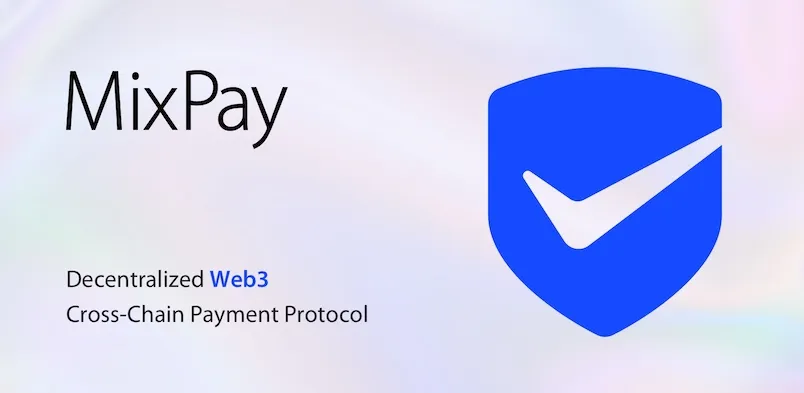 MixPay Protocol is a decentralized web3 payment protocol, which connects different chains, different tokens, different wallets, and exchanges, whether it is an on-chain wallet (MetaMask, Trust Wallet) or a centralized wallet (Blockchain.com, BlockFi), or exchanges (Binance, Coinbase). As long as they access the MixPay Protocol, they can provide their users with safe, simple, and free payment services anywhere in the world marked by MixPay, without merchants needing to care about what wallet or token the customer uses to pay, just like what Visa and Mastercard do in the traditional payment field.