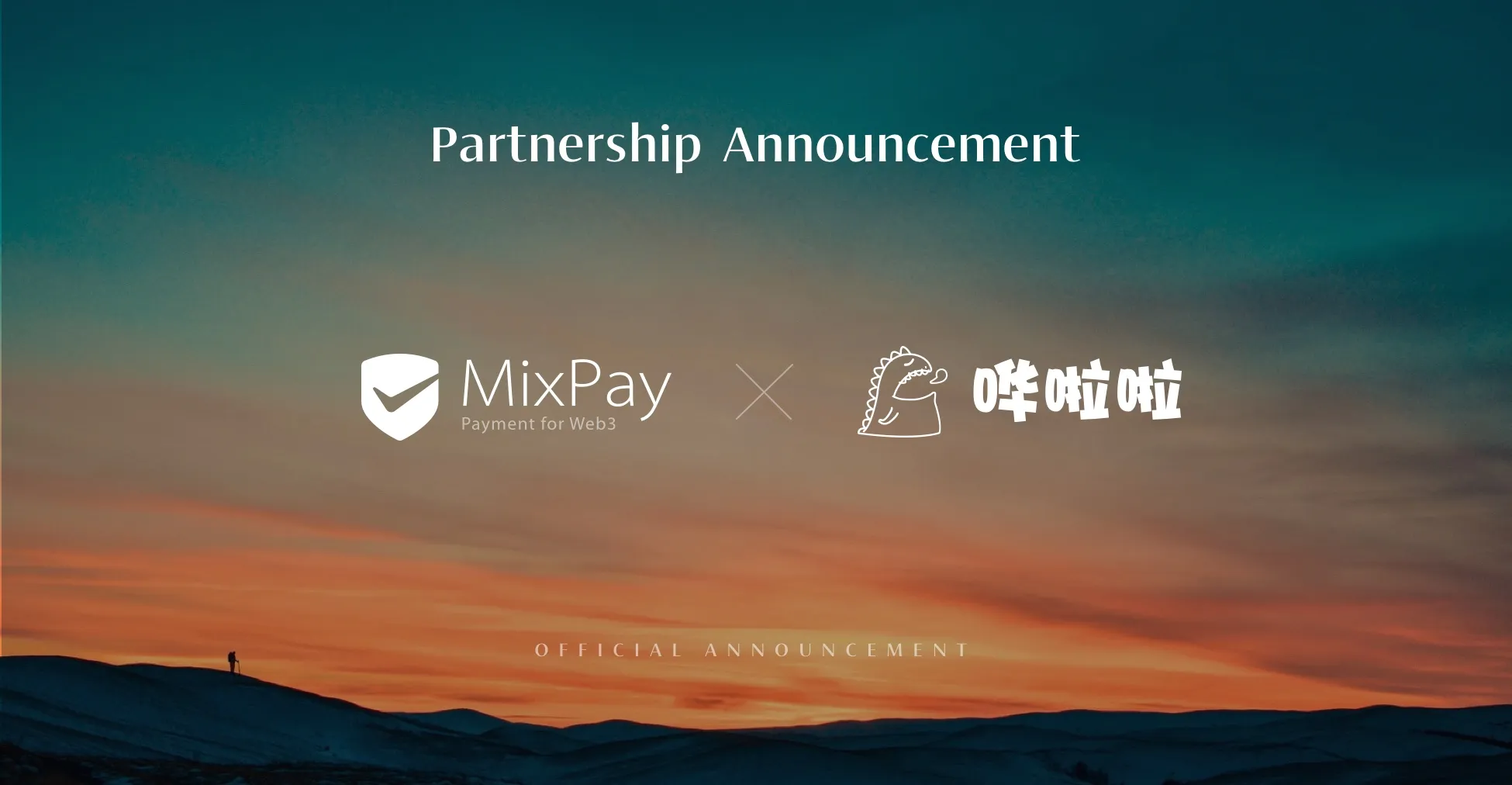 MixPay announces today that they have formed a strategic partnership with one of the leading enterprises among the food and beverage(F&B) SaaS system provider-Hualala. This collaboration will be focused on crypto payments and technical integrations, where merchants from Hualala will be able to accept cryptocurrency in a fast and easy way. The integration with MixPay provides retailers with Hualala POS terminals supporting crypto payments as well as fiat payments.
MixPay, as one of the pioneers of payment gateway contributes paving the way for many exciting developments that are yet to fully come into our daily lives. The fascinating thing is the cooperation between MixPay and Hualala will no doubt help each other by expanding the former's presence in the cryptocurrency industry, while the other can offer its merchants richer payment methods including new types of cryptocurrency payments.
Considering cryptocurrency enthusiasts' vast spending power, it is no surprise that the merchants are looking for ways to cater to it. After all, the additional payment options for retailers only expand their customer base. After integrating with MixPay API, Hualala POS now allows merchants to accept both cryptocurrency payments from customers' digital wallets and traditional cards, which makes crypto payments more accessible for passionate fans and collectors. The collaboration will allow consumers to enjoy a more seamless and integrated experience with a one-stop shop for crypto payments.
As mentioned in Best 5 Cryptocurrency Payment Gateways for 2022, businesses that use MixPay have access to a variety of tools that can help them to accept Bitcoin and any other cryptocurrencies. By using MixPay, businesses can gain a crypto payment gateway that will be easy to use, trust, and convenient for them and their customers. In terms of technical design, MixPay provides transactional convenience that's so conducive to the purchaser. The merchant simply converts the value of the product or services from fiat to the current value of the cryptocurrency of choice on their payment system and the purchaser simply transfers the amount from their digital wallet to the merchant! With this technology, both customers and merchants don't have to bear the risk of cryptocurrency volatility as the value is always based on real-time value.
How to pay with any crypto using MixPay in a Hualala All-in-One POS?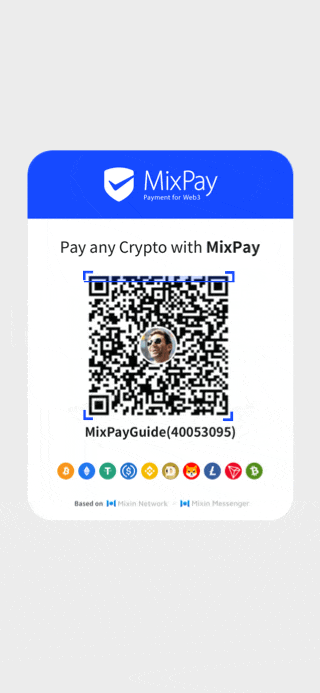 The above video shows the typical crypto transaction using the Hualala POS terminal. You can see the simplicity and convenience of making purchasing with any crypto using MixPay in a Hualala All-in-One POS.
It's easier than you can imagine paying bills in a restaurant; all you need to do is by following a few simple steps:
Step 1: Enjoy delicious food, and pay the bill.
Step 2: Select the MixPay payment method, and the merchant will generate a random QR code for you.
Step 3: Scan QR code using Mixin Messenger or on-chain wallet.
Step 4: Choose cryptocurrency and complete the payment.
About Hualala
"Hualala" is a leading enterprise among the F&B SaaS system provider, with its headquarters in Beijing, founded in 2009. With advanced technologies, Hualala continues to provide customers with safe, reliable, All-in-One SaaS applications and data services. Hualala covers all-formats F&B business and full-service. So far, Hualalai serves more than 400,000 restaurants including Panda Selected, SUBWAY,XIANG TIAN XIA, of which chain customers account for 82%. And the list continues to grow.
When your store opens for business, an intelligent and stable SaaS system like Hualala helps you from Operation Management and Membership Marketing Strategy to the brilliant operation of supply chain system and comprehensive data analytics and cloud computing analysis. Hualala provides customers with All-in-One and personalized F&B supply chain services. With a number of large food processing and R&D centers, cold chain logistics, and distribution centers in China, all these show Hualala's complete innovation and persistence in the F&B industry. Hualala aims to assist F&B enterprises in achieving greater achievements. Hualala is always your most reliable partner!
About MixPay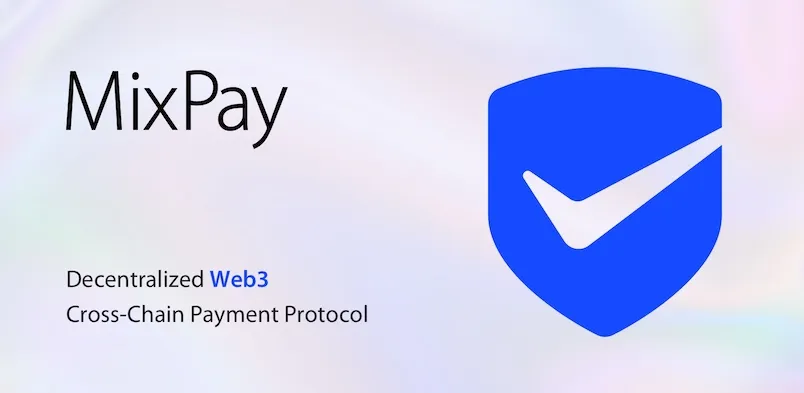 MixPay Protocol is a decentralized payment protocol, which connects different chains, different tokens, different wallets, and exchanges, whether it is an on-chain wallet (MetaMask, Trust Wallet) or a centralized wallet (Blockchain.com, BlockFi), or exchanges (Binance, Coinbase). As long as they access the MixPay Protocol, they can provide their users with safe, simple, and free payment services anywhere in the world marked by MixPay, without merchants needing to care about what wallet or token the customer uses to pay, just like what Visa and Mastercard do in the traditional payment field.