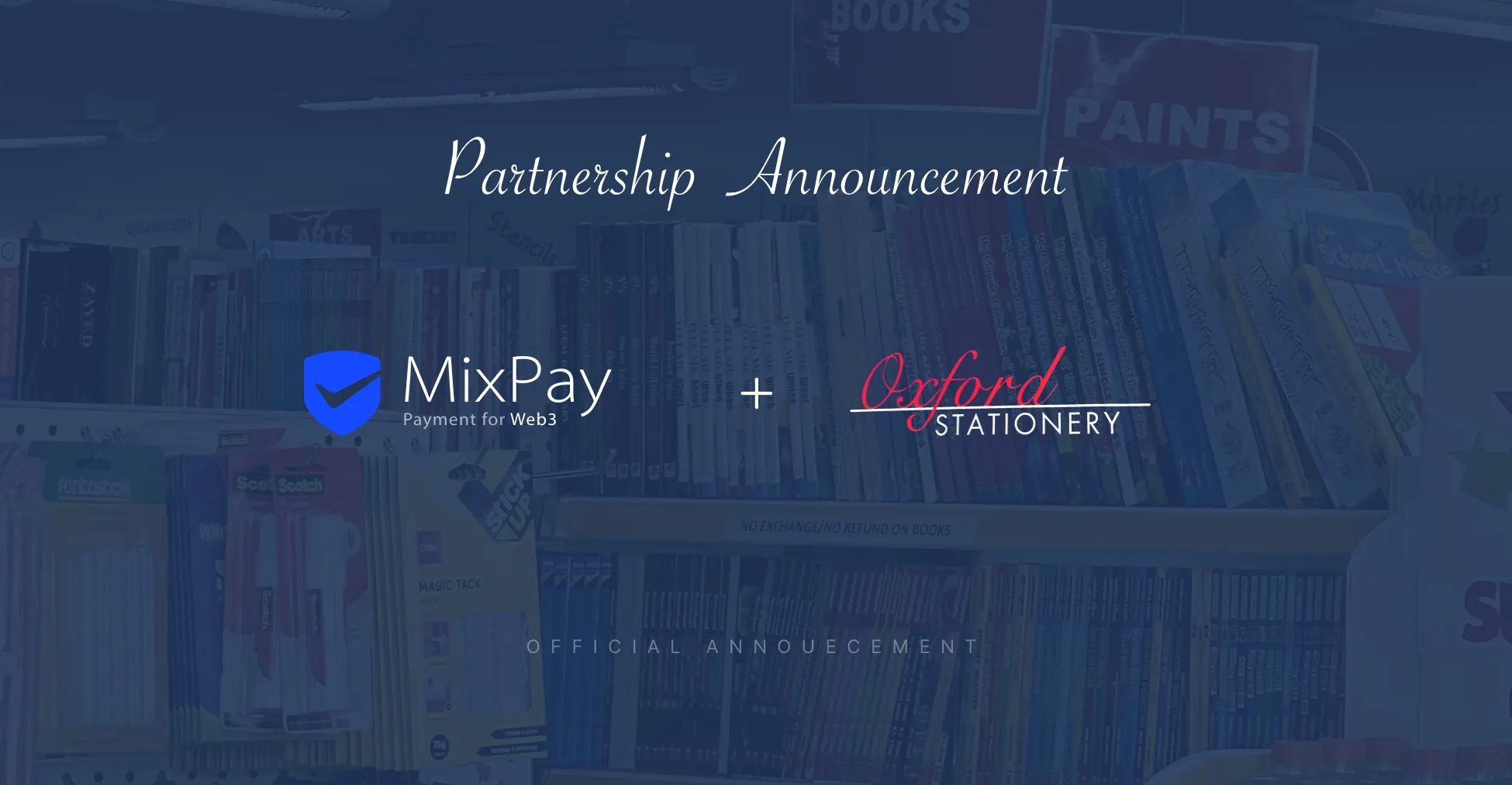 MixPay is delighted to announce our new partnership with Oxford STATIONERY, a stationery store in Dubai that offers office suppliers, school stationery, books, and toys. Oxford STATIONERY now accepts customers to pay the bill with Bitcoin(BTC) or any other crypto using any wallet through this cooperation.
According to 2022 extensive research, approximately 15,174 businesses worldwide accept Bitcoin(BTC), with around 2,300 of those businesses operating in the US. Besides, up to 40% of customers who pay with Bitcoin(BTC) are new customers who spend twice as much money as credit card users. The report reflects two undeniable facts:
As today's digital landscape constantly changes, more and more merchants will have to adjust to Bitcoin's popularity. We can expect an increased number of online businesses and offline stores to accept its use.
A growing number of customers choose to purchase in amounts that are twice that of credit card users. With that in mind, several payment service providers, such as MixPay, have joined the trend of making crypto payment more accessible to crypto enthusiasts.
Bitcoin(BTC) has taken over the cryptocurrency market. It's the largest and most well-known digital currency today. Many large companies accept Bitcoin as a legitimate source of funds, especially many online stores that know they could benefit from accepting bitcoin. Naturally, online stores have sprung up to offer crypto payment as another option for their customers. You can spend your Bitcoin in the physical world, too. While the number of options isn't nearly as robust as online, several retailing and restaurant giants in Dubai have opened their stores up to accepting BTC, including Bake N More; Oriental Gastronome; AUTOBNB; Sunway Restaurant; Happy Lemon; XINAG JU and Orange City Properties. And today, another offline store Oxford STATIONERY also follows the trend of accepting crypto payments in-store. Through the cooperation with MixPay, customers can purchase office suppliers, school stationery, books and toys with any crypto & any wallet, all in one place - Oxford STATIONERY!
The benefits are indisputable. Stores that accept bitcoin enjoy:
Lower transaction fees
Fraud protection
Faster turnaround times
Ease of accepting foreign payments
Increased spending by consumers
And this is why MixPay is required. With MixPay's technology, Oxford STATIONERY makes using crypto as simple as scanning a QR code. Customers won't have to worry about navigating third-party apps or figuring out exchange rates. Paying with Bitcoin will be as simple as paying by credit card. MixPay provides a powerful API that can meet the needs of various scenarios. If you're considering accepting Bitcoin for your store, find out how MixPay can help.
About Oxford STATIONERY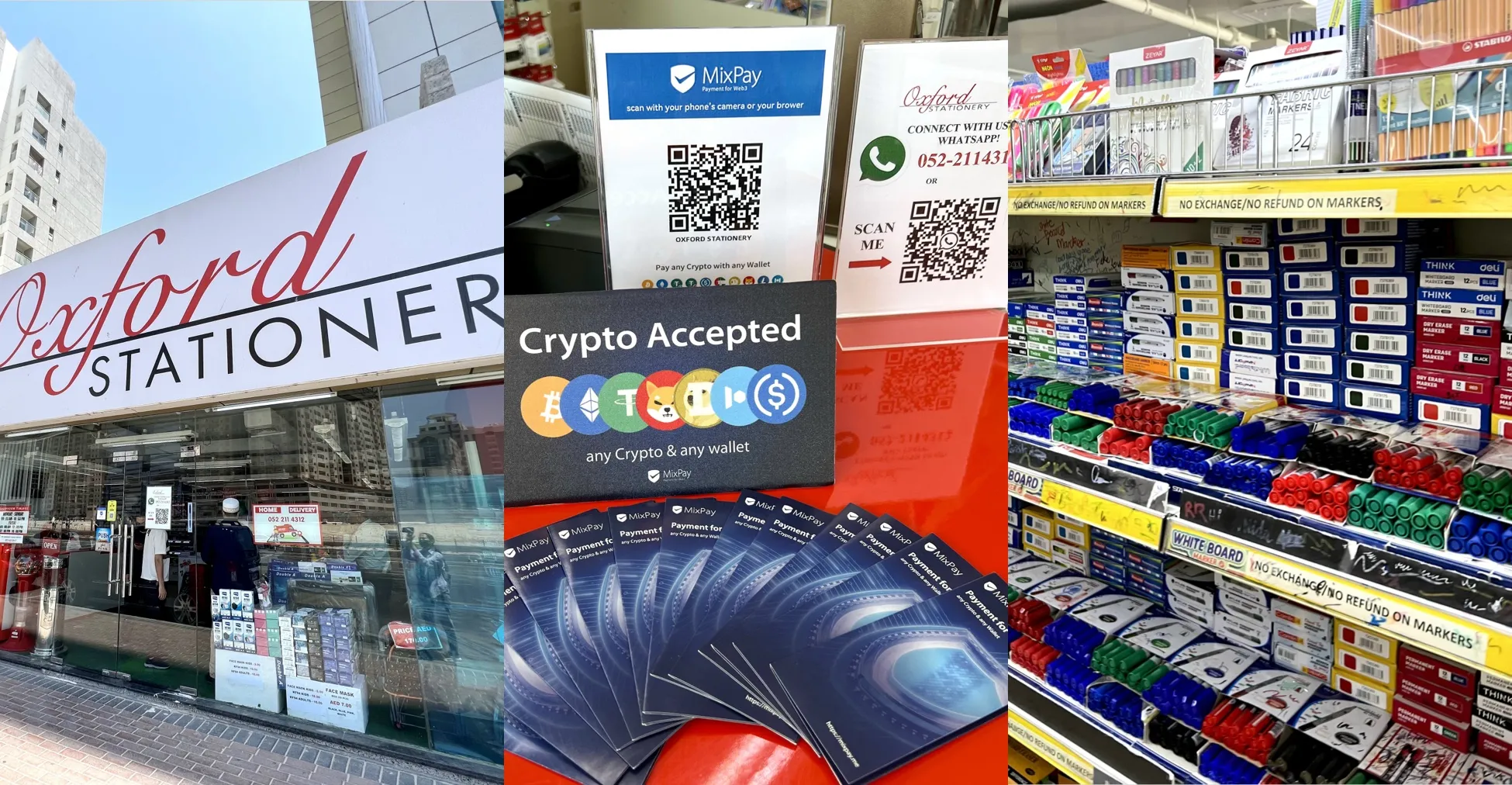 Oxford STATIONERY range includes a variety of Writing tools, Pencil cases, Organizers, Notebooks, Art and Craft, Bags, Accessories, and more... Wide range of student notebooks offering a comprehensive stationery portfolio with writing instruments (ball, gel & roller pens, and mechanical pencils), mathematical instruments (geometry boxes), scholastic products (erasers, sharpeners, and rulers) and art stationery products (wax crayons, plastic crayons, sketch pens, and oil pastels). It encourages users to nurture the skills and interests that make them unique, with confidence, to make their dreams reality."
Purchasing office suppliers/school stationery with crypto in Oxford STATIONERY is very simple. Please read the instruction below if you intend to experience payment with bitcoin and other cryptocurrencies.
Scan the MixPay QR code.
Enter the payment amount.
Choose the crypto you want to use.
Complete the payment.
Get in touch:
ADDRESS: Al Nahda - Al Nahda 2 - Dubai
CONTACT: 04 257 4680
Come to Oxford STATIONERY using Bitcoin(BTC) or any other crypto to purchase original stationery and merchandise at affordable prices!
About MixPay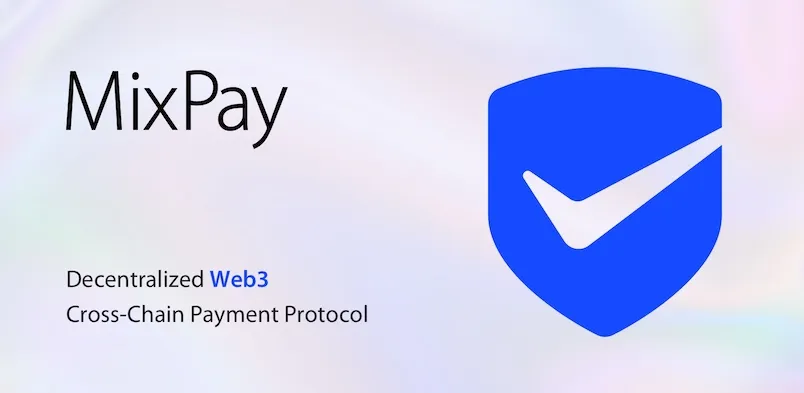 MixPay Protocol is a decentralized web3 payment protocol, which connects different chains, different tokens, different wallets, and exchanges, whether it is an on-chain wallet (MetaMask, Trust Wallet) or a centralized wallet (Blockchain.com, BlockFi), or exchanges (Binance, Coinbase). As long as they access the MixPay Protocol, they can provide their users with safe, simple, and free payment services anywhere in the world marked by MixPay, without merchants needing to care about what wallet or token the customer uses to pay, just like what Visa and Mastercard do in the traditional payment field.