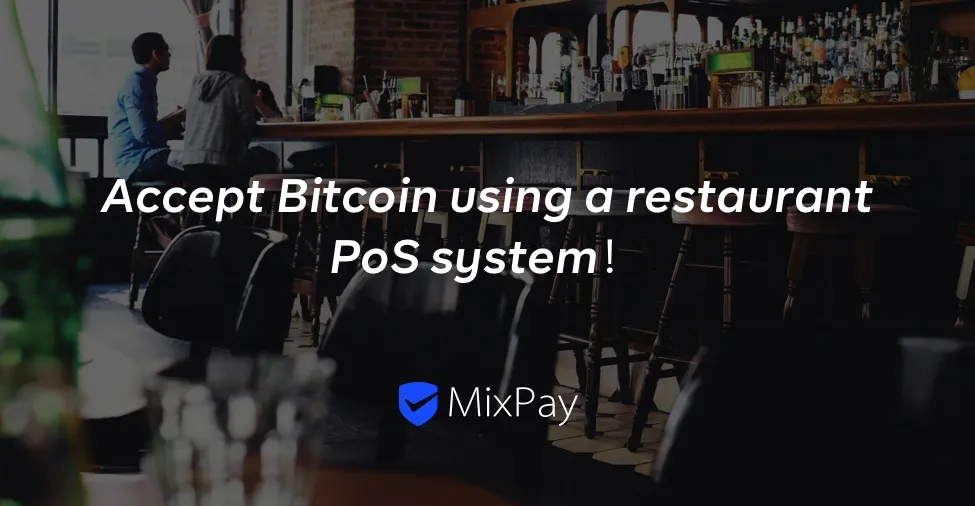 If you own or are starting a new restaurant, you'll need PoS system for restaurant to process orders and transactions.While you can do both of these functions with a PoS system for restaurant, you'll need additional crypto-specific features to run your restaurant effectively. Accepting Bitcoin(BTC)&cryptocurrency at a business has become easier and more widespread in the decade since.
There are thousands of cryptocurrencies, but not every one is accepted on every service. The most popular, Bitcoin, is generally supported everywhere.
What is Bitcoin?
Bitcoin is a decentralized digital currency created in January 2009. Bitcoin is known as a type of cryptocurrency because it uses cryptography to keep it secure.Bitcoin is the world's largest cryptocurrency by market capitalization. Bitcoin is often referred to as "digital gold" by its backers. The term refers to the idea that bitcoin can provide a store of value similar to gold.
As such, it should be no surprise that not only many of the world's largest companies but also lots of small businesses have begun accepting Bitcoin as payment for goods and services.
Why accept Bitcoin or crypto payments in a restaurant?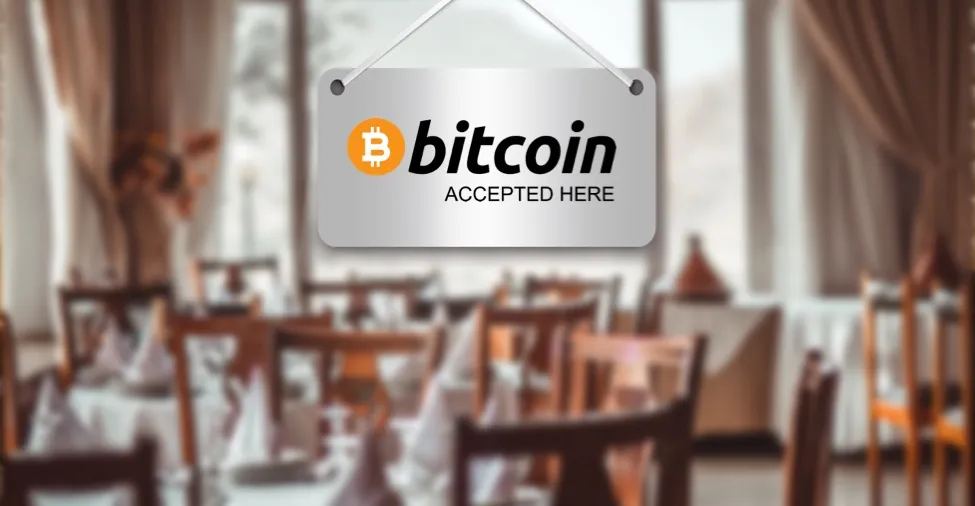 Quicker, cheaper payments can be an attractive proposition for existing businesses. The adoption of PoS system for restaurant will make it easy for your customers to pay Bitcoin&Cryptocurrencies in your shop. Natuarally, this convenient and flexible payment solution with a crypto point-of-sale system tends to bring lots of custermers coming back to your restaurant.
In addition, restaurant businesses can take advantage of the Bitcoin craze, Point of sale for small business is definitely a smart solution for restaurant to attract new customers by accepting bitcoin payments.
This became easy and possible using a restaurant PoS system integrating with MixPay API.
How to integrate MixPay into a restaurant PoS system accepting bitcoin&crypocurrency?
There are only 3 steps for developers as follows:
Create the payment link with MixPay API or bot(7000101422).
Convert the payment link to a QR code.
Customers scan the QR code to pay and the restaurant PoS system look query the payment results.
Click here to get a detailed guide.
For restaurant owner
Download and register Mixin Messenger, then add MixPay(7000104220) bot.
Provide your Mixin ID and settlement asset to PoS developers.
Manage assets conveniently in the MixPay bot, like withdrawing.
You can also check the transaction details, balance and review the flow at the MixPay bot.
Simple restaurant Point-of-Sale integration with MixPay API will offer your customers an easy way to spend their Bitcoin& any other crypto in your stores.
By QR code, your restaurant can accept both fiat and cryptocurrency on the same device(Supported assets). Furthermore, regardless of what crypto your customers pay with, you can choose to accept the crypto you prefer.
What is a restaurant Point-of-Sale(PoS) system?
POS stands for Point-of-Sale, a system that is used throughout the restaurant and retail industry. This computerized system allows business owners to track sales, cash flow, and food inventory and can help simplify your bookkeeping enormously.
Restaurants have unique needs when it comes to point-of-sale system functionality, they have sticky label printing, dual cash drawer tills, and drive-thru management. PoS system for restaurant processes and records transactions, and it saves your time and helps you attract both new and existing customers with personalized service.
Which restaurants accept Bitcoin(BTC)?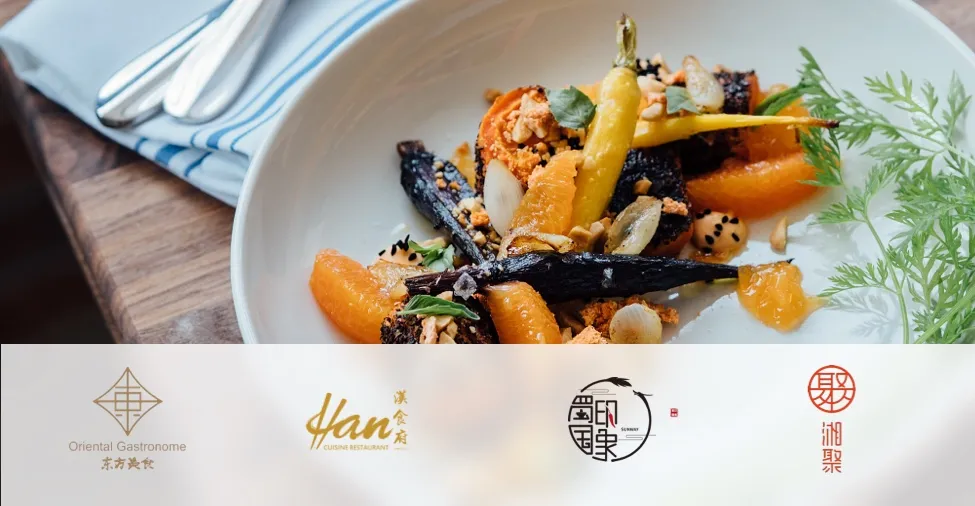 Why accept Bitcoin(BTC)&crypto with MixPay in your restaurant PoS system?
MixPay has chosen to feature the option of point of sale(PoS) as a way to guarantee more flexibility and freedom to its clients. Many merchants have only one crypto payment gateway, which can be inconvenient for some of their customers. Merchants that use MixPay's services can choose to collect crypto payments in several ways, namely, through plugins, and the crypto PoS systems. Thus, they always have the ability to offer several crypto payment methods to their customers.
Additionally, MixPay decided to provide a cryptocurrency point-of-sale system as a solution for small brick-and-mortar businesses that do not have online stores. Point-of-sale system for small business is very convenient.The PoS system enables your clients to pay for goods and services with Bitcoin using their smartphone and any crypto wallet.The main advantage of accepting crypto with MixPay in your point-of-sale system is the convenience and flexibility because of its underlying ability to separate the three parts of quote, payment and settlement.
Also, the crypto paid by the user is settled directly to your Mixin bot, MixPay user or Mixin Wallet. That is to say, you can integrate MixPay in your restaurant point-of-sale system without any extra fee.It is totally commission-free, which allows you to receive any crypto from any wallets, and you don't need to pay for additional fee, like bank fee or commission fee.
Of course, the specific payment process can be defined by yourself, the MixPay API can meet your needs. For example, MixPay and Syrve reached a strategic cooperation to enable the acceptance of bitcoin&crypto payments with restaurant POS. All in all, PoS system for restaurant offers a lot of benefits, such as quick payments, simple invoicing and the ability to manage your transactions.
About MixPay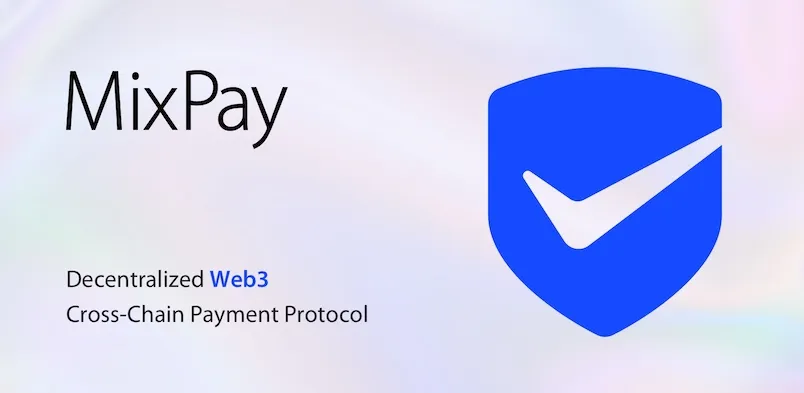 MixPay Protocol is a decentralized web3 payment protocol, which connects different chains, different tokens, different wallets, and exchanges, whether it is an on-chain wallet (MetaMask, Trust Wallet) or a centralized wallet (Blockchain.com, BlockFi), or exchanges (Binance, Coinbase). As long as they access the MixPay Protocol, they can provide their users with safe, simple, and free payment services anywhere in the world marked by MixPay, without merchants needing to care about what wallet or token the customer uses to pay, just like what Visa and Mastercard do in the traditional payment field.