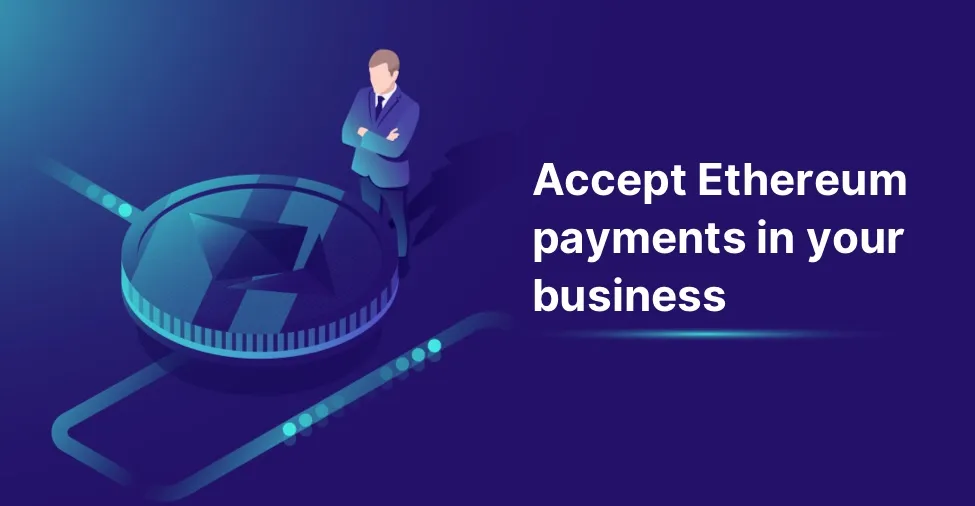 As Ethereum(ETH) continues to grow these years, more and more merchants are trying to find ways to accept payment in Ethereum. You may even discover that there are already so many benefits to accepting Ethereum as payments. A future decentralized world where you can pay with cryptocurrencies may be closer to reality than you think. Especially with the rise of general decentralized applications dApps, non-fungible tokens NFTs, decentralized finance Defi apps, and numerous other protocols that manage to use Ethereum creatively, it has become easier to accept payment in Ethereum at your business.
What is Ethereum payment?
Ethereum is a blockchain-based platform best known for its cryptocurrency, ETH. Ethereum has positioned itself as one of the most valuable cryptocurrencies behind Bitcoin. According to Ethereum, "People worldwide use ETH to make payments, as a store of value, or as collateral." Ethereum payment is an option that allows merchants to accept ETH in exchange for goods or services. You can grow your business and attract more potential customers by offering the opportunity to use Ethereum payments. Fast and secure transactions make Ethereum payments one of the best payment solutions.
Why accept Ethereum as payment in your business?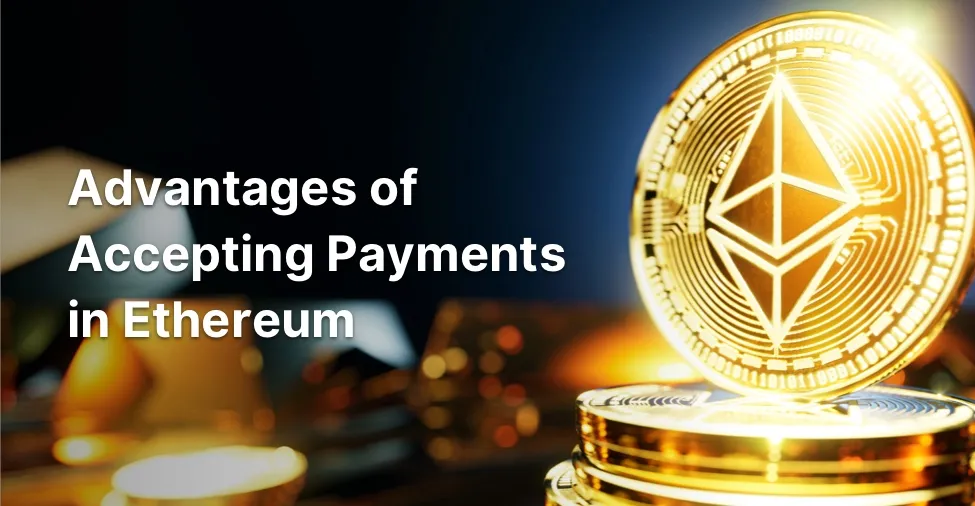 Merchants who follow technologies are aware of the growing demand for crypto payments and are looking for solutions for accepting Ethereum as a means of payment. Many businesses accept Ethereum as payment, including Dell, Microsoft, and Paypal. Indeed, despite big companies, more and more SMEs are considering the adoption of cryptocurrency to prepare for the future by adopting new technologies to be ready when these technologies go mainstream. Despite attracting new customers, competing internationally, and increasing sales, accepting payments in Ethereum will benefit your business greatly.
Better Security & Faster Transaction: Ether has complex blockchain technology compared to other cryptocurrency platforms. Its blockchain technology ensures better asset security and faster transaction times.
More Chances of Increasing Value: As the second largest cryptocurrency and a platform for developing various decentralised applications (dApps), Ether's progress has witnessed more appreciation than depreciation.
Less fraud: Ethereum, like a general Cryptocurrency, is decentralised. Ethereum transactions in such purchases get routed through a smart contract, making fraudulent activities less likely. When smart contracts are audited, scammers have negligible chances of succeeding.
Saving Money On Transaction Fees: When you make a payment using some third party, it processes your payments but takes some charge, like deducting 2% to 4%, depending upon your requirements. But suppose you process your payment using Ethereum. In that case, it takes Low transaction fees( or even zero fees) via Mixin wallet by integrating with the trade processing platforms like BitPay / MixPay / Coinbase.
Therefore it clearly shows that you are in an advantageous position with Ethereum(ETH). Using Ethereum as a payment method allows businesses to maximize the potential held by the crypto industry.
How to accept Ethereum payments in your business?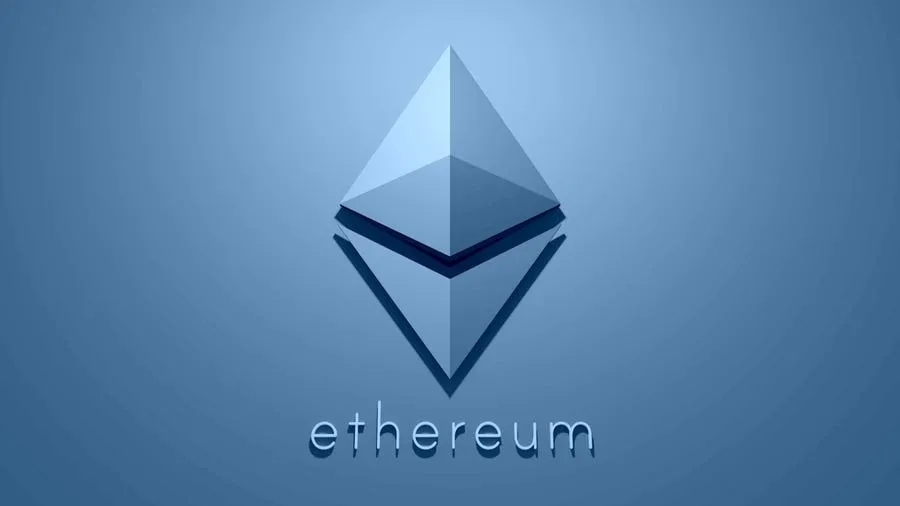 It's certainly a good idea to be able to accept payments on a website for eCommerce without a merchant account or PayPal. For merchants who look into accepting payments via Ethereum but are discouraged by the complex steps they must take to register, MixPay is undoubtedly good news, offering an easy-to-use and cost-saving way to receive cryptocurrency. MixPay is a crypto payment gateway that lets you accept Ethereum payments easily and conveniently. There are several ways you can integrate MixPay to accept crypto payments:
The crypto the user pays is settled directly to your Mixin bot, MixPay user, or Mixin Wallet. That is to say, the assets in your Mixin bot are programmable, and the assets in MixPay you can withdraw and manage easily.
MixPay partners with businesses across almost every industry to help organizations accept cryptocurrency. Try this Ethereum payment gateway with the above easy integrations and start to accept payment in Ethereum in your business TODAY!
Merchants Who Accept Ethereum
About MixPay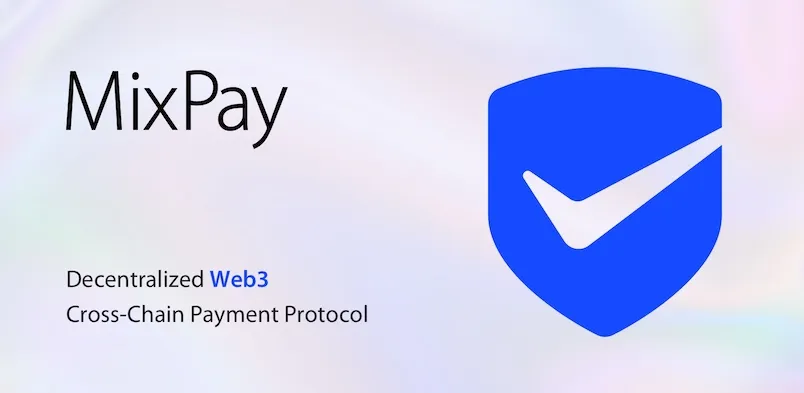 MixPay Protocol is a decentralized payment protocol, which connects different chains, different tokens, different wallets, and exchanges, whether it is an on-chain wallet (MetaMask, Trust Wallet) or a centralized wallet (Blockchain.com, BlockFi), or exchanges (Binance, Coinbase). As long as they access the MixPay Protocol, they can provide their users with safe, simple, and free payment services anywhere in the world marked by MixPay, without merchants needing to care about what wallet or token the customer uses to pay, just like what Visa and Mastercard do in the traditional payment field.